Our Money Stories: From Brooklyn to Asia with Love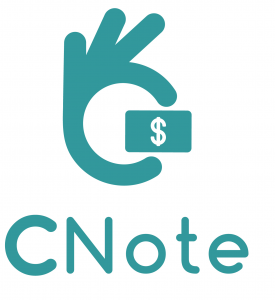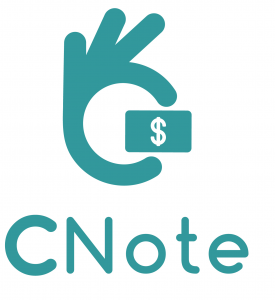 Our Money Stories: From Brooklyn to Asia with Love
by Danielle Burns, Head of Business Development at CNote 
After college, I started to work in a meaningful career and my passion began to shift towards creating an environment for myself that I could be proud of and fully support. I started to think more holistically about money. How would it contribute not only to my life but to the lives of others around me? I wanted my money to support both the tangible and intangible needs and desires. I also knew that I didn't want to be defined by money whether in the red or black.
As time passed, I began to better understand what it meant to be fiscally responsible, much different than just "managing to manage." So while I had learned to create and work within budgets and save for retirement and rainy days, I had yet to fulfill my desire for travel. As I mentioned, it wasn't until I was 30 years old that I got my first passport. I wanted to travel and be able to afford it! I had enough student loan debt to hold me just fine, and maxing out credit cards wasn't an option for me. I leaned on the research skills that I learned from my mother and learned to find travel steals and deals that would help keep costs down. My travel journeys are just beginning but in the short 14 years that I have had a passport, I have managed to visit multiple continents and many countries. With a few of my favorite stops being Costa Rica, Hong Kong and Thailand. I am so inspired by the beauty I see when I travel abroad and the opportunity to embrace the uniqueness of other cultures.
Fast forward to today, I have my large student loan debt in check and I am confidently walking in my truth and working to contribute to the growth and success of others. I believe that we live in a world where people can be kind and good, however we have deep rooted biases that cripple us as a society and don't allow us to fully walk in our personal truths. Through my professional work, I have had the ability to help financial advisors and investors contribute to doing well by doing good and harness their investment dollars to create change.
Unfortunately, I have also witnessed how we are in desperate need for economic inclusion for all people and specifically people of color. It was with those needs in mind that I shifted my career to work with CNote (after 15 years with First Affirmative Financial Network). Through my work with CNote, I'm excited to embrace a new and exciting challenge, helping to scale a high-growth financial technology company that is motivated not just by profits but by building a more inclusive economy as well. Through my work with CNote, we are helping to bring viable economic solutions to the very communities that I lived in as a child. So, in many ways, I feel like I have come full circle and look forward to what the next phase of my journey looks like. 
Read Danielle's full life story here - https://greenmoney.com/from-brooklyn-to-asia-with-love 
=========