Our Brand Partnerships: Making a Positive Impact
Our Brand Partnerships: Making a Positive Impact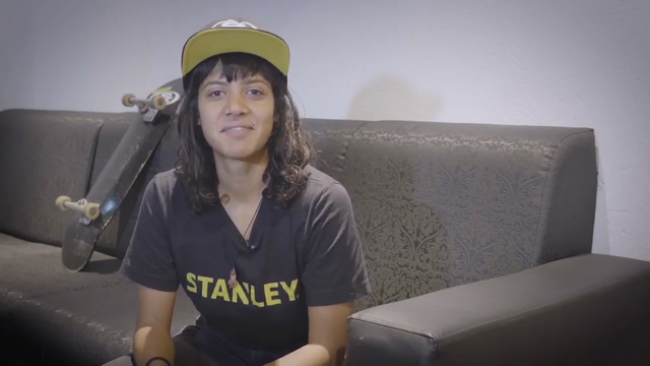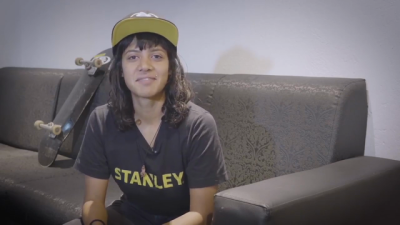 Tuesday, June 11, 2019 - 12:00pm
A paralyzed race car driver. Young cancer patients in Tennessee. A BMX athlete once afraid to leave her house. And professional female soccer players in Spain.
What do these individuals have in common?
They are just some of the inspirational role models striving to make a difference in our world – and they are collaborating with Stanley Black & Decker to break boundaries, change perceptions and drive positive change.
Flying the flag for equality and sustainability in motor racing, championing inclusion and empowerment in women's soccer and waving the banner for diversity in action sports. These are just some of the initiatives we've undertaken alongside our partners over the last twelve months, all forging a path for positive change and blazing a trail for the future.
"Working closely together with our partners, we can achieve so much more," said Mike Simpson, our Chief Marketing Officer. "Sponsorship for us is about teamwork with a purpose, making a valuable contribution for the future and creating a force for good in the real world. We're carefully choosing to work with others who share the same ethics, values and beliefs."
Whether investing in a local community, developing an innovative sustainable technology, or building a new global brand partnership with an athlete, club or racing team, our purpose is the same: We're For Those Who Make The World. We support the makers, the creators and the pioneers who are paving the way for the next generations and provide them with a platform to engage with millions of people around the world.
"Having a brand on board drives you through," said Nathalie McGloin, the only female tetraplegic in the world to be racing cars, and our brand partner. "When people are in crisis because of things outside of their control, we look for companies like Stanley Black & Decker to reassure us that there are good people out there."
To learn more about our partnerships, click here.