Optimizing Assets for Mission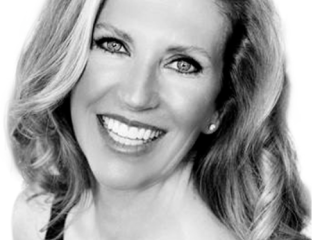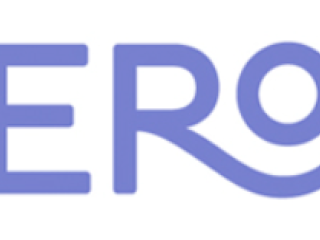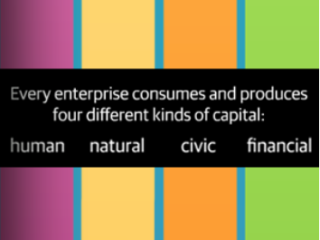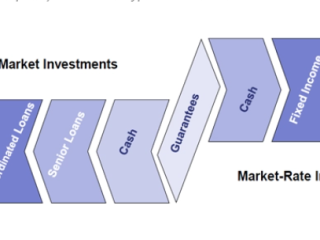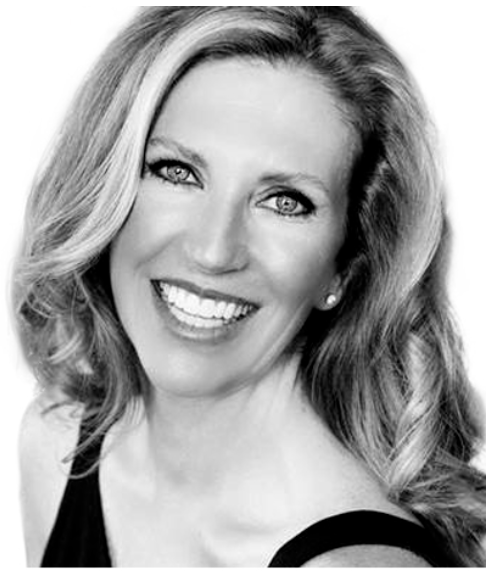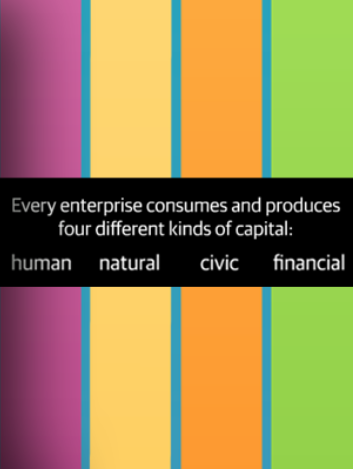 by Dana Bezerra, president of Heron Foundation 
"Should a private foundation be more than a private investment company that uses some of its excess cash flow for charitable purposes?" This was a central question pondered by the Heron Foundation's Board of Directors nearly 30 years ago as they considered how best to use the Foundation's assets to promote its mission of helping people and communities help themselves.
At the time, their question was a provocative one. It challenged a then-prevailing orthodoxy of organized philanthropy–the belief that mission is best served by keeping program and investment management separate, with the latter seeking to maximize financial return (without consideration of mission) and the former dispensing grants for mission. Our Board envisioned a different paradigm, where the endowment could be leveraged for more than just financial returns and could, in fact, work in service to our mission.
In our earliest days, this meant expanding our philanthropic toolbox; growing it from grants alone to tools across asset classes and return characteristics, as reflected in the much-cited "Heron spectrum." (pictured above) Over time and with much, sometimes painful, lived experience, we began to realize that not only should program and investment not exist separately but sometimes there were important learnings to be achieved when they were contemplated together.  Read more about aobut the learnings in this article. 
Now, nearly 10 years after declaring our intention to invest 100 percent of our assets for our mission, this moment offers an opportunity not only to reflect, but to provoke, explore, and inspire what may come next, 
Read Dana's full article here - https://greenmoney.com/optimizing-assets-for-mission
=====