Operation: Deploy Your Dress Celebrates Military Spouse Appreciation Day on May 8 In Partnership with L'eggs® Hosiery
Operation: Deploy Your Dress Celebrates Military Spouse Appreciation Day on May 8 In Partnership with L'eggs® Hosiery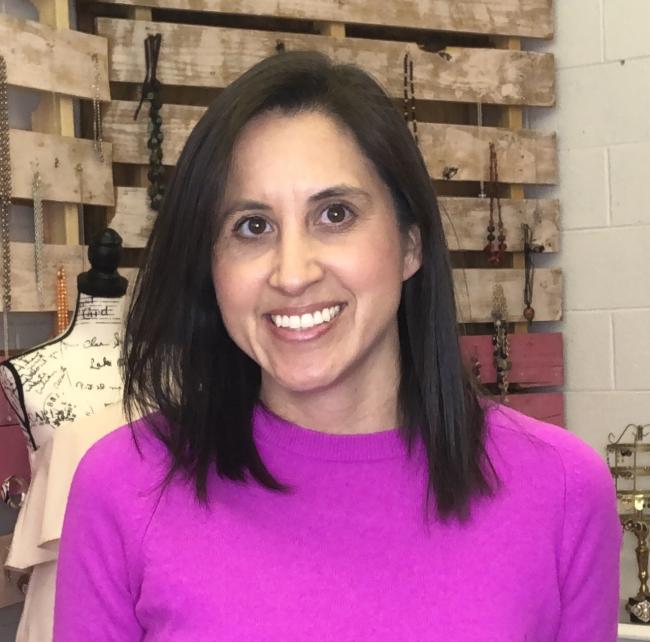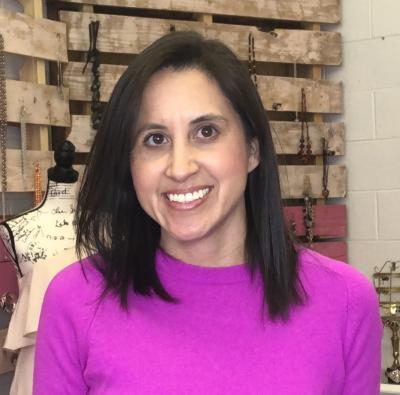 Friday, April 24, 2020 - 7:45am
WHO:
Yvonne Coombes, CEO and Cofounder of Operation: Deploy Your Dress (ODYD), offers a unique point of view.
Recently honored as the 2020 Armed Forces Insurance Military Spouse of the Year for the Army, Coombes is stationed at Fort Caron, Colorado.
WHAT:
ODYD is a nonprofit that donates formal attire to women in the military, military spouses and their families. Attending military balls is a long standing tradition that strengthens and supports military communities. ODYD strives for inclusion and depends on donations of new and gently-loved special occasion dresses, shoes, hosiery and accessories.
During the past four years ODYD has gifted over 11,000 dresses through 8 "shops" on bases across America: Joint Base Lewis-McChord, Washington; Fort Irwin, California; Colorado Springs, Colorado; Fort Bliss and Fort Hood, Texas; Fort Benning, and Fort Stewart, Georgia; and Fort Eustis, Virginia.
Additional 2020 shops are planned with support from the L'eggs® 2020 ODYD partnership.
WHY:
Military spouses are silent heroes. May 8 is an opportunity to honor the contributions and sacrifices made by military spouses every day. Recognizing their commitment is especially important this year as the military joins the front-line efforts to combat the COVID-19 virus.
INTERVIEWS AVAILABLE UPON REQUEST
Media Contact: 
Kelly Tick/kelly@cricciocomm.com
646.205.3573
Ann Clepper/ann.clepper@hanes.com
336.391.3432