Oil Spill Response Planning: the Inside Scoop on What's Next and What to Do About It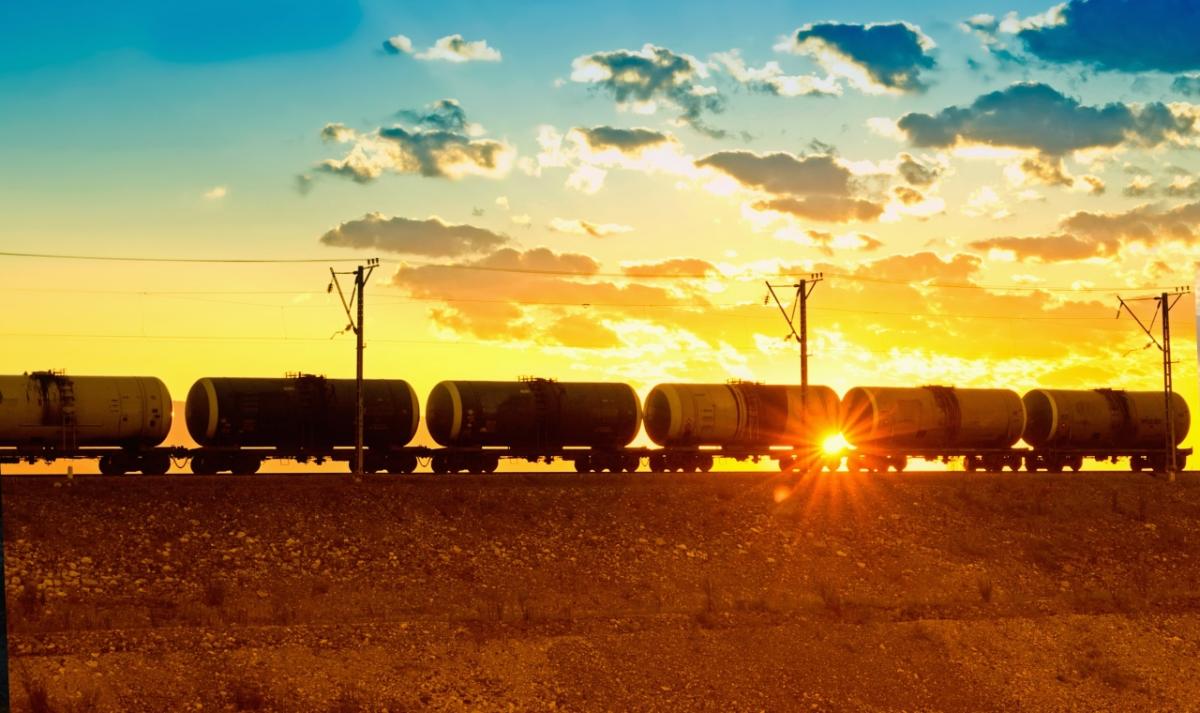 Oil Spill Response Plans for transporting flammables
Oil Spill Response Planning: the Inside Scoop on What's Next and What to Do Abo…
Antea Group has been monitoring changes around the country from states that are in the process of or have already developed regulations requiring railroads to write oil spill response plans (OSRPs) when they are transporting crude oil or other flammable materials.
We have also been working with the US Department of Transportation (USDOT) Pipeline and Hazardous Materials Safety Administration (PHMSA) to support their development of OSRP regulations at the federal level. Here's a taste of what we have learned in the process.
About Antea Group
Antea Group is an international engineering and environmental consulting firm specializing in full-service solutions in the fields of environment, infrastructure, urban planning and water. By combining strategic thinking and multidisciplinary perspectives with technical expertise and pragmatic action, we do more than effectively solve client challenges; we deliver sustainable results for a better future. With more than 3,000 employees in over 100 offices around the world, we serve clients ranging from global energy companies and manufacturers to national governments and local municipalities. Learn more at http://us.anteagroup.com.