NortonLifeLock Surpasses Last Year's Giving Tuesday With a $250K Donation
Recognizing our powerful ability to make meaningful change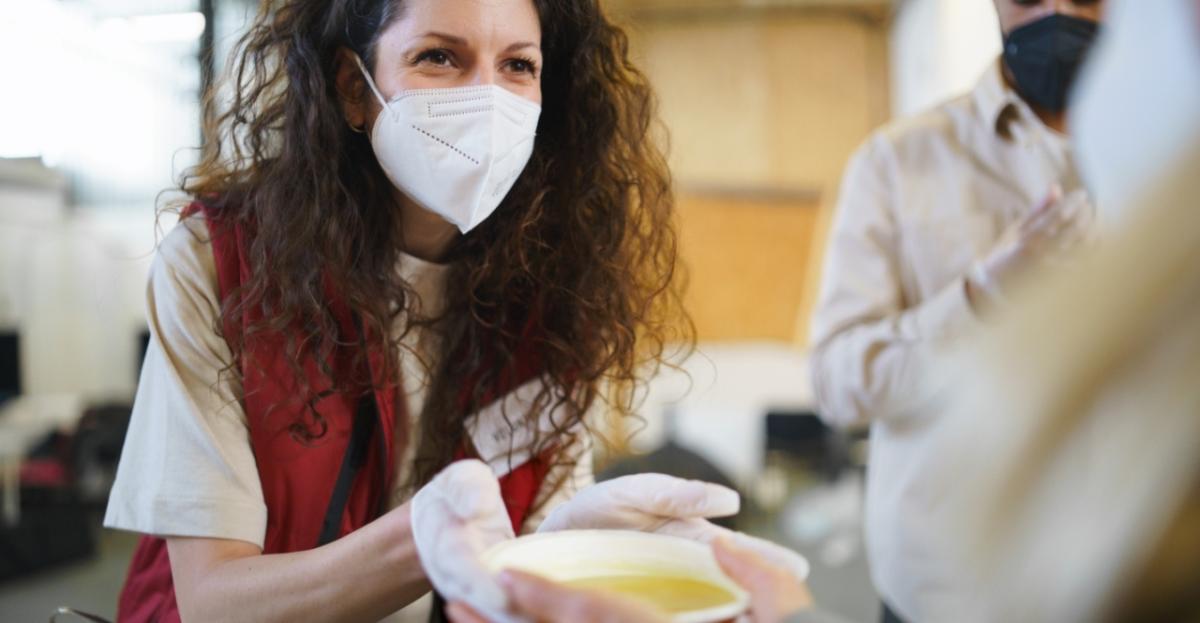 NortonLifeLock Blog | Corporate Responsibility
By Kim Allman, Head of Corporate Responsibility and Government Affairs
Last year, Giving Tuesday drove unprecedented generosity in a truly unprecedented year. The events of the past year have further underscored the power of this global movement to unleash giving, and we are proud of the NortonLifeLock team for contributing in a meaningful way, driving donations and action for causes and communities worldwide.  
For the second year in a row, NortonLifeLock celebrated Giving Tuesday by offering a special 2:1 Donation Match for all our team members on November 30. We were overwhelmed with gratitude for the global employee and executive participation.  
Together we contributed at least $250,000 to incredible causes in just one day.
That is $50K+ more than we contributed in 2020. Causes we supported ranged from the Innocence Project, The Alzheimer's Association, the Trevor Project, DC Central Kitchen, the Equal Justice Initiative, among many more. In fact, we had so many donations flooding in that it crashed our internal donation platform run by Your Cause. While we have verified that at least $250K was contributed on Giving Tuesday 2021, we anticipate that our final giving number will be higher once Your Cause uploads all donations made to our system. 
This year, we also held two volunteer events to give together in another way. More than 35 employees joined us from all over the world to volunteer together and assemble Packs of Inspiration – hygiene kits that are delivered to people experiencing homelessness. In total, we created over 100 packs with words of connection and inspiration included.
As Giving Tuesday mentions on their website: It's a simple idea: whether it's making someone smile, helping a neighbor or stranger out, showing up for an issue or people we care about, or giving some of what we have to those who need our help, every act of generosity counts, and everyone has something to give. 
We are so proud of this incredible effort that we know has already started to make a difference in the communities and lives of so many around the world. 
-------- 
To learn more about NortonLifeLock's philanthropic giving, read our 2021 ESG Report.