The Next Quarter Century's Organic Marketplace: Insights from Stonyfield Farm's Gary Hirshberg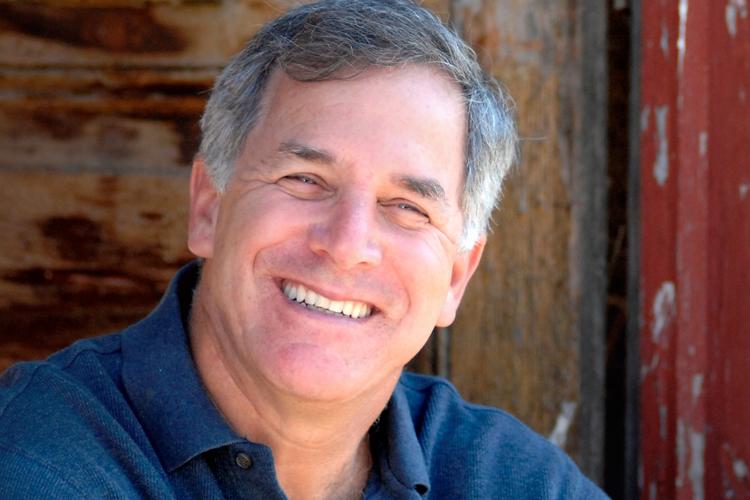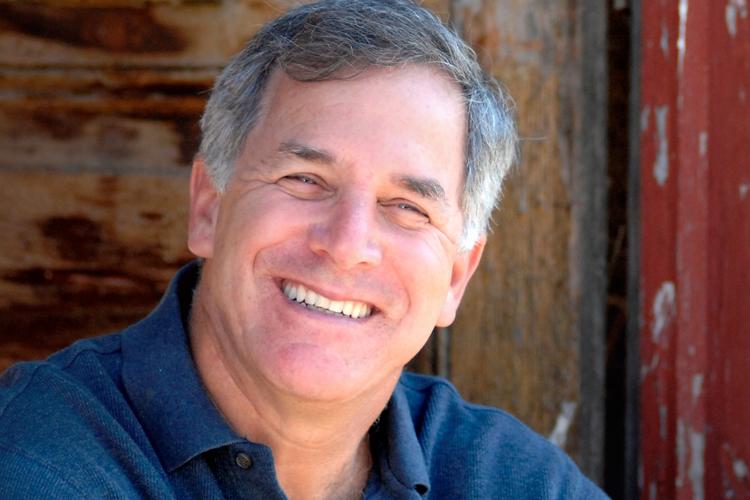 The Next Quarter Century's Organic Marketplace: Insights from Stonyfield Farm's…
In 1977, during the heyday of the emerging "alternative energy" movement, I attended a solar greenhouse conference where I remember one of our little tribe's pioneers opined about how much less exciting the solar "revolution" was going to be when it finally went mainstream. "I know what's going to happen," architect Steve Baer of Zomeworks pronounced – "solar collectors are going to be advertised in Sears newspaper inserts! I'm going to hate it but I'll know we have arrived."
I had the exact same thought about the organic sector when news of Amazon's Whole Foods bid broke. A lot of pioneers and purists aren't going to be thrilled about this, but the pathway for mainstream expansion of organic is now absolutely clear.
Before we look ahead, let's set the context by first reflecting back over the last quarter century. Twenty-five years ago, in 1992, Stonyfield enjoyed 52 percent annual growth to $10 million in net revenues and our first-ever profitable year after a painful 9-year start-up. We'd created a beautiful little company and brand. Our only problem: we had no supply and no demand. At that point, very few consumers were familiar with the benefits of organic, and certainly no idea about why they should pay more for it. Today, Stonyfield's annual net revenues are closing in on $400 million. 
The overall organic sector has followed the same impressive trajectory. According to the Natural Foods Merchandiser, in 1992 organic sector sales were $1.54B. Organic food sales have enjoyed double-digit growth every year since the 1990's, topping out at $47B in 2016 and on pace for another roughly 10 percent growth this year, when they will likely cross the $50B mark. The organic sector now makes up about 5 percent of US retail food sales.
We've come a long way in the last quarter century from the era when organic goods could only be found in dusty bulk cases in poorly-lit and somber natural foods stores. According to the Organic Trade Association:
81 percent of U.S. families now choose organic food at least sometimes.
51 percent of parents surveyed said the cost of organic products was one of the key factors in limiting their organic purchases, a sharp drop from the previous year in which 62 percent said organic items were sometimes too expensive for their household budget.
Retailers now understand that the organic consumer is a more valuable consumer – Families who include organic products on their grocery list on a regular basis spend an average of $125 per week at the grocery store, compared to $110 per week for those not buying any organic items.
In short, the trends are good. But where is all this headed? As an entrepreneur, I lean optimistic, and so here are a few of my bullish predictions for where the organic marketplace will be in 2042.
First, several megatrends will combine to keep the annual US sales of organic foods growing at a robust rate. While the organic sector will not likely continue growing at the double-digit rates we've seen for the last 20 years, for the following reasons, we will certainly see no less than a 5 percent compound annual growth rate (CAGR) per year for the next quarter century. The key drivers are:
Increased awareness about the negative health impacts and costs of widespread agrichemical exposures 
In a sea of misleading and bogus "green" claims, Organic Certification will remain the only reliable standard for consumers seeking real, clean foods
Dramatically increased appreciation of the role that organics can play in mitigating the effects of climate change
Better data on the benefits of organic production
Lower cost organic offerings
Read more about these 5 drivers in Gary Hirshberg's full post at- http://greenmoneyjournal.com/the-next-quarter-centurys-organic-marketplace/
In summary, if organic maintains a 5 percent CAGR, the US organic sector will grow to $151 billion by 2042. Assuming that the overall food market grows by 1 percent per year (to $1.1 Trillion), that will mean organic will comprise 14 percent of total US retail food sales. And of course the above- mentioned factors could lead to faster growth – if for instance organic food and fiber sales grow 7.5 percent per year (well below the sector's traditional double-digit CAGR), we will be looking at a $267 billion sector closing in on 25 percent of US food sales. Of course, the organic marketplace will be far larger as the proliferation of lower cost organic goods will also lead to increased share of the food service, restaurant, meal kit and other quick serve, direct to consumer channels.
Article by Gary Hirshberg, Chairman and Co-Founder of Stonyfield Farm, the world's leading organic yogurt producer, and the author of Stirring It Up: How to Make Money and Save the World (Hyperion, 2008). Gary frequently speaks on topics including sustainability, organic agriculture and the profitability of green business.
Gary led Stonyfield from its 1983 infancy as a seven-cow organic farming school to $360 million in annual sales when he stepped down as CE-Yo at the end of 2011. During his tenure Stonyfield enjoyed a compounded annual growth rate of over 23 percent by consistently producing superior products and using innovative marketing that blended the company's social, environmental, and financial missions. Gary arranged the sale of Stonyfield to Danone in 2001, and then after staying on as chief executive for an additional decade, moved into the Chairman role and also became the Managing Director of Stonyfield Europe, launching organic brands in France, Ireland, Italy and Spain. He resigned from his Danone responsibilities in March 2017 when Danone was required by the US Dept of Justice to divest its Stonyfield holdings. Gary remains Stonyfield's Chair under the new ownership Lactalis.
Gary serves on several corporate and non-profit boards, including Blue Apron, Forager, Late July, Orgain, Peak Organic Brewing, Sweetgreen Cafés, Sweet Earth Natural Foods and UNreal chocolates as well as Advisory Board member for Applegate.
In terms of non-corporate activities, he is Chairman and a founding Partner of Just Label It, We Have the Right to Know, the national campaign to label genetically engineered foods, and is co-author of Label It Now – What You Need to Know About Genetically Engineered Foods (New Word City, 2012).
=====