Newmont Mine Expansion Supports Job Creation and Growth in Australia
Recently completed project will increase profitable gold production and extend mine life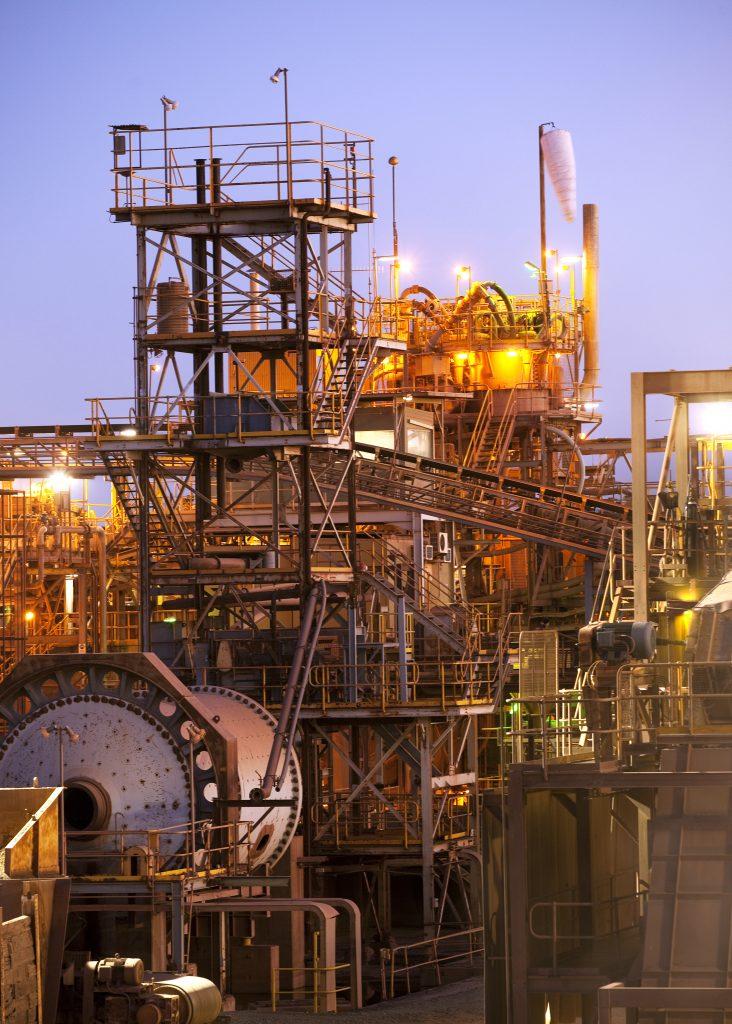 Profitably and responsibly extending our existing operations is one of the ways Newmont creates value and improves lives through sustainable and responsible mining.
In August, we announced that commercial production had begun – safely, on schedule and within budget – at our Tanami Expansion Project in Australia's Northern Territory. The $120 million capital investment is expected to increase annual gold production at the mine by 80,000 ounces per year, lower all-in sustaining costs and extend mine life by three years.
"Tanami's team has more than doubled gold production while cutting costs by about two-thirds and significantly improving resource confidence since 2012," said Gary Goldberg, Newmont's President and CEO. "The expansion project continues this trajectory, offering robust returns of 35 percent at a $1,200 gold price."
Newmont has fully owned and operated the Tanami mine, located in the remote Tanami Desert, since 2002. As one of Australia's largest gold producers, Tanami employs approximately 1,450 people.
The expansion included adding a ball mill, thickener and gravity circuit to improve recoveries, and expanding mill capacity from 2.3 to 2.6 million tonnes per year. And, thanks to the dedication, skill and hard work of Newmont's team in Australia, the project was delivered on time despite a one-month delay caused by record rainfall earlier this year.
Studies are already underway to develop a second expansion, thanks to continued exploration success. Options include additional declines, the construction of a new production shaft and various strategic reassessments.
The Tanami Expansion Project is another example of Newmont's ongoing commitment to profitable project development. Over the past three years, we have built new mines at Merian (Suriname) and Long Canyon (Nevada), and expanded our operations at Cripple Creek and Victor (Colorado).
Learn more about mine production at our interactive microsite, Lifecycle of a Mine.