New Fair Trade USA™ Report Reinforces That Consumers Are Prioritizing Sustainability
Conscious Consumerism and fair trade goods at the forefront of a new era of global awareness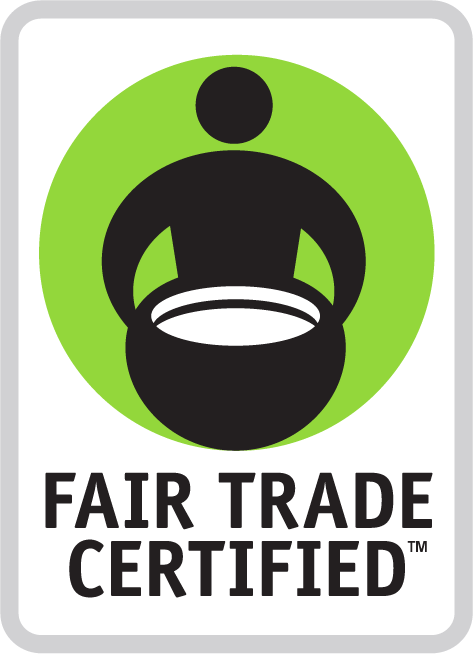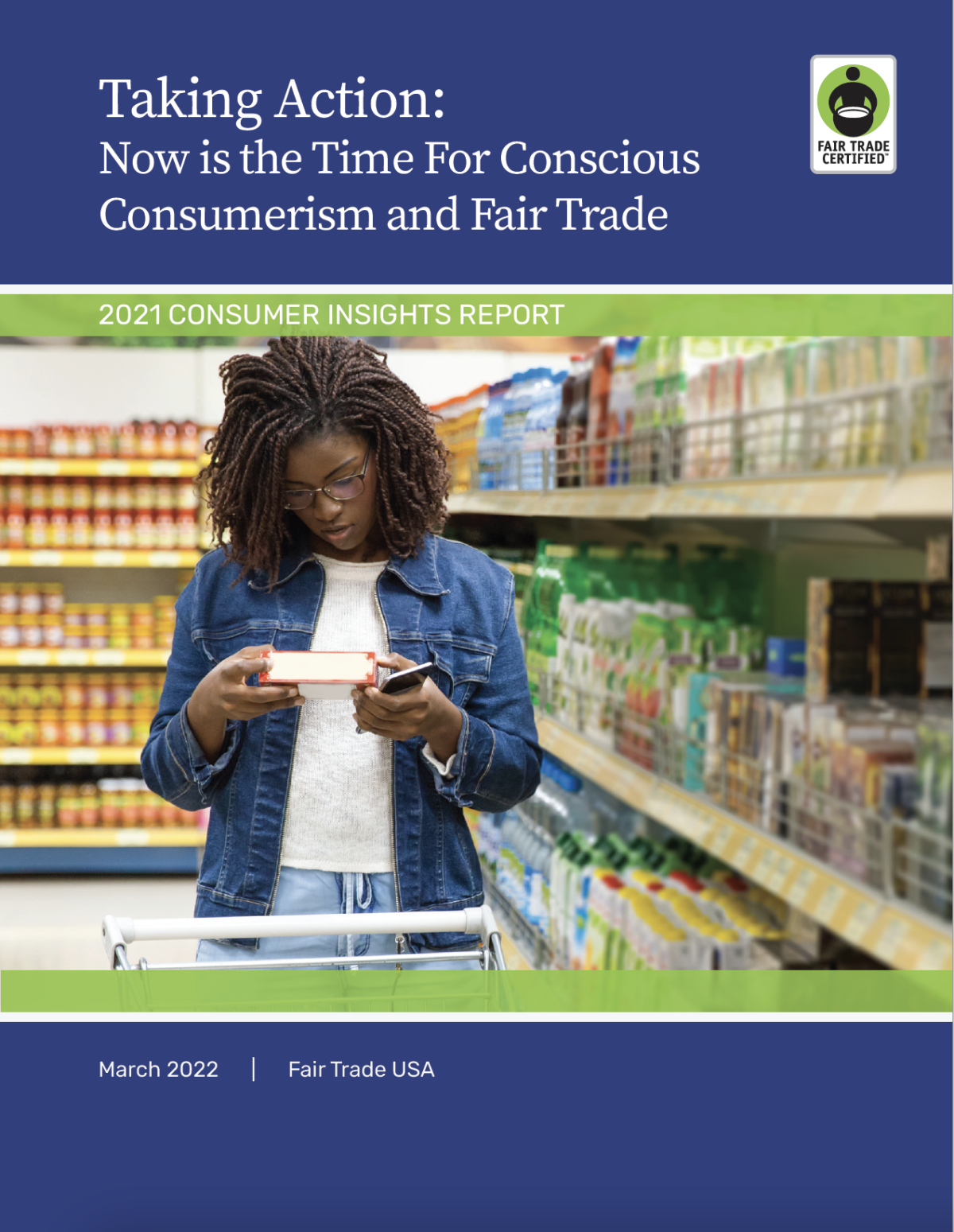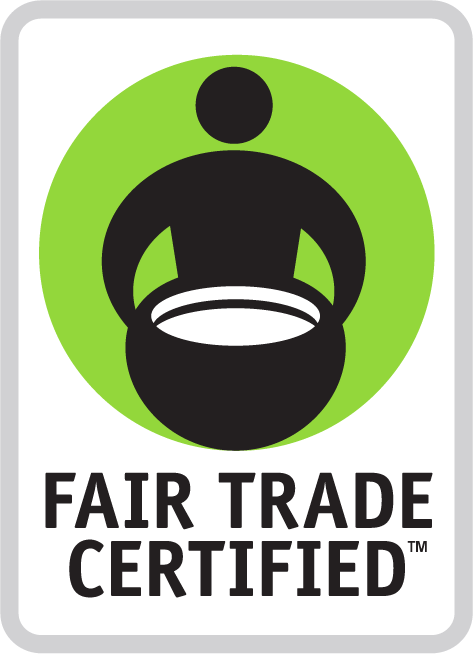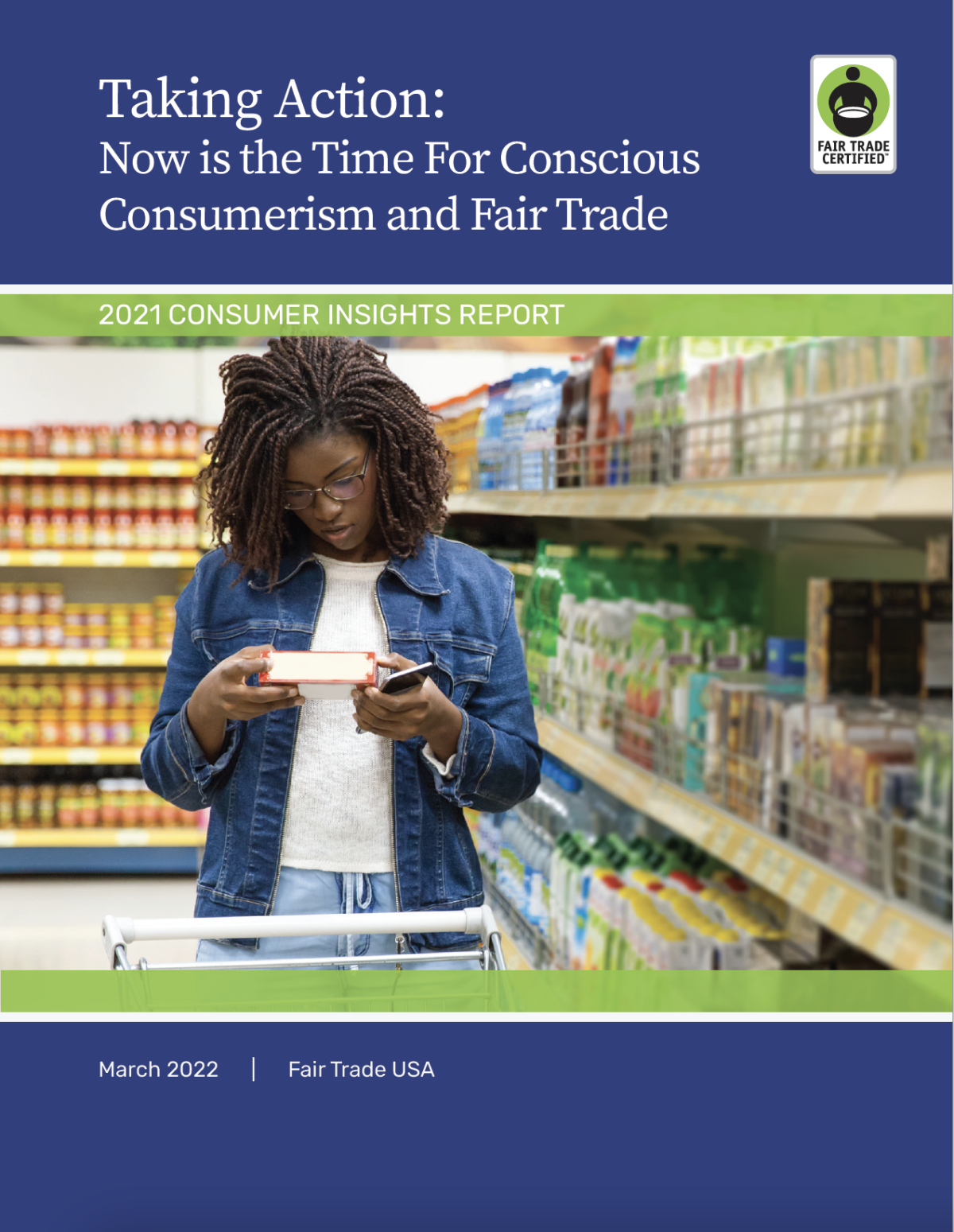 OAKLAND, Calif., March 30, 2022 /3BL Media/ — The COVID-19 pandemic has changed the world, and today more consumers than ever are revitalizing the global marketplace with their strong commitments to positive social and environmental impacts through their purchasing power. Fair Trade USA's™ new consumer insights report: Taking Action: Now is the Time For Conscious Consumerism and Fair Trade highlights the data that clearly shows this continuing shift in preference and motivation that promises to continue to reward brands and companies who are committed to making a difference in communities around the world.
"This research tells us that people are intentionally gravitating toward products that make a positive impact, and that Fair Trade Certified™ goods allow them to meet that demand more than ever," said Paul Rice, Founder & CEO of Fair Trade USA. "The data clearly shows that this surge in conscious consumerism is being led by younger generations. They care about their future, the environment, and the people behind the products they buy."
A few report highlights include:
Younger Generations
Millennials and Gen Z are showing that global systems change might be possible.
83% - Millennials indicated increased trustworthiness of the Fair Trade Certified label and the impact it has on decision making
76% - Millennials recognize the Fair Trade Certified label
50% - Gen Zs will pay a premium for Fair Trade Certified products
Awareness of Fair Trade
Overall awareness of Fair Trade Certified have nearly doubled in the last ten years.
Sustainability is Good for Business
Businesses are realizing the advantages of shifting their practices toward equitable and ecological production. Their products will be more popular to consumers.
"More than 1,400 companies have chosen Fair Trade Certified to meet sustainability goals, increase brand trust, and reach more shoppers"
To learn about the benefits of a Fair Trade USA partnership, visit the website for more information. View here to access the full 2021 Consumer Insight Report. Research for this report was conducted by Natural Marketing Institute®.
Fair Trade USA
Contact Information:
Vernaé Graham
Senior Manager, Public Relations
vgraham@fairtradeusa.org
510.663.5260 ext. 386
About Fair Trade USA
Fair Trade USA is a tax-exempt 501(c)(3) nonprofit organization and the leading certifier of fair trade products in North America. Its trusted Fair Trade Certified™ seal on a product signifies that it was made according to rigorous fair trade standards that promote sustainable livelihoods and safe working conditions, protection of the environment, and strong, transparent supply chains. Rather than creating dependency on aid, Fair Trade USA's model empowers farmers, workers, and fishers to alleviate poverty and earn additional money to improve their communities. Winner of Fast Company's Social Enterprise of the Year Award and recognized as a leading social venture by the Clinton Global Initiative, the Skoll Foundation, and Ashoka, Fair Trade USA helps brands and retailers tell their stories of impact and educate consumers about the power of their purchase.