Fair Trade USA™ Welcomes Two New Board of Directors
Sean Foote and Natasha Chand join Board of Directors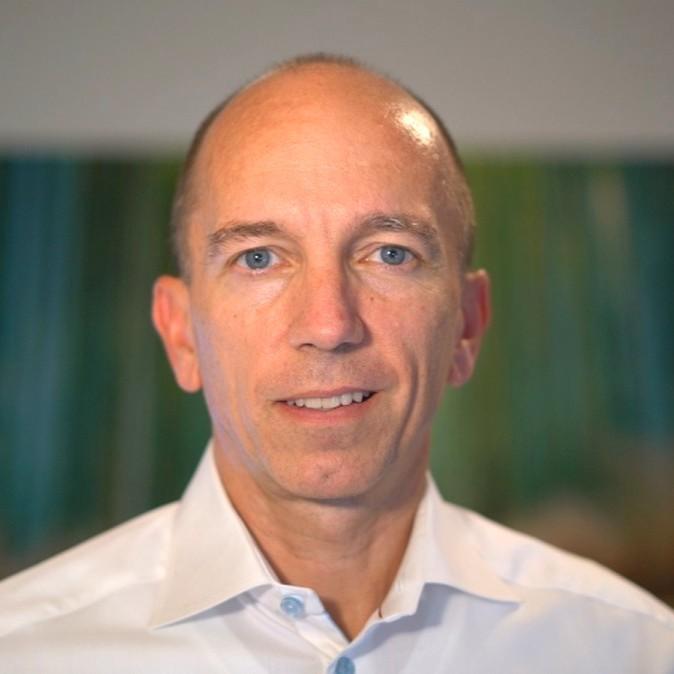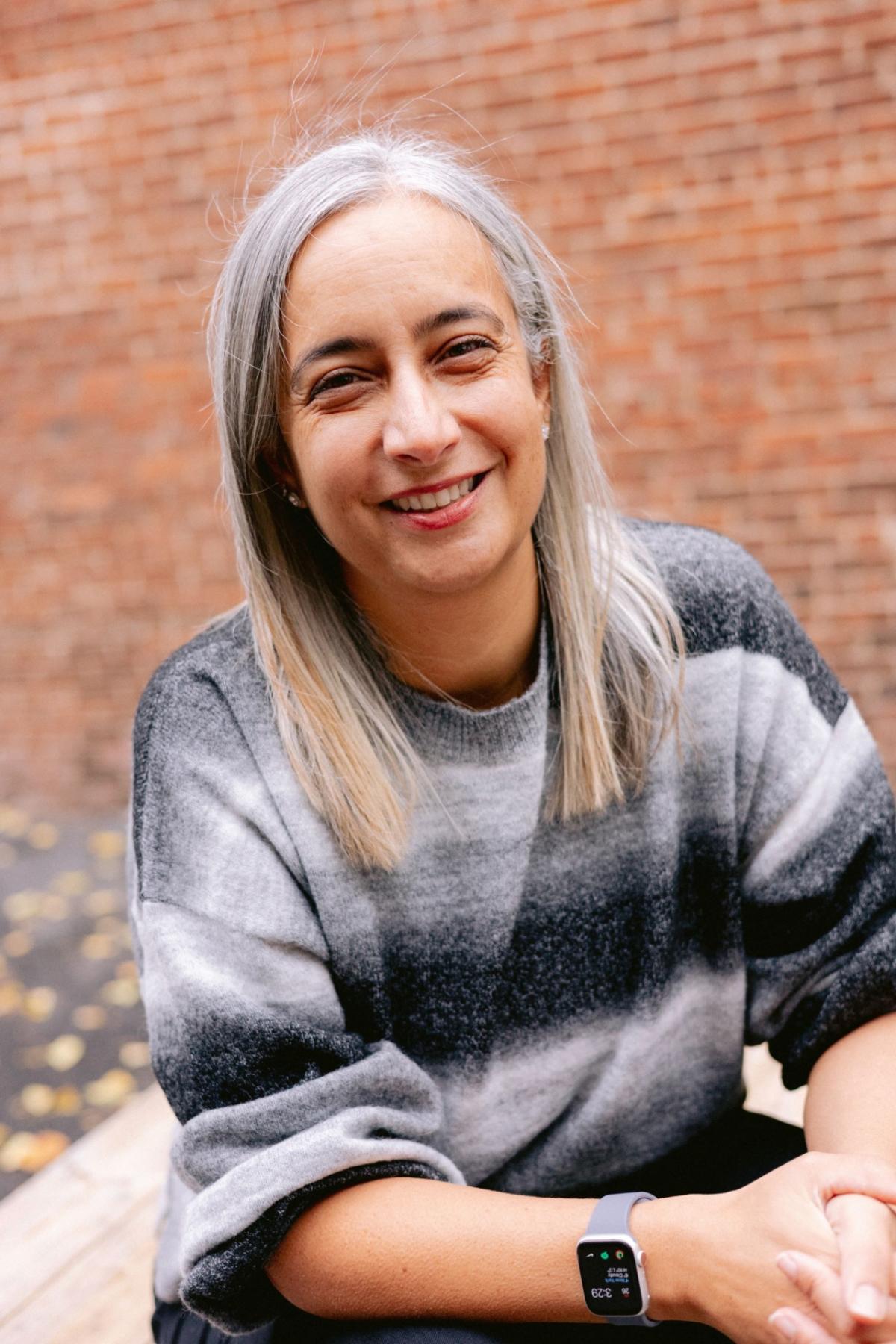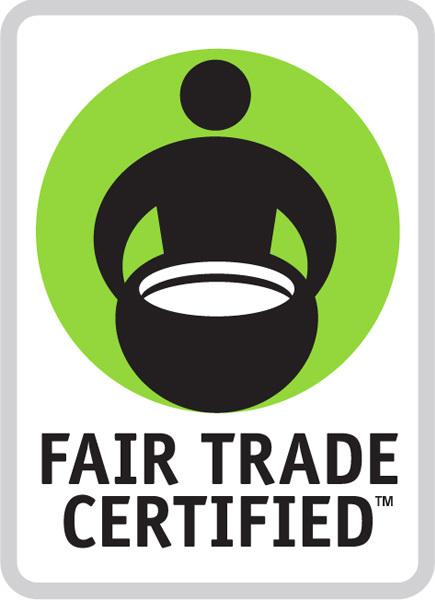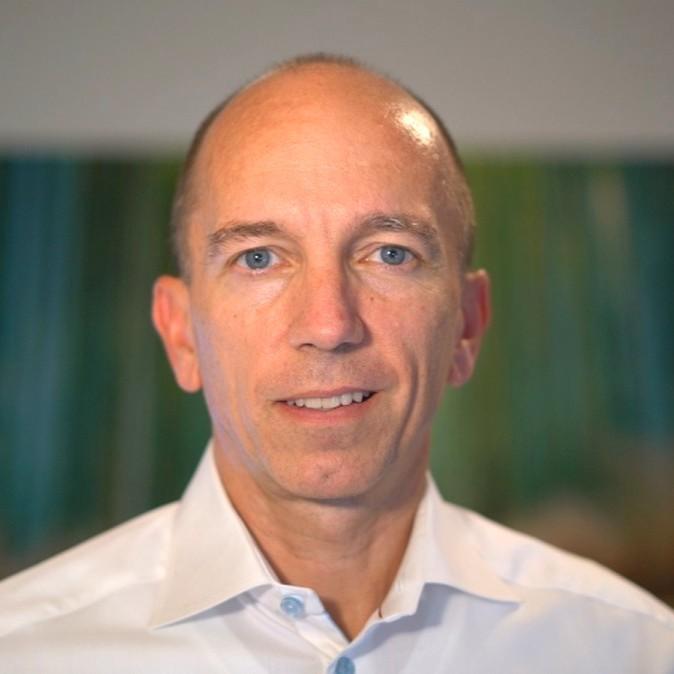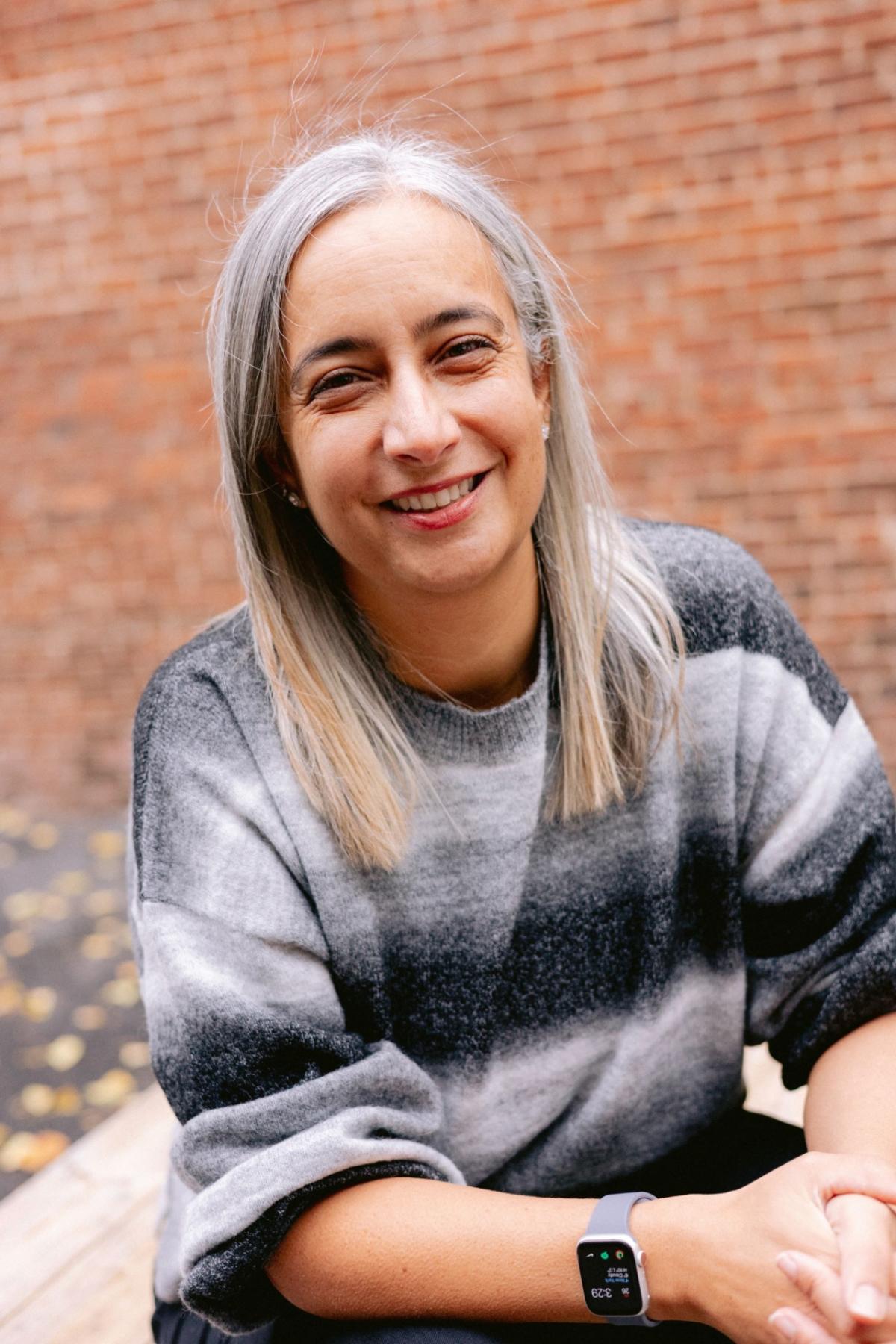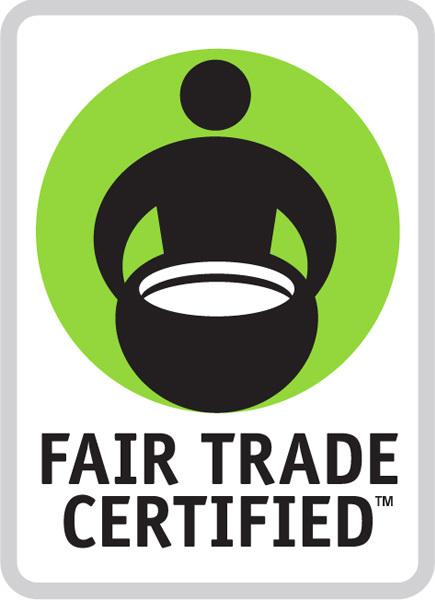 OAKLAND, Calif., October 21, 2022 /3BL Media/ - Fair Trade USA™ announces two organizational changes. Sean Foote and Natasha Chand have been recently appointed to its Board of Directors.
Foote previously served on Fair Trade USA's Advisory Council for over a decade. He is the co-founder and Managing Director of Co=Creation=Capital, where he advises corporations on establishing and managing their Corporate Venture Capital businesses. For the past 17 years, Foote has taught venture capital and private equity at the University of California's Haas School of Business.
Chand has over 25 years of business and technology experience building and leading consumer brands, globally. Chand was most recently the Co-Founder and Global CEO of Amazon's Softlines Private Brands. A strong advocate for the customer throughout her career, Chand has consistently worked to reshape industry standards, including collaborating on the creation of new transparency standards that provide customers with an objective view of the environmental impact of textile products. She has lived in North America, Australia, Africa and Asia through her professional career, and worked extensively in both developing and developed markets.
"We are honored to have Sean and Natasha join the Board," said Paul Rice, Founder & CEO of Fair Trade. "We welcome them and look forward to leveraging their insight and expertise from their respective industries."
For more information about Fair Trade USA, visit the website.
About Fair Trade USA  
Fair Trade USA, a tax-exempt 501(c)(3) nonprofit organization, is the leading certifier of fair trade products in North America. Offering award-winning, rigorous, and globally recognized sustainable sourcing certification programs that improve livelihoods, protect the environment, and build resilient, transparent supply chains, its trusted Fair Trade Certified™ seal on a product signifies that it was made according to stringent fair trade standards. Fair Trade USA is building an innovative model of responsible business, conscious consumerism, and shared value to eliminate poverty and enable sustainable development for farmers, workers, their families, and communities around the world.
Contact Information: 
Fair Trade USA
Vernaé Graham
Senior Manager, Public Relations
vgraham@fairtradeusa.org