National Trust for Historic Preservation and American Express Announce First-Ever "Virtual Preservation Month"
These 31 days of experiences help people at home enjoy the beauty and comfort of historic places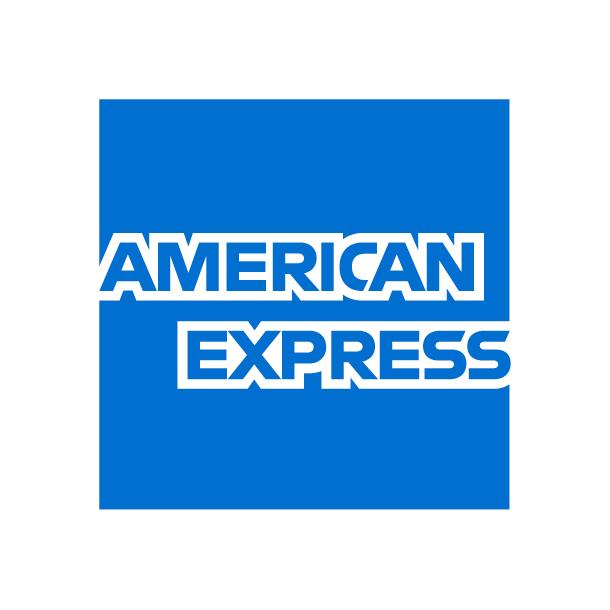 The National Trust for Historic Preservation, in partnership with financial supporter American Express, has opened a window to the world of adventure during Preservation Month this May.
Since 1973, the National Trust has publicly promoted May as Preservation Month—31 days to celebrate the historic places that make up the fabric of our lives. But given the ongoing reality of social distancing, place-based celebration is currently impossible, as almost all the National Trust's 27 Historic Sites are closed, joining cultural resources and institutions across the country that are off limits to visitors.
Now, through this online campaign, Americans can celebrate Preservation Month by stepping out while staying in. They can visit legendary architect Frank Lloyd Wright's Pope-Leighey House in Virginia; trek to North Carolina to see how music lives on inside the childhood home of Nina Simone; amble down the famed Route 66 from Chicago to Los Angeles; and explore the gardens at New York's Lyndhurst, the legendary home of Gilded Age robber baron Jay Gould. There will be no crowds, no traffic, and no timed passes. Virtual visitors will have every studio, sculpture gallery, and home to themselves for as long and as frequently as they like.
Available at SavingPlaces.org/PreservationMonth, these unique experiences will be unlocked regularly throughout the month of May. Visitors are encouraged to sign up for daily and weekly reminders via email and SMS so they can be the first to know when each virtual experience becomes available.
"Historic places are so powerful that, even virtually, they come alive in wonderful ways," said Katherine Malone-France, Chief Preservation Officer for the National Trust. "We are delighted to partner with American Express on this digital journey at a time when Americans need to feel connected and inspired. We look forward to continuing the 47-year tradition of Preservation Month by bringing 31 historic places to life in a way that is accessible to anyone who wants a momentary escape."
"Historic sites are part of the fabric that make local communities unique," said Timothy J. McClimon, President of the American Express Foundation. "American Express has a long history of supporting efforts to preserve historically important and culturally significant places all over the world, and we are proud to build on these efforts by partnering with the National Trust to help people experience these 31 sites virtually."
The National Trust and American Express have previously partnered on Partners in Preservation, a national initiative that helps preserve historic sites in the U.S. by inspiring local citizens to show their support for such places in their communities. Over the last 13 years, the program has provided more than $28 million in support of 260 historic sites across the country.
For more information about Virtual Preservation Month and to see the experiences that have already been unlocked, please visit SavingPlaces.org/PreservationMonth.
About the National Trust for Historic Preservation
The National Trust for Historic Preservation, a privately funded nonprofit organization, works to save our nation's historic places. In its 70th year, the National Trust is dedicated to preserving the places that reflect our diverse experiences. From iconic historic homes and celebrated architectural marvels, to vibrant main streets and reinvigorated cities, the National Trust invests in the future by preserving the places that matter: www.SavingPlaces.org
About American Express
American Express is a globally integrated payments company, providing customers with access to products, insights and experiences that enrich lives and build business success.  Learn more at americanexpress.com and connect with us on facebook.com/americanexpress, instagram.com/americanexpress, linkedin.com/company/american-express, twitter.com/americanexpress, and youtube.com/americanexpress. Key links to products, services and corporate responsibility information: charge and credit cards, business credit cards, travel services, gift cards, prepaid cards, merchant services, Accertify, InAuth, corporate card, business travel, and corporate responsibility.