National Grid Thanks Customers, Communities, and Employees for Commitment to Energy Efficiency
Energy Efficiency Day is October 5, 2017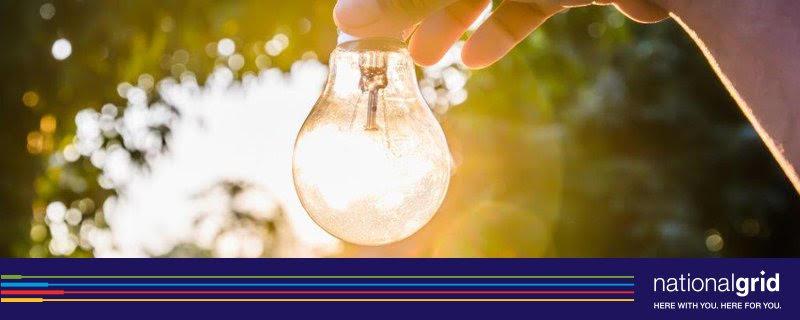 Throughout the Northeast, National Grid is saving energy in your neighborhood.
National Grid is here to help make your home or business better. Every year, we work with homeowners, renters, and businesses of all sizes to find energy saving solutions for houses, apartments, and offices. 
Learn More About National Grid's Energy Saving Programs
About National Grid
National Grid (LSE: NG; NYSE: NGG) is an electricity and natural gas delivery company that connects nearly 7 million customers to vital energy sources through its networks in New York, Massachusetts and Rhode Island. It is the largest distributor of natural gas in the Northeast. National Grid also operates the systems that deliver gas and electricity across Great Britain.
Through its U.S. Connect21 strategy, National Grid is transforming its electricity and natural gas networks to support the 21st century digital economy with smarter, cleaner, and more resilient energy solutions. Connect21 is vital to our communities' long-term economic and environmental health and aligns with regulatory initiatives in New York (REV: Reforming the Energy Vision) and Massachusetts (Grid Modernization).
For more information please visit our website: www.nationalgridus.com, or our Connecting website. You can also follow us on Twitter, watch us on You Tube, like us on Facebook and find our photos on Instagram.