Nate Kimball to Lead Antea Group's Sustainability Practice
Nate Kimball to Lead Antea Group's Sustainability Practice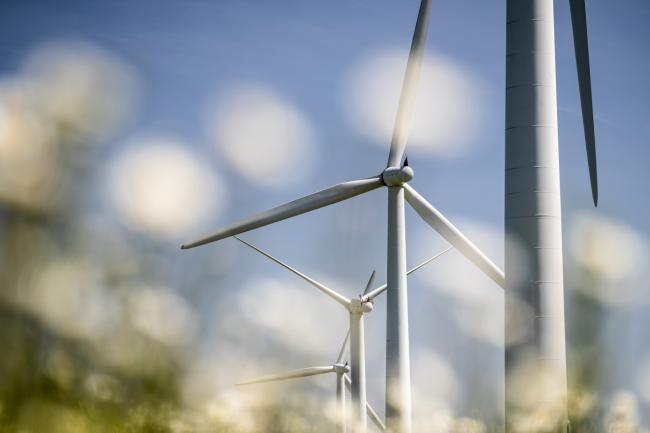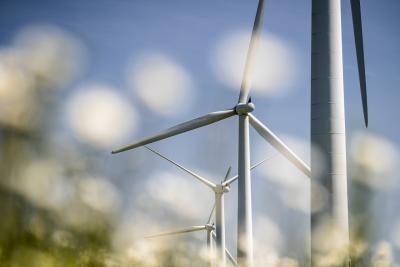 Monday, February 21, 2022 - 1:35pm
ST. PAUL, Minn., February 21, 2022 /3BL Media/ - Antea Group is pleased to announce that Nate Kimball, a Consultant based in New York, has been selected to lead the Sustainability practice area.
"I'm thrilled to have joined such a fun, innovative, and driven group of experts helping companies confront the climate crisis," says Nate Kimball. "Our team's strengths in carbon reduction, climate risk analysis, water stewardship, and corporate reporting help companies demystify the complex ESG landscape and make meaningful steps to reduce their impacts. Leveraging our team's broad expertise and the strong foundation already established, I am committed to developing more cross-disciplinary solutions that will help our clients build investor confidence, employee satisfaction, and customer success while mitigating climate impacts across their organizations."
Joining the firm in July 2021, Nate brings over 12 years of leadership experience delivering climate-related disclosures, risk assessments, policies, and operational plans that align with a resilient, low-carbon future. Prior to joining Antea Group USA, Nate developed climate mitigation and adaptation solutions for the built environment for the city of New York and the Port Authority of New York and New Jersey, which included delivering New York City's first stormwater resiliency plan and managing the Port Authority's greenhouse gas inventory, decarbonization plan, and CDP disclosures. Nate holds an MBA from New York University Stern School of Business and a Bachelor's in Earth Science from Vassar College.
"Nate has quickly demonstrated not only his sustainability and climate risk expertise but also his strong leadership skills," says Aaron Lapine, Chief Operating Officer at Antea Group. "He has shown tremendous initiative to connect with new colleagues and practitioners and has effectively articulated a clear plan and message for the Sustainability practice that I'm confident will resonate with both internal and external stakeholders."
Learn more about Antea Group's Sustainability Practice Today
About Antea Group
Antea®Group is an environment, health, safety, and sustainability consulting firm. By combining strategic thinking and multidisciplinary perspectives with technical expertise, we do more than effectively solve client challenges; we deliver sustainable results for a better future. We work in partnership with and advise many of the world's most sustainable companies to address ESG-business challenges in a way that fits their pace and unique objectives. Our consultants equip organizations to better understand threats, capture opportunities and find their position of strength. Lastly, we maintain a global perspective on ESG issues through not only our work with multinational clients, but also through our sister organizations in Europe, Asia, and Latin America and as a founding member of the Inogen Alliance.