More Companies Get on Board with #GivingTuesday. Let's Keep that Goodness Going!
With 52 Tuesdays in a year, companies can infuse empathy, meaning and purpose into their culture all year long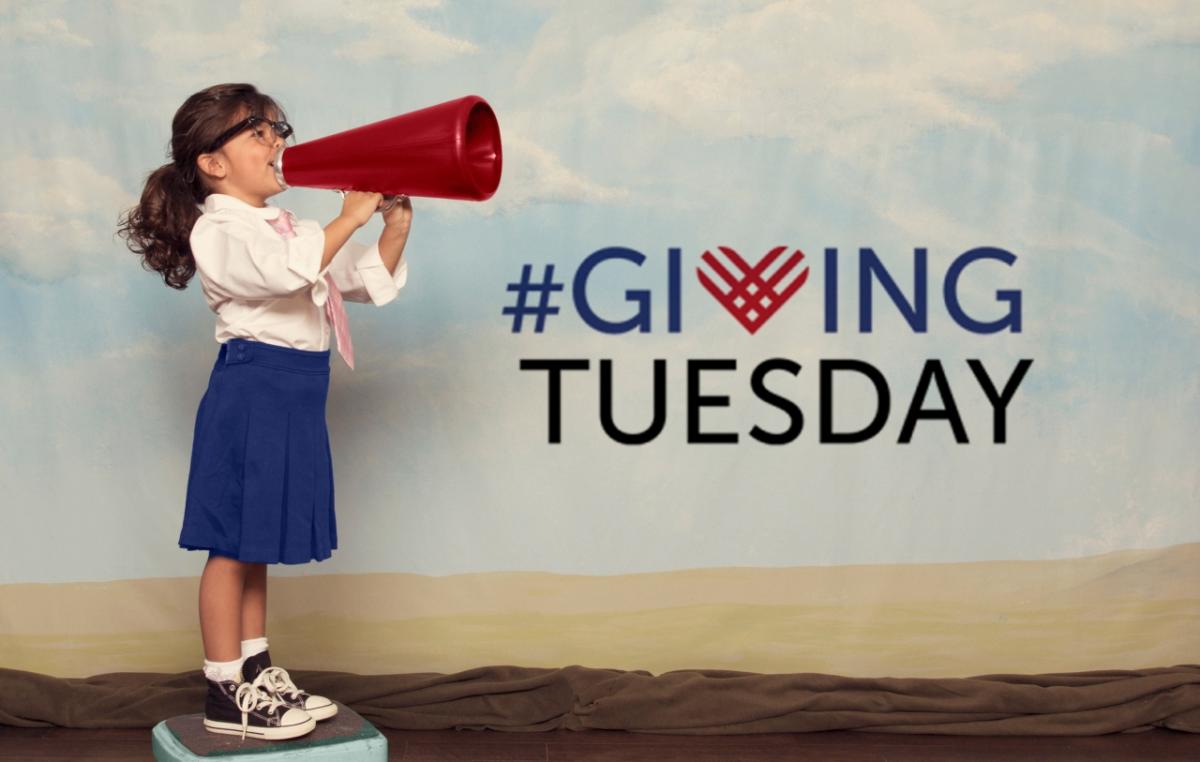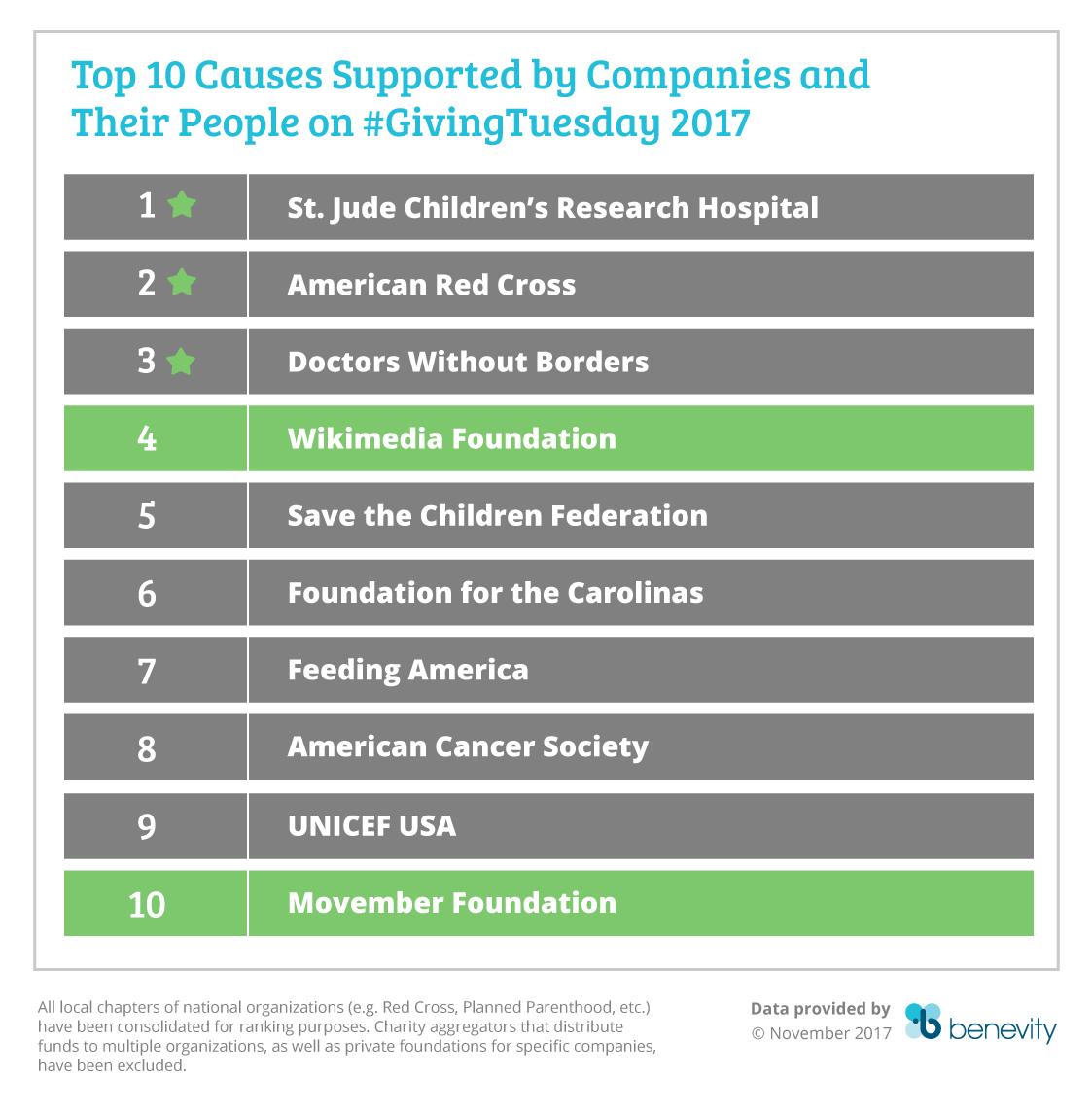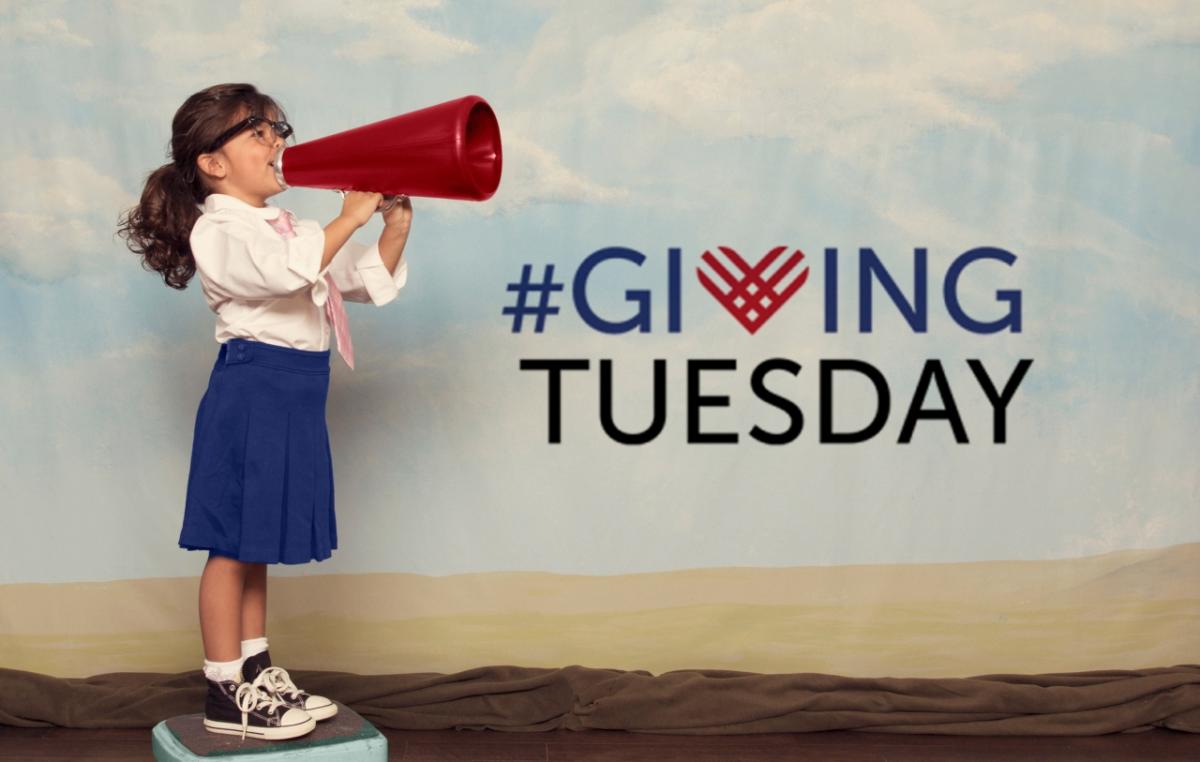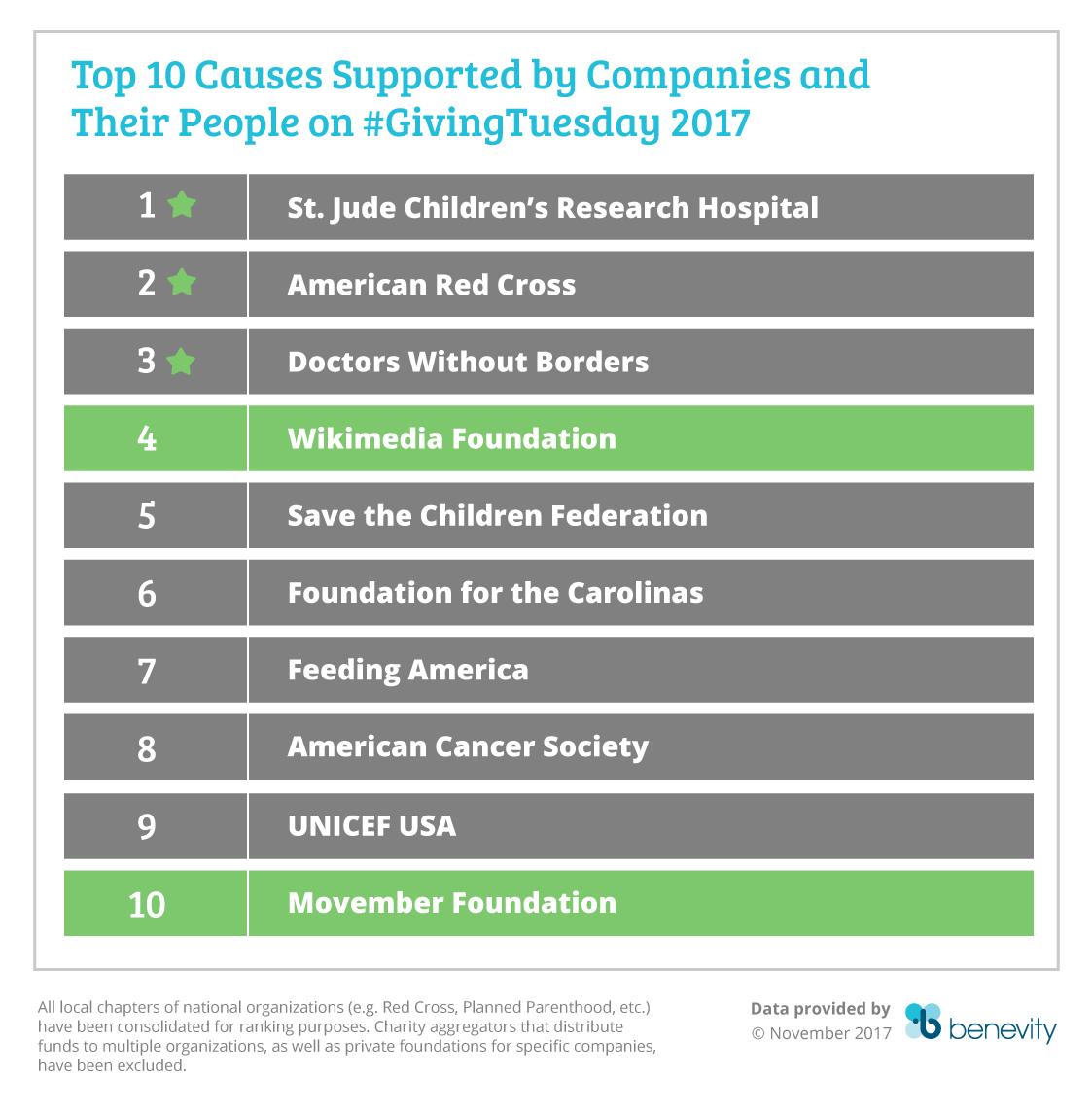 It's been a week since #GivingTuesday 2017, and we're still overwhelmed by the incredible participation of companies – and their people – in this global movement.
From individual giving to companies mobilizing their workforces, #GivingTuesday broke records again. People and companies around the world harnessed the power of prosocial behavior and the reach of social media to come together around the values of giving back, raising a staggering $264.6 million worldwide in its sixth year.
At Benevity, almost 200 of our enterprise clients got involved. On November 28, their employees logged 45,000 volunteer hours and donated $13 million (including employer matching) to nearly 11,000 charities around the world. Compared to the average Tuesday in 2017, these efforts measured up to a 135% increase in donation dollars and an 83% increase in the amount per donation.
GET INSPIRED BY #GIVINGTUESDAY CAMPAIGNS FROM BENEVITY CLIENTS BIOGEN FOUNDATION, BEST BUY CANADA, GENWORTH AND PROJECT WORLDWIDE.