Mobile Health Program Gives Health Care Workers in Rural China Life-Saving Information
Mobile Health Program Gives Health Care Workers in Rural China Life-Saving Information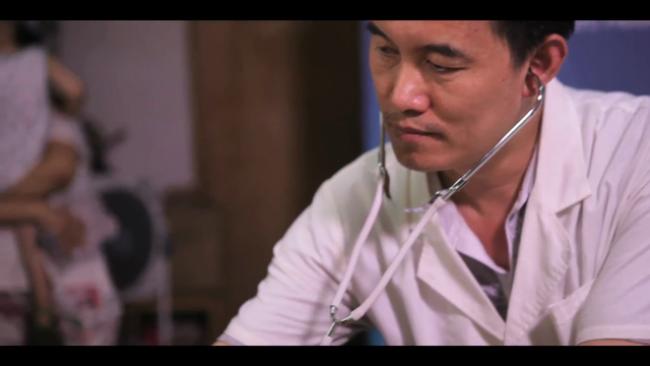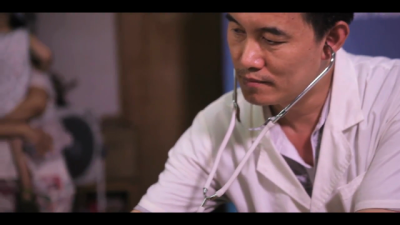 Friday, August 4, 2017 - 11:30am
To celebrate 10 years of changing lives, Qualcomm® Wireless Reach™ is launching a new video each week showcasing one of its impactful projects and highlighting the engineers behind the technology.
Watch this video to learn about the Wireless Heart Health program, which provides health care workers in rural China with mobile technology that can accurately and quickly diagnose their patients and consult heart experts hundreds of miles away. In collaboration with Life Care Networks, this program has already benefited more than 160,000 patients, some of whom are managing chronic cardiovascular diseases (CVD), and some of whom were screened for the first time. Many of these patients are rural and don't have access to high-quality medical care.
In this clip, you'll hear rural doctors Ren Nianbao and Xie Guangguo talk about how the wireless technology improves their patient diagnostics. Eunice Koh, Senior Staff Engineer at Qualcomm, also speaks to the technology that makes this program possible.
To learn more, please visit our website, and follow us on Facebook, Twitter, LinkedIn and Instagram.