Millennials New Frontier: A Career in Financial Services
The Bright Future in Sustainable Investing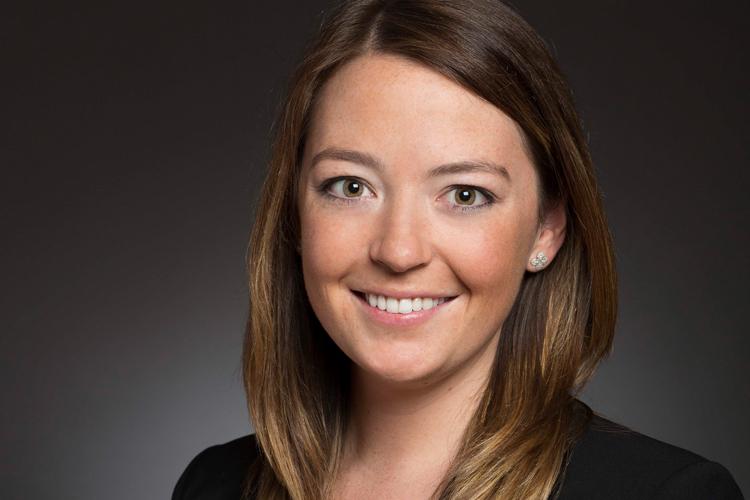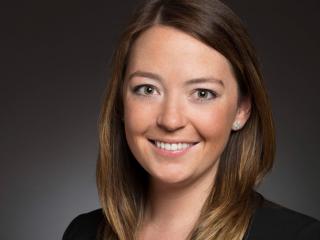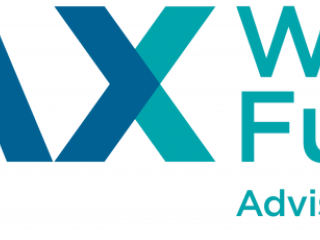 Millennials New Frontier: A Career in Financial Services
by Kelly Coyne VP, Impax Asset Mmgt and Pax Ellevate Mgmt.
Why do millennials eschew jobs in financial services and how Sustainable Investing is changing that
If I had a nickel for every time someone has asked me how I got into the financial services industry, I'd be signing up for a pricey yoga retreat in Tulum next month. I'm asked a LOT. To be fair, the question usually comes from a person who has been in the field for a while and who is genuinely curious about how a millennial woman arrived at the table — it is still relatively infrequent to see someone like me in the room. They ask the question as if finance is a secret society: How did I know it existed? Who taught me the secret knock? I've asked friends in other industries whether they get the same question and the answer across the board has been: Never, that is so strange.
It's an easy question for me to answer, and mine is a common response — I knew someone. My father is a longstanding member of the industry, and he opened the door for me, pushed me through that door, and told me it was an incredible business in which I would be lucky to build a career. My experience is not unique — most millennials I know who are working in financial services also had someone they know open a door for them. But millennials in this profession are few and far between.
Why Aren't Millennials Taking Up Careers in Financial Services?
The lack of millennials in our industry is a huge problem. Top executives in financial services say their most pressing concern is competition over global talent. Not only attracting the top talent but keeping it. When you narrow in on my generation, it is no surprise that top business talents land at the Googles and Amazons of the world, but it may surprise you to find out that, of the millennials our profession has been able to attract, only 10 percent currently plan to stay in the field long-term.
I asked Jim Seuffert why this is. Jim is director of Envestnet's Institute on Campus, a scholarship program geared toward students pursuing careers in wealth management. He speaks with more millennials on this topic than anyone I know, and he told me there are two major reasons why we aren't attracting them. First, there is still a major misconception that our industry is not doing the right thing. I have said this many times, but it is critical to reiterate: The '08 financial crisis (and the hyperbolic Hollywood films that followed it) shaped our mindset about finance and left a bad taste in our mouths. Second, Jim says, is that millennials are unaware of what jobs in finance actually look like. What are the differences between investment banking, wealth management, insurance, fintech, or securities trading? Our profession has done a fabulous job keeping the roadmap to a career in financial services the best kept secret out there. Couple this with the impression among college and university leadership that the only jobs in our space are commission sales, and the pipeline shrinks even further. These misperceptions and complexities are not attractive. Period. If you can't understand the basic landscape, why would it ever pique your interest? It wouldn't.
How to Attract and Retain Top Talent
What can we change in order to compete and attract top talent to financial services? First, we need to get the message out that this industry is available to everyone — it is not a secret society! Jim's work with Envestnet's Institute on Campus is doing exactly that, educating thousands of college students about the opportunities available to them in financial services and, as they graduate from the program, opening the necessary doors to help them find a job (74 percent of program graduates are in the business). I asked Jim why this became a priority for a massive company like Envestnet and whether buy-in from leadership was a challenge. He explained that there was no hesitation from leadership because they value the millennial perspective and that "nothing is cooler than to have that mindset around you, next to the people who have been there forever. We need it," he said.
What else can a financial service firms do to attract millennials? Be a company that we can feel proud to work for. Create a culture that inspires us and makes us feel as if we're part of something big. I laugh as I write that because, as an insider, I know that the influence our industry has on the world is massive and that there's perhaps no better profession to join to be part of something big and influential; but the scandal-du-jour reputation is casting a dark shadow on the good that we do.
The companies that are winning at attracting millennials are nailing it on culture and values. My own career path is a perfect example of this. I left a large mutual fund company in Boston to join a sustainable investing firm in New Hampshire because its focus on investing for both performance and impact resonated with me personally. At Impax, we have above-average representation of millennials on staff and on leadership teams, and that is a direct reflection of the fact that my generation wants to succeed at something we believe in.
Read Kelly's full blog post here -   https://greenmoneyjournal.com/the-best-kept-secret-a-career-in-financial-services