Millennials and Money: Charitable Planning and Donor-Advised Funds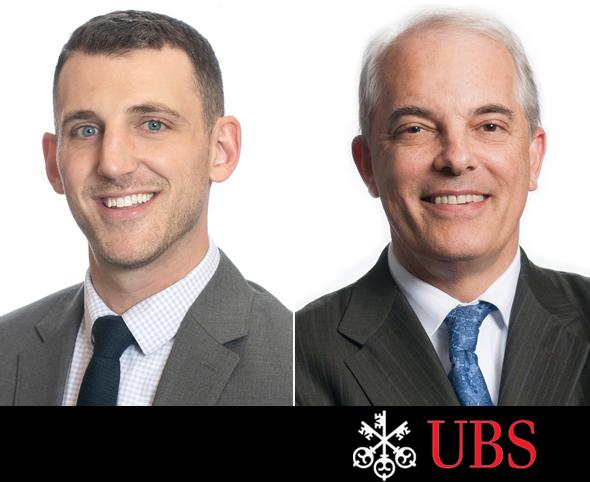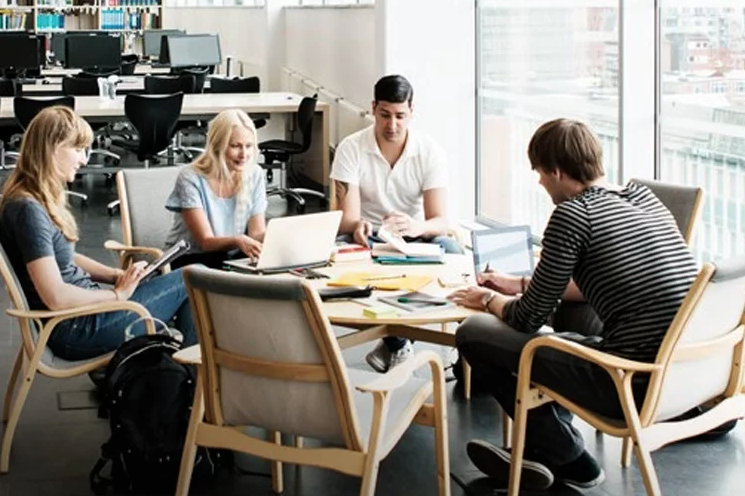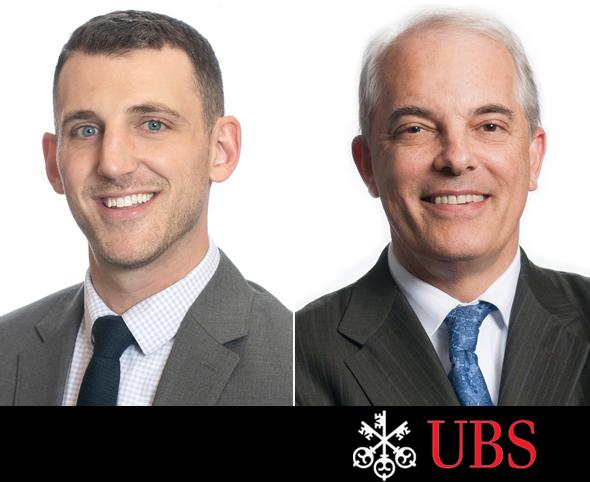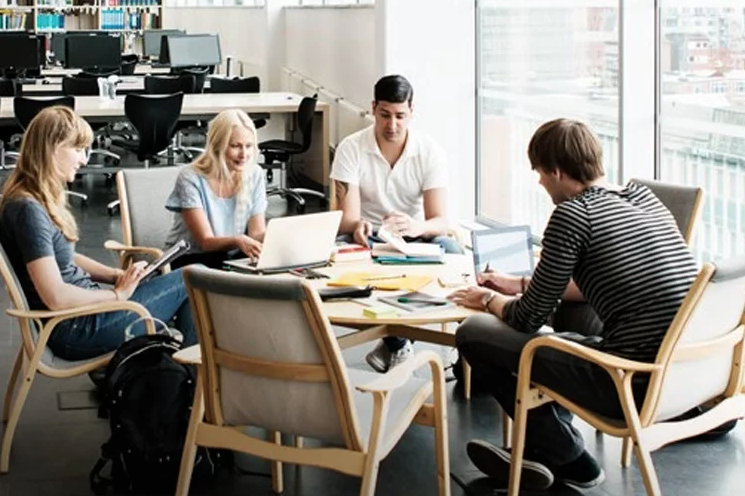 Millennials and Money: Charitable Planning and Donor-Advised Funds
by Jack O'Connor, CFP® and John S. Adams, CFP®, UBS Financial Services 
Most millennials express their commitment to helping non-profits through volunteering either in non-profit activities or by serving on boards and through financial donations. There are several planning tools that Millennials can use that go far beyond making a routine contribution. Here we will talk about three tools Millennials can use for improving organization of charitable activities and long-term impact. This can be especially useful for people that have "sudden wealth" due to sale of a company, real estate, or public stock.
Which passions and causes will take you furthest with your philanthropy? Your philanthropic vision begins to take form when your passion and motivation meet your skills and resources. Meaningful philanthropy requires asking difficult questions and making strategic choices for each gift to be impactful. Diving deeper can help you focus on specifically what you hope to achieve, where and for whom. As a starting point, we recommend these questions to guide and provide clarity to you as your philanthropic vision takes shape.
The first question you might ask is "who will I help?". This can be certain age groups, genders, populations, or socioeconomic communities. You then might ask "what issue will I focus on?" This can be a large range of needs such as health, environmental concerns, social justice, or educational opportunities. The third question might be "where will I act?". Are you focused on home or abroad, and at the global, regional, national, or local level?
In addition to giving intentionally for maximum impact, it is smart to be familiar with charitable tools at your disposal. This article looks at 3 tools millennials can use for improving organization of their charitable activities and long-term impact... 
Read the full article from Jack and John here - https://greenmoney.com/charitable-planning-for-millennials-and-the-use-of-donor-advised-funds
======