Mike Bloomberg Contributes $64 Million to Sierra Club's Beyond Coal Campaign
by Leon Kaye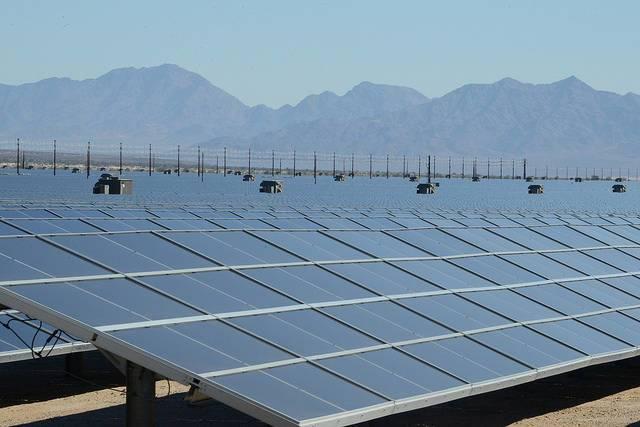 A solar power installation in California's Mojave Desert. Image credit: Department of Interior/Flickr
Originally published by Triple Pundit
The Trump Administration with Scott Pruitt leading the charge may be dismantling the Clean Power Plan, but former Mayor of New York City is doing his part to advocate for cleaner sources of power in the U.S.
Hours after President Trump made his plans for the Clean Power Plan clear, Bloomberg announced he would contribute $64 million to the Sierra Club's Beyond Coal program.
To read the full story, click here.