Meet Tiger Tech: How an Elite Group of Middle Schoolers Became the Tech Teachers
When a tablet has issues at Armstrong Middle School, they call in Tiger Tech, a student-run IT department who show up armed with empathy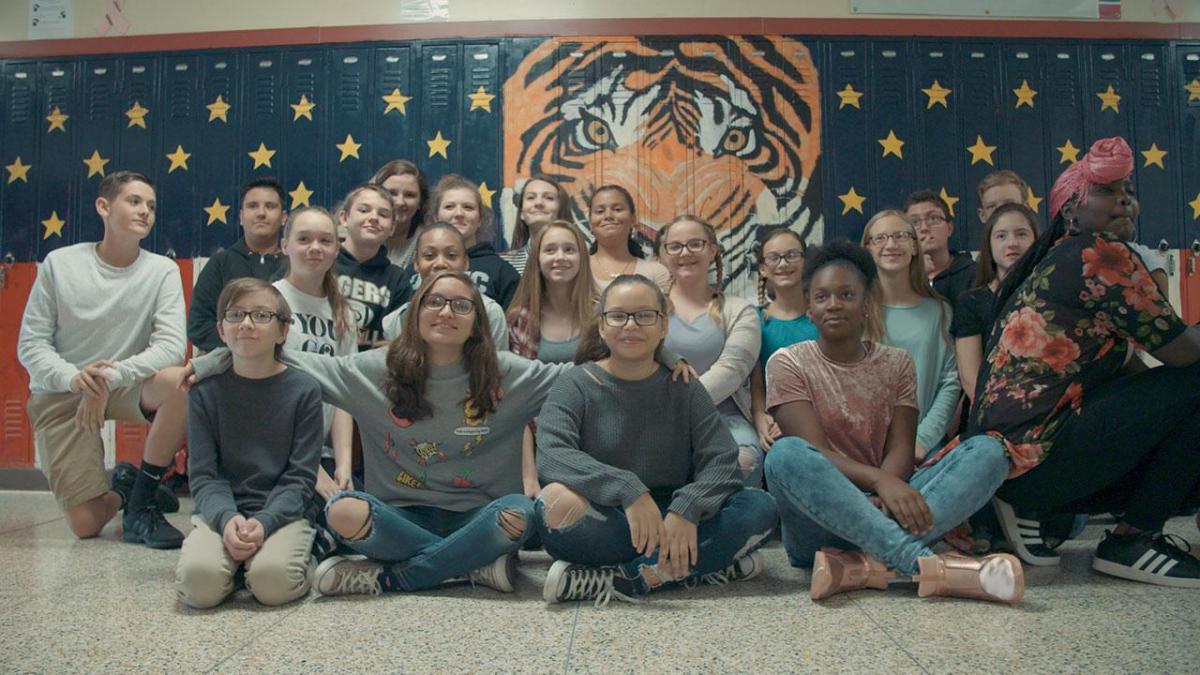 This past September, Alyssa and Skylar stood at the front of the classroom, nervous as they faced their fellow students. It was device rollout day at Neil A. Armstrong Middle School and for the first time as newly assigned "Tiger Techs" they were in charge of teaching their classmates how to log on to — and care for — their tablets.
"There's a lot of responsibility that comes with being a Tiger Tech," says Alyssa. "A lot."
A group of 24 students, the Tiger Tech team keeps the school's technology running smoothly. To see them at work, it's hard to imagine the team is only four years old, but until 2014, Armstrong had little technology and no access to Wi-Fi. The school was transformed thanks to a Verizon Innovative Learning initiative that provides free tablets, two-year data plans and teacher training to select underserved schools across the country. When a group of students volunteered to set up the new tablets that first year, "little did they know, they would become our in-house IT department," says Dawn Martesi, Armstrong's instructional coach who's been instrumental in developing the Tiger Tech program.
Now, each year new students apply to join Tiger Tech in a process that includes garnering recommendations from teachers. Those who are chosen are trained in solving IT problems and in assisting teachers with incorporating the technology into the classroom as well as overseeing events like the device rollout at the start of the school year.