Meet the Lockheed Martin Women of the F-35
Meet the Lockheed Martin Women of the F-35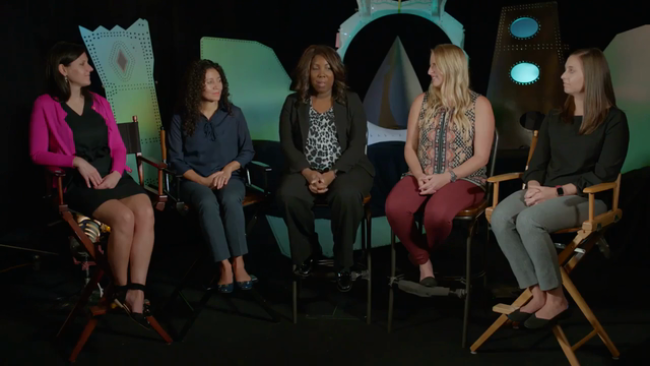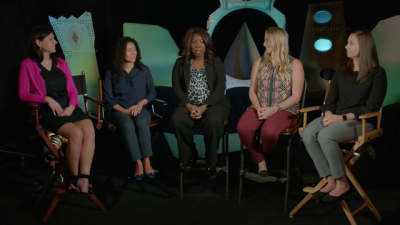 Friday, March 8, 2019 - 12:40pm
In 1942, Mary G. Ross, changed the course of history by becoming the first female engineer at Lockheed Martin – paving the way for the next generation of female engineers. At the time, working as an engineer within the aerospace industry was a near-impossible achievement for women. Yet through determination, tenacity and undeniable talent Ross quickly made her indelible mark, making especial contributions to the P-38 Lightning.
Now, over 75 years later, thousands of women at Lockheed Martin continue her legacy as engineers, scientist and mathematicians.
Get to know the Women of the F-35 and learn more about how they are breaking new ground in the aerospace industry.