MaryRuth's Organics Renews $25,000 Commitment to Whole Planet Foundation's Poverty Is Unnecessary Fund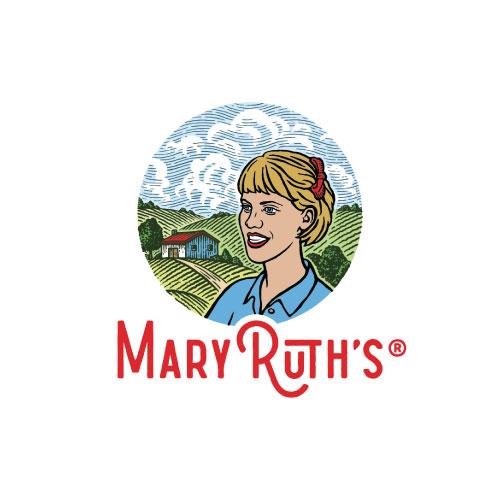 Suppliers of Whole Foods Market are empowering microentrepreneurs, primarily women, with economic opportunity. These generous brands fund microloans for entrepreneurs living in poverty so they can start or expand a small business, often home-based. With a small loan of around $200, an entrepreneur can purchase essential needs for their small enterprises, such as products for a food stand, equipment for a sewing business, or tools for a small-scale farm.  Profits from their microbusinesses provide these entrepreneurs the opportunity to lift themselves and their families out of poverty, one loan at a time.

Celebrating the economic achievements of women in March

Every year, we celebrate the economic achievements of women microcredit clients in March during Women's History Month. Supporting brands are invited to help further our mission by funding additional microloans. Brands that donate $25,000 in March to fund microcredit are recognized as members of Whole Planet Foundation's Poverty Is Unnecessary Fund. This month's generous donors include MaryRuth's, Lundberg Family Farms, Schmidt's, SheaMoisture and So Delicious.

MaryRuth's Organics

Woman-founded MaryRuth's Organics renews their support of Whole Planet Foundation with an additional contribution of $25,000 in March. Their deep mission to make supplements accessible to all falls right in line with Whole Planet Foundation's mission to provide microentrepreneurs with access to microcredit. To date, MaryRuth's has helped create more than 1,280 opportunities for microentrepreneur families around the globe to lift themselves out of poverty.

"MaryRuth Ghiyam founded MaryRuth's Organics in 2014 with her mother, Colleen. And while the company is still fairly new, it has a bigger purpose. MaryRuth's was created to help others reach their goals and achieve their dreams by being empowered to take their health and wellness into their own hands", writes the MaryRuth's Team.

Learn how you can help support our mission at wholeplanetfoundation.org.