Mark Murphy Joins Antea Group as Vice President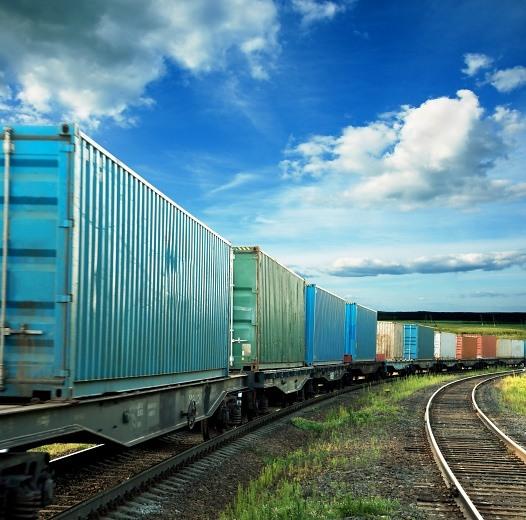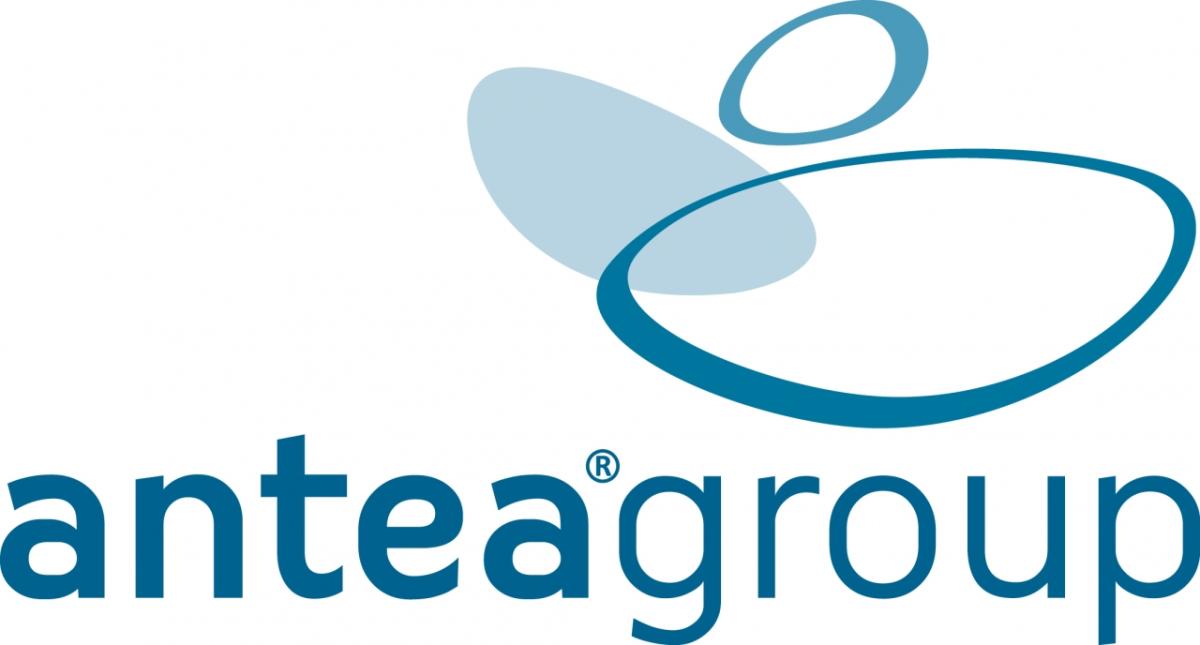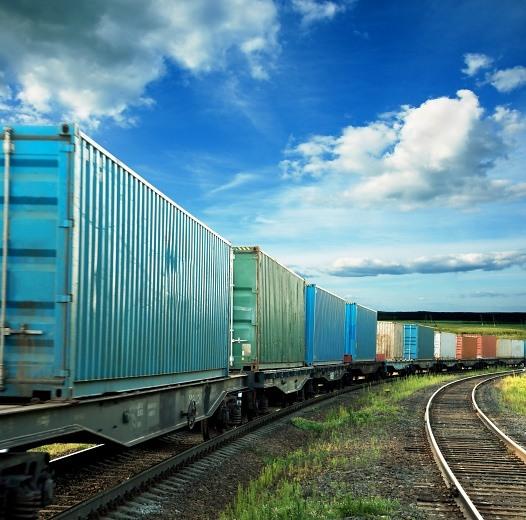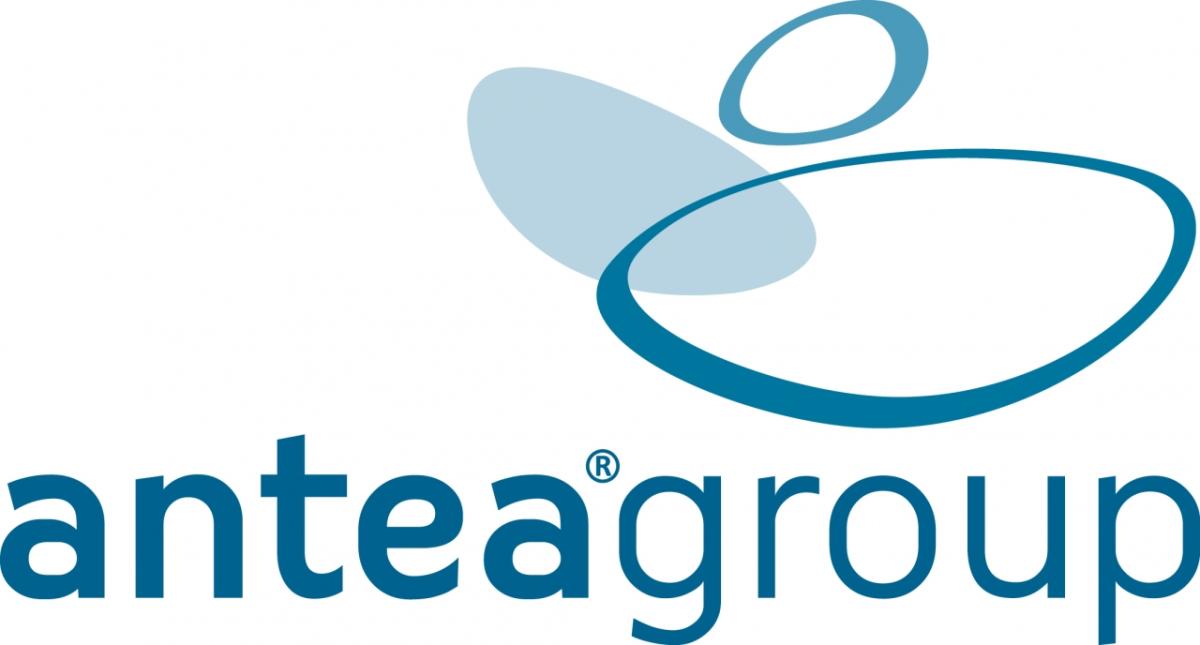 Mark Murphy Joins Antea Group as Vice President
January 4, 2018 /3BL Media/ - Antea Group announced that Mark Murphy has joined the firm as Vice President and Co-Leader of its Railroad Segment. With over 35 years of experience, Mark specializes in emergency response and incident management for environmental spill events and natural disasters. He has provided technical direction and project management for spill-related events across chemical, manufacturing, oil & gas and railroad industries, including on-shore, off-shore and near-shore events.
Mark comes to Antea Group from GHD where he served as Vice President and North American Railroad Service Line Leader. At GHD, he was responsible for the development and management of a large-scale incident response program used to deploy qualified first responders, emergency management personnel and industrial hygiene professionals to support environmental spill events across the USA, Canada and Mexico. Mark is a member of the International Spill Control Organization and is a certified Incident Commander by the Transportation Technology Board.
"We are thrilled to have Mark join our firm," says Gary Wisniewski, CEO of Antea Group USA. "His credentials speak for themselves and we are excited to integrate his knowledge and insights into our emergency response services and broader railroad segment offerings."
About Antea Group
Antea Group is an international engineering and environmental consulting firm specializing in full-service solutions in the fields of environment, infrastructure, urban planning and water. By combining strategic thinking and multidisciplinary perspectives with technical expertise and pragmatic action, we do more than effectively solve client challenges; we deliver sustainable results for a better future. With more than 3,000 employees in over 100 offices around the world, we serve clients ranging from global energy companies and manufacturers to national governments and local municipalities. Learn more at http://us.anteagroup.com.