"Man's Best Friend" Takes on New Meaning Thanks to the Avalanche Dogs of Wasatch Backcountry Rescue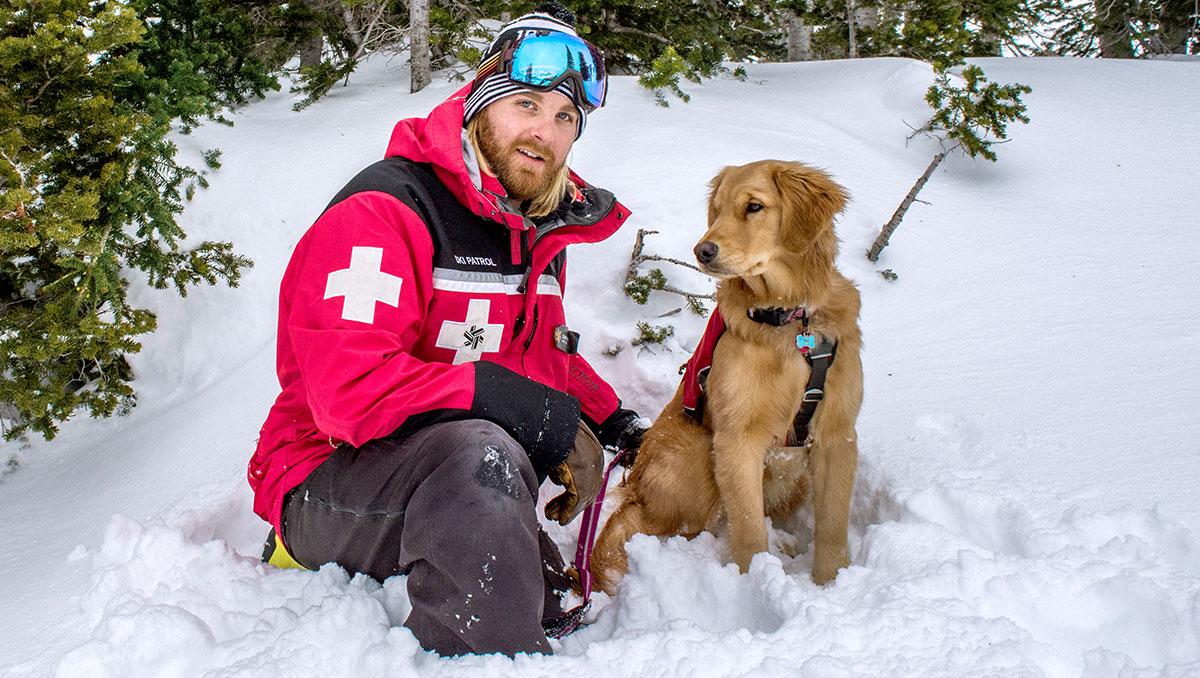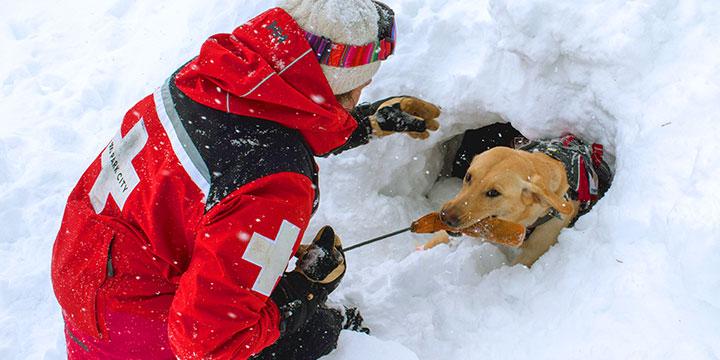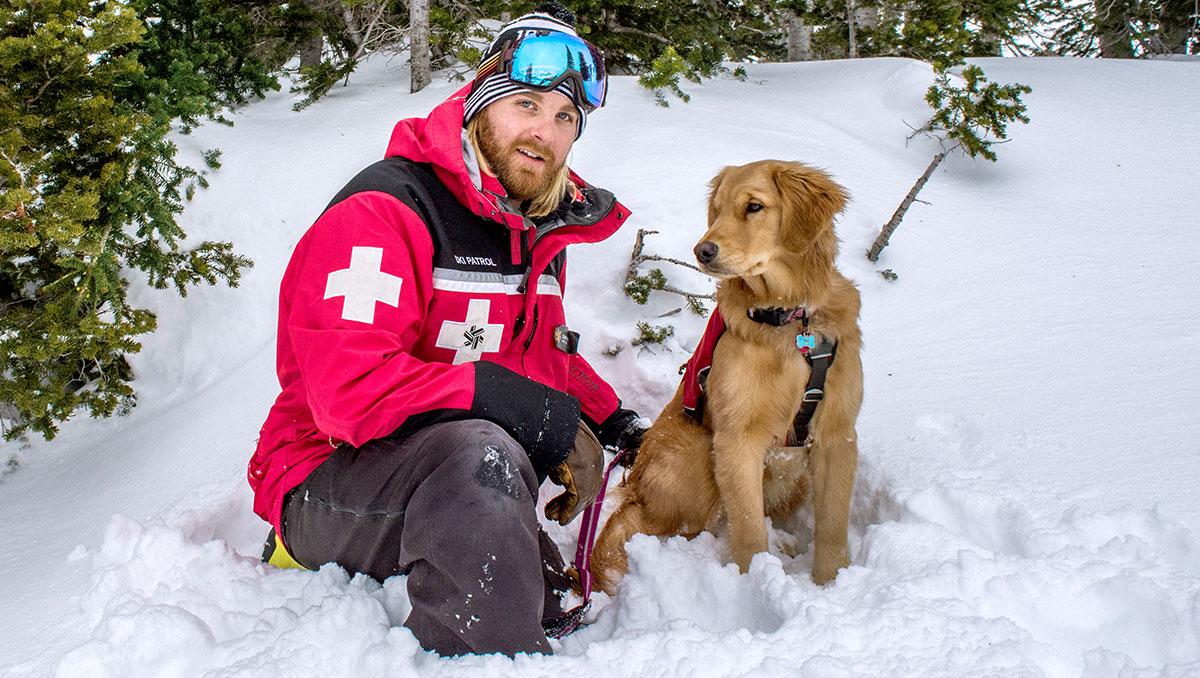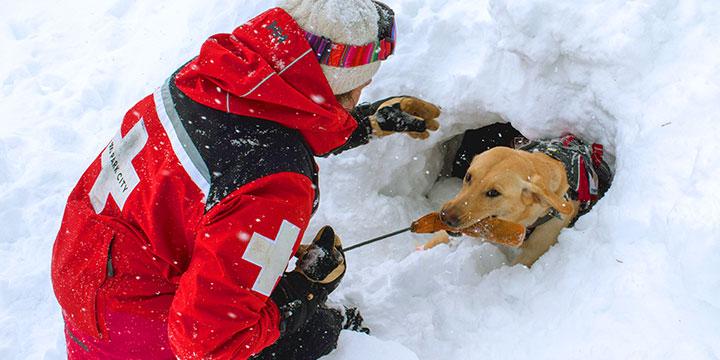 As featured in the Winter 2017 edition of Subaru Drive Magazine
Outdoor enthusiasts hold few people in higher regard than the brave men and women who provide medical aid on the slopes – and sometimes these professionals are assisted by another kind of hero, who leads the way and finds the rescue. Thanks to nonprofit Wasatch Backcountry Rescue's (WBR) International Dog School, dogs around the country receive the intense training required of avalanche rescue dogs. 
At WBR's four-day school in Utah's Wasatch Mountains, dogs acquire and hone skills like jumping out of helicopters, riding ski lifts and finding buried people and cars, day and night. "These dogs are training while also getting to do everything a dog wants to do – run, be free, and follow their noses," says WBR president Tracy Christensen. "We reinforce that natural behavior with this big game of hide-and-seek." Training sessions are often followed with plenty of praise, cuddles and treats.
Read the full article in the Winter 2017 issue of Subaru Drive Magazine.