Manos al Agua is Finalist in 2017 Digital Transformation with Social Impact Awards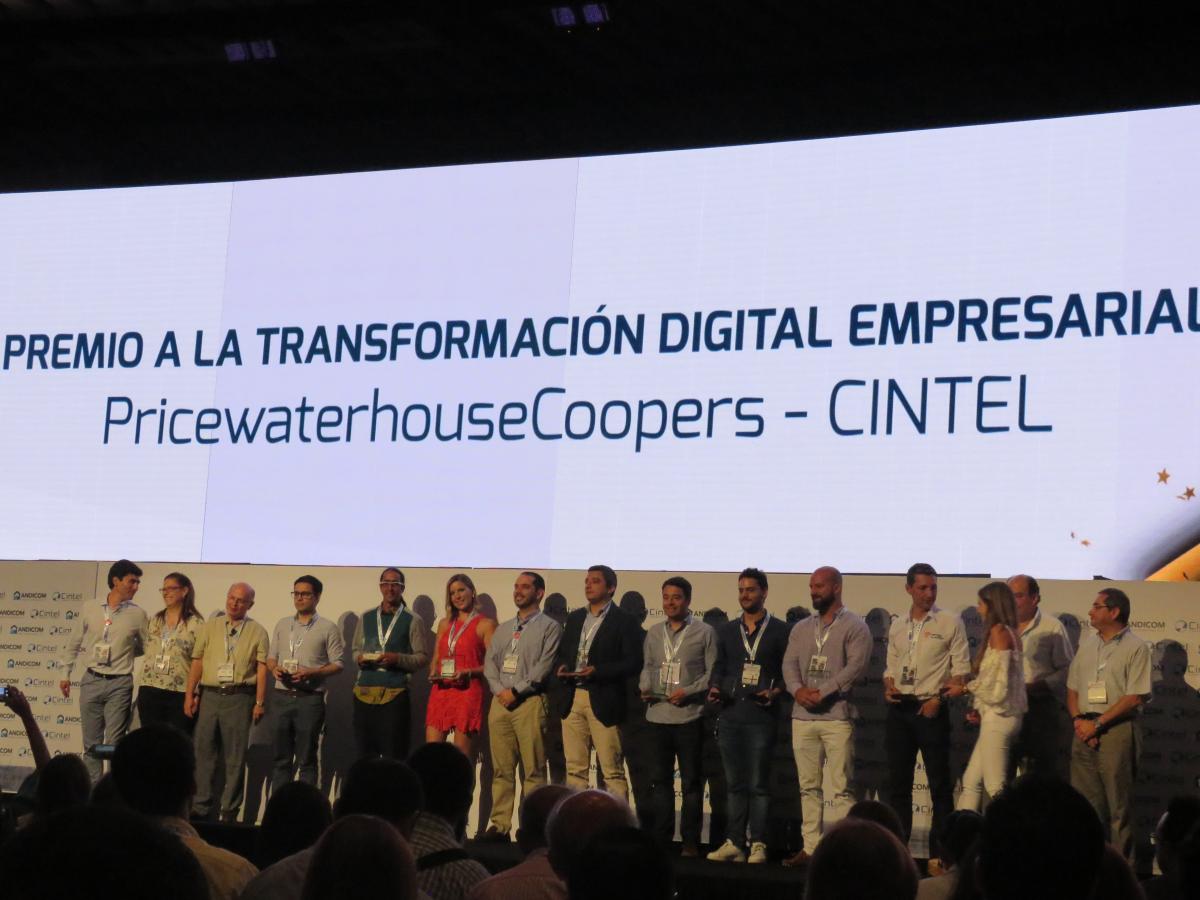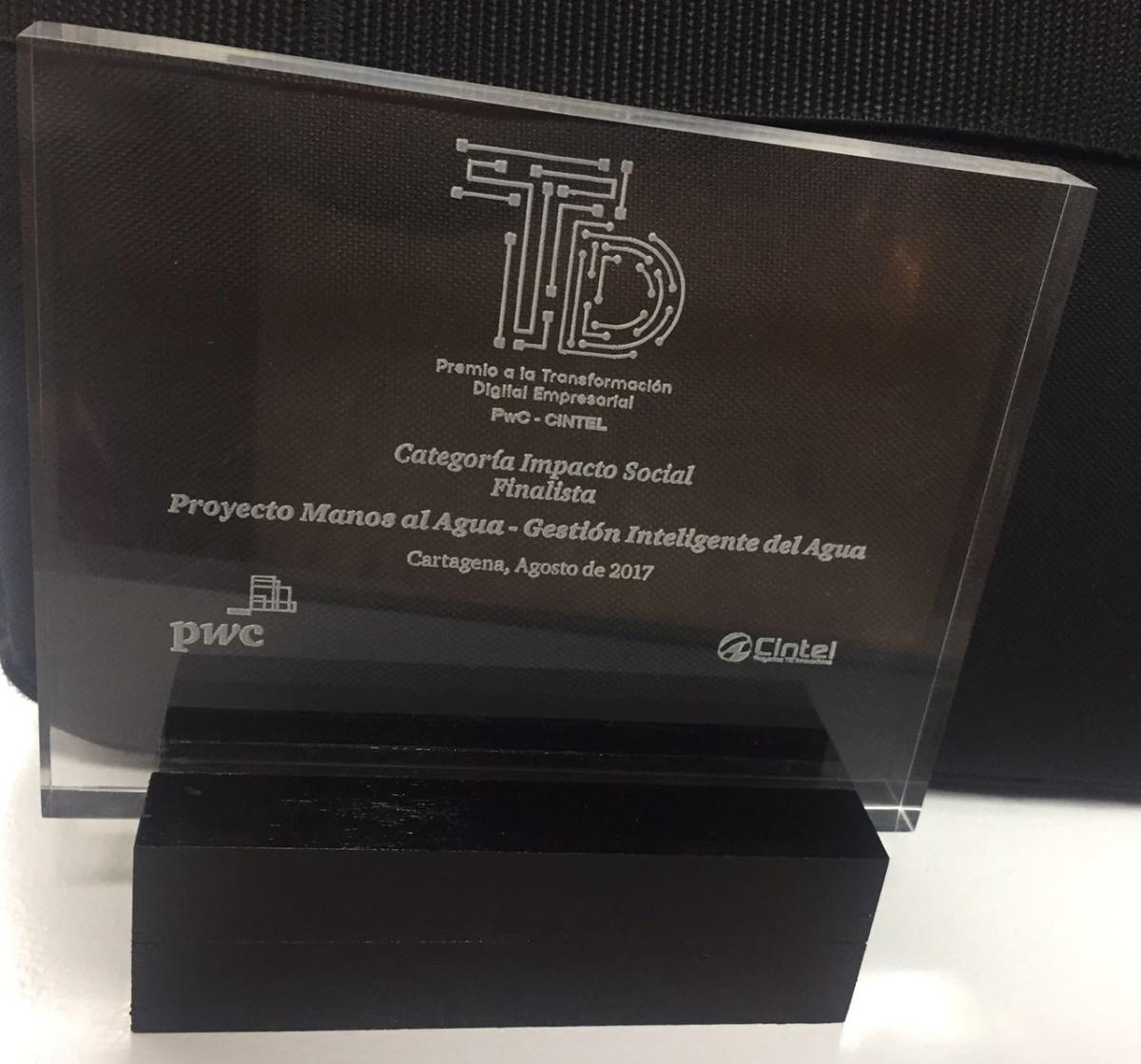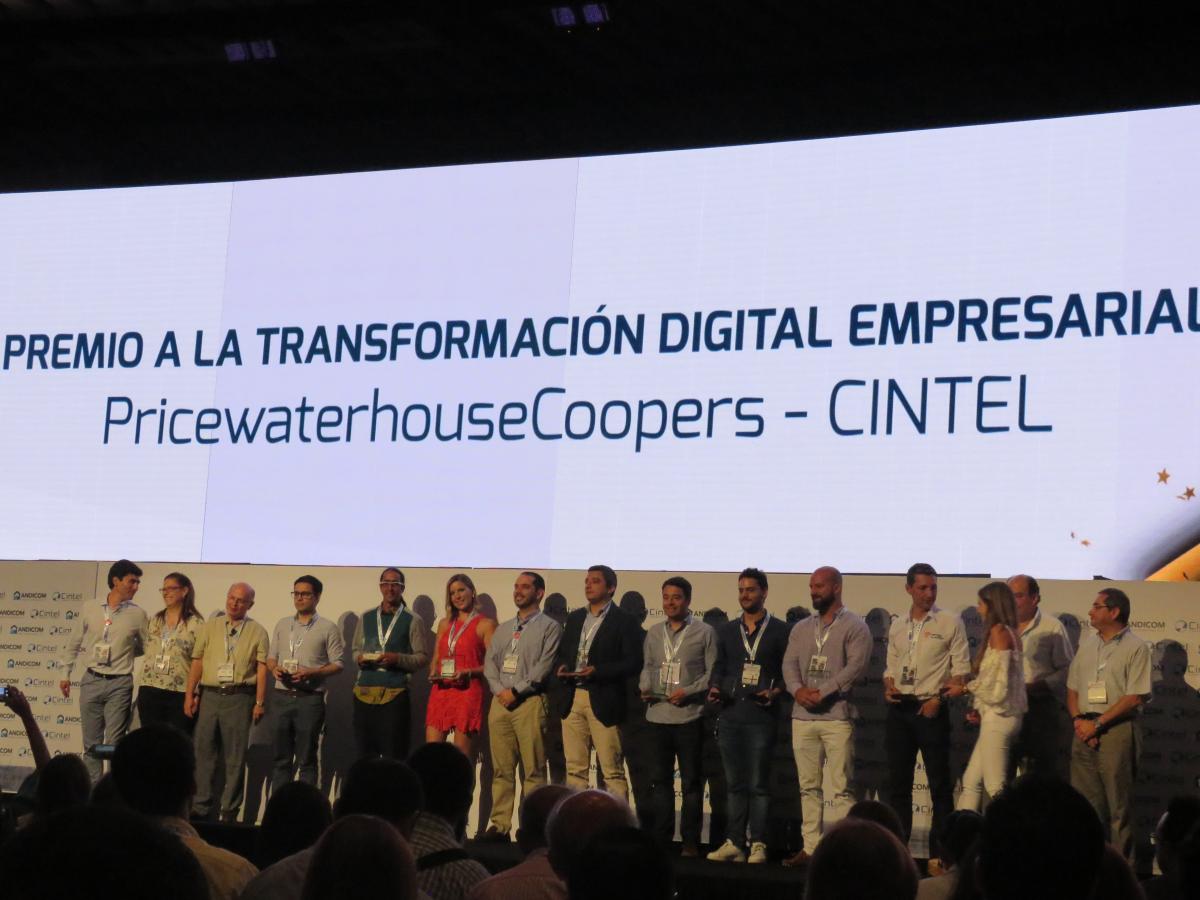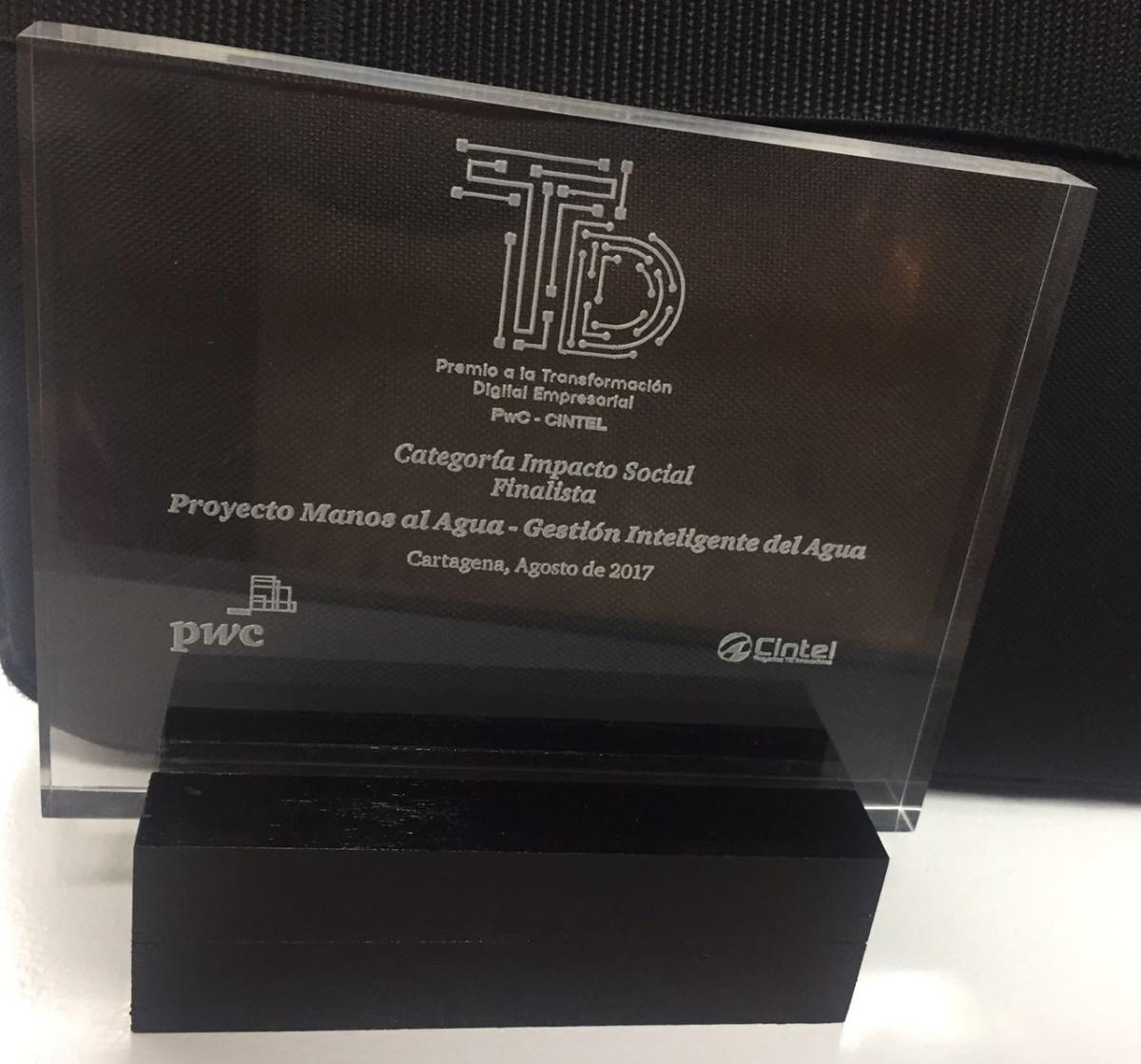 Manos al Agua is finalist in 2017 Digital Transformation with Social Impact Awa…
August 30, 2017 /3BL Media/ - The 2017 ANDICOM Congress of digital transformation, led by CINTEL (ICT Research and Development Center), in Cartagena, hosted the first edition of the 2017 Digital Business Transformation Awards, which recognize Colombian companies that have remarkably contributed to their organizations and society through technology.
The Manos al Agua-Intelligent Water Management Project was among the three finalists in the category of Social Impact, in which 40 projects took part. The recognition was awarded by CINTEL and WaterHouseCoopers.
The recognition was for the work done during the last more than three years through the Manos al Agua app, which manages relevant information that enables to monitor and control activities. The app gets real-time information on training and implementation activities on farms and in coffee river basins.
Manos al Agua was also recognized for its Water Learning Network (www.redaprendizajeagua.org), a virtual space created to share information about the environment and water care, and for the Manos al Agua Platform, a relationship mechanism to promote dialogue and coordinated, multi-stakeholder actions around Integrated Water Resources Management at local, regional, national and international levels.
This encourages us to continue working for Colombian coffee growers, all committed to Manos al Agua!