Making Road Trips Safer With Pets Aboard Is All About 'Location'
By Jim Gorzelany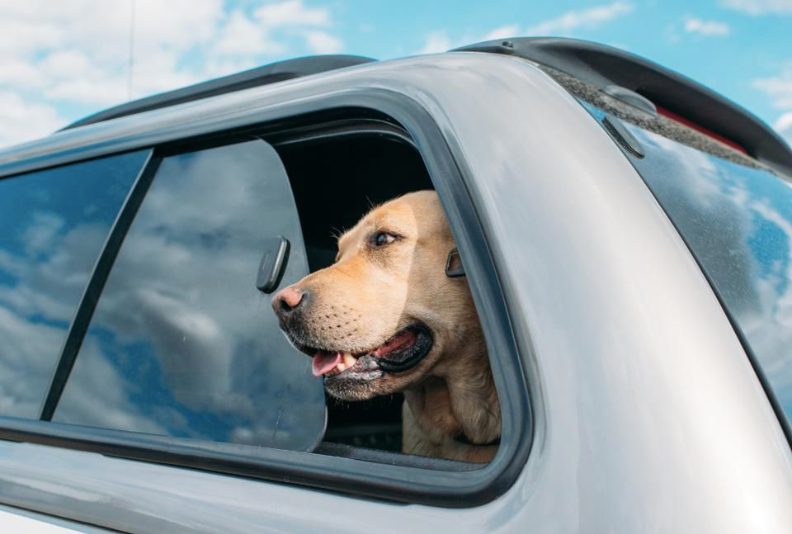 Original photo from Shutterstock
Originally published on Forbes
Despite rising gas prices, millions of Americans will be packing up the family SUV and taking to the highways on weekend excursions and extended vacations alike. And given the cost of care and boarding, a large percentage of them will be taking their road trips with one or more pets coming along for the ride.
But far too many many motorists fail to realize that keeping Fido or Fifi safe on the road  is as critical as ensuring the kids are buckled up safely in age-appropriate car seats. Pet-care experts stress that the safest way to go is for owners use a restraint system whenever driving with a pet aboard, even if it's just close to home.
And as it turns out, some spots in the family SUV are more amenable to pet safety than others. That's according to a recent study conducted jointly by the Center for Pet Safety and Subaru of America.
Click here to view the full article.
About Subaru of America, Inc.
Subaru of America, Inc. (SOA) is a wholly owned subsidiary of Subaru Corporation of Japan. Headquartered at a zero-landfill office in Camden, N.J., the company markets and distributes Subaru vehicles, parts and accessories through a network of more than 630 retailers across the United States. All Subaru products are manufactured in zero-landfill production plants and Subaru of Indiana Automotive, Inc. is the only U.S. automobile production plant to be designated a backyard wildlife habitat by the National Wildlife Federation. SOA is guided by the Subaru Love Promise, which is the company's vision to show love and respect to everyone, and to support its communities and customers nationwide. Over the past 20 years, SOA has donated more than $120 million to causes the Subaru family cares about, and its employees have logged more than 40,000 volunteer hours. As a company, Subaru believes it is important to do its part in making a positive impact in the world because it is the right thing to do.
For additional information visit media.subaru.com. Follow us on Facebook, Twitter, and Instagram.