'Major' Food Alliance Commits to Halving Members' Food Waste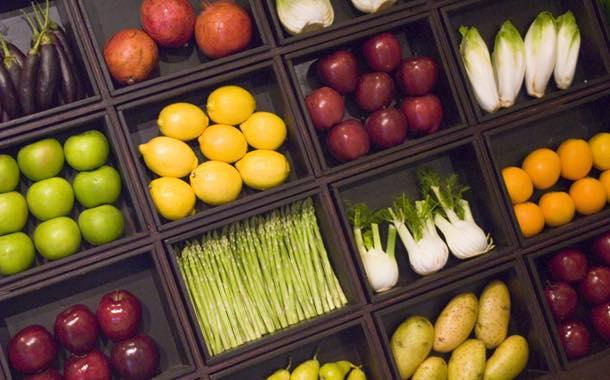 © Ali Karimian/Flickr
Originally published on FoodBev Media
A global initiative committing major international food producers to tough new targets on food waste has been unveiled at the United Nations (UN) General Assembly's Climate Week in New York.
A voluntary resolution from the Global Agri-Business Alliance (GAA) calls on private sector members to halve their own food and agricultural losses by 2030, and work with suppliers and customers to do the same. It is aligned with one of the targets of the UN's Sustainable Development Goals.
In prioritising food loss, the GAA is underscoring its ambition to address sustainability across global agricultural supply chains, it said.