Loving Our Neighbor in a Time of Crisis: Stewardship Investing in all communities
Bringing a lens of Faith to the reality of low-to-moderate income communities during these challenging times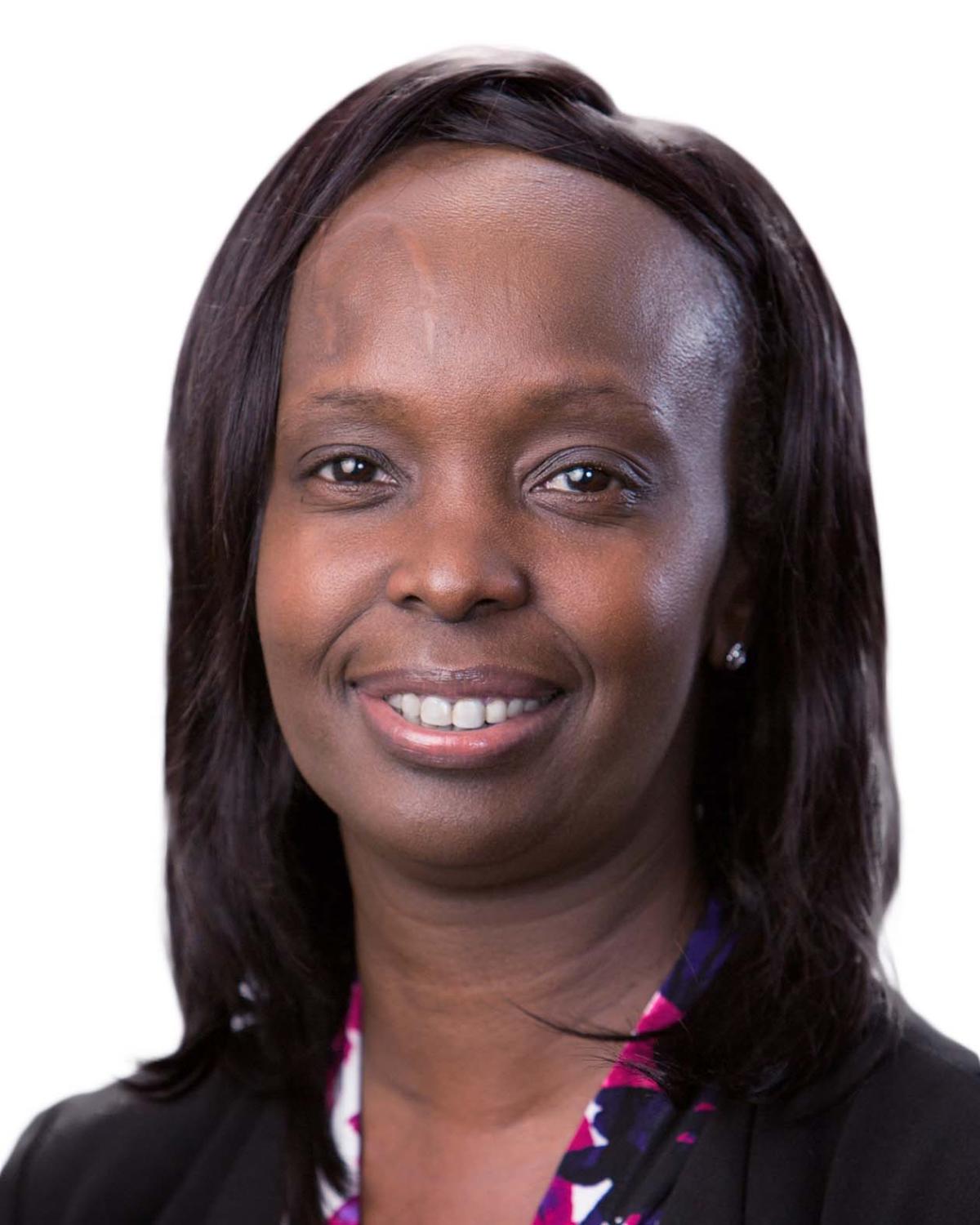 Stella Tai, Praxis mutual fund
Loving Our Neighbor in a Time of Crisis
by Stella Tai, Manager of Stewardship Investing Impact and Analysis for Praxis Mutual Funds and Everence Financial 
2020 has been a year like no other and will definitely make it into the U.S. history books. This spring the reality that we were in the middle of a growing pandemic slowly dawned on every sector of our society with destabilizing certainty. We have lived through ever increasing and loosening restrictions as authorities take measures to contain the spread of the virus across the country. Now these same officials are trying to figure out how to safely reopen with coronavirus still present and active in our communities.
Many of us – particularly knowledge workers – have had our share of inconveniences in this new reality: working from home while managing multiple distractions, not being able to connect with our families and friends like we were used to, figuring out how to explain what improper fractions are to our children, etc. – all for the greater good. We have been practically "loving our neighbor" by wearing masks, social distancing and doing our part to "flatten the curve."
But what of those who cannot easily work from home? Whose labor on-site, on the front lines of our economy helps the rest of us minimize our interactions with others? Many of these essential positions belong to low-to-moderate (LMI) income individuals, a significant number of whom are people of color. According to the Kaiser Family Foundation, nearly 65 percent of households living in poverty in America are black, Hispanic or Native American
It is times like these that people of faith and others of shared values are called to reflect deeply on what it means to "love our neighbor" and to care for those relegated to the margins. How can this current crisis not only spur us to action today but challenge us to better understand the linkages between economic vulnerability and historic patterns of inequity due to race, gender and ethnicity? The prophet Micah's encouragement to "do justice, and to love kindness, and to walk humbly" (6:8, NRSV) is uncomfortably relevant, again, in 2020. 
Read Stella's full article here - https://greenmoney.com/loving-our-neighbor-in-a-time-of-crisis
=======