The Long-term Partnership Between GP and Kids In Need Foundation – A Commitment to Equality in Education
The Long-term Partnership Between GP and Kids In Need Foundation – A Commitment to Equality in Education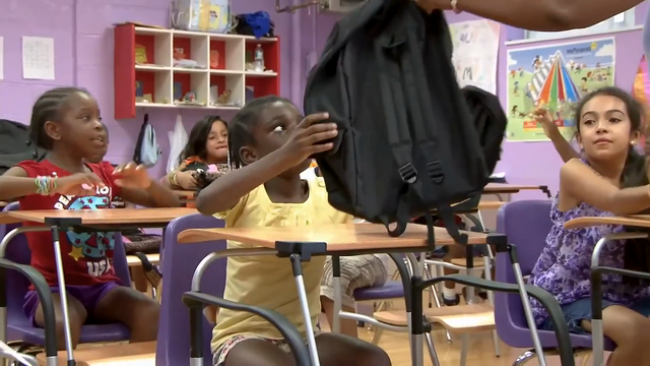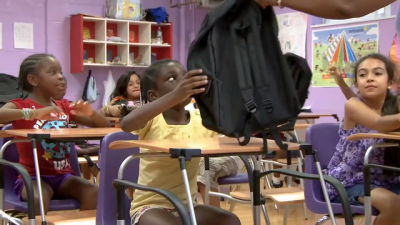 Wednesday, May 5, 2021 - 11:45am
The long-term partnership between GP and Kids In Need Foundation (KINF) has grown even stronger over the past year—a transformative year that children, parents and teachers will never forget. The very same pages of the history books that they are reading now will be totally different in the years to come. The pandemic has exposed systemic problems with our education system and have brought to the forefront the differences between the haves and have nots.
The goal of providing a good education for every child has always been the target, it's the aim that is in need of a readjustment by deconstructing stereotypes and providing opportunities for all to flourish.
"It can be tough being a teacher," says Corey Gordon, CEO Kids In Need Foundation. "During this past year's challenging times, the burden on teachers is even more significant."​