Learning About Leadership In The Great Outdoors
Scotiabank: Confluence of Veterans, Women of Influence and Leadership Development in the Great Outdoors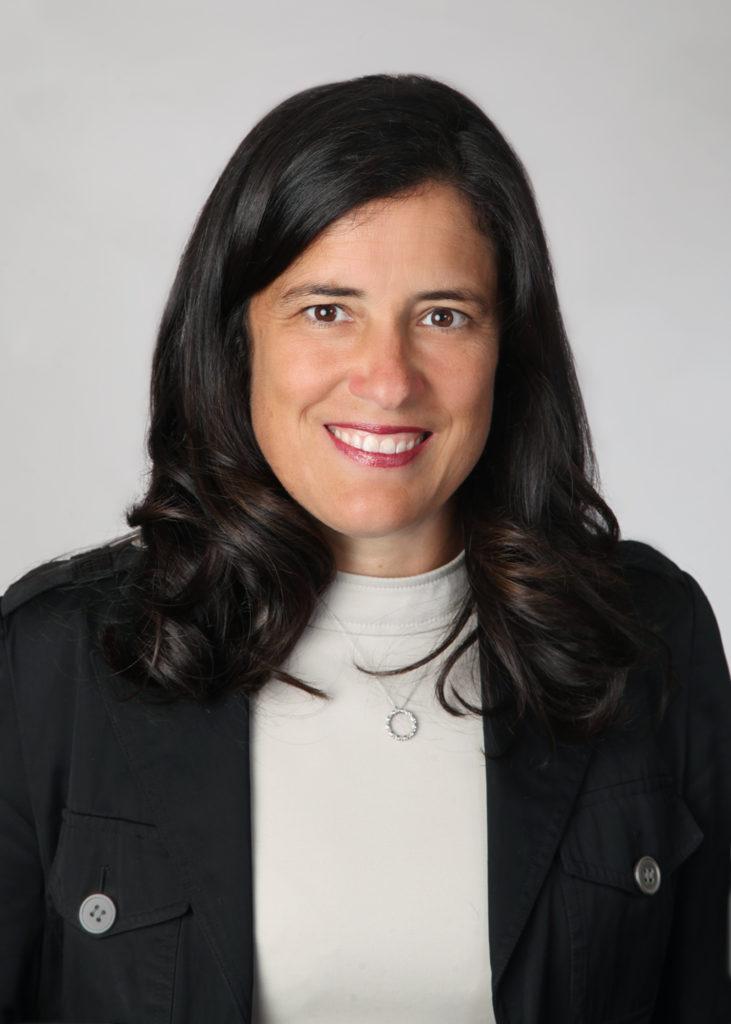 Image credit: Women of Influence
This article originally appeared on Women of Influence
When Gillian Riley, an EVP at Scotiabank, joined a 10-day hiking and rafting adventure organized by True Patriot Love, a charitable foundation supporting Canadian military families, she knew she would have the opportunity to mentor ill and injured veterans trying to build meaningful careers in the civilian world. She quickly realized that the mentorship went both ways.
Click here to continue reading
Please visit scotiabank.com/csr to learn more about Scotiabank's Corporate Social Responsibility commitments and priorities.