Land Betterment Corporation Partners with 3BL Media
Land Betterment partners with leading digital distribution platform delivering purpose-driven news and content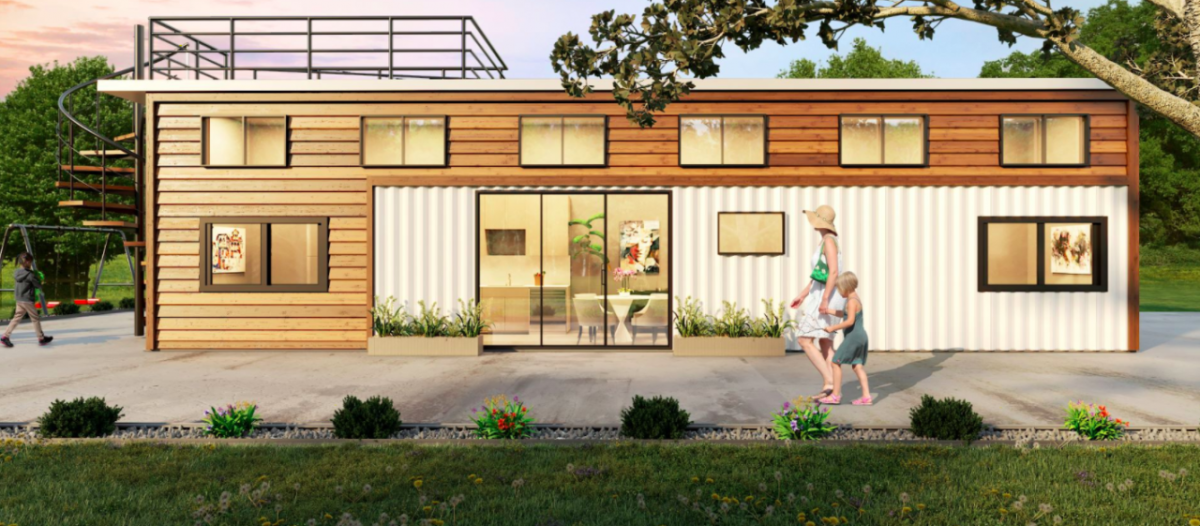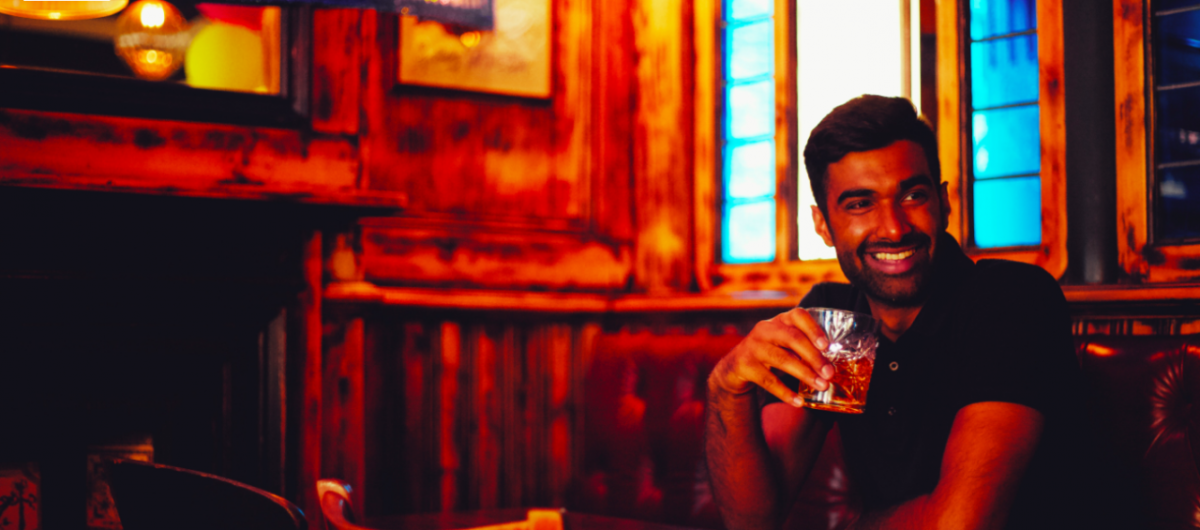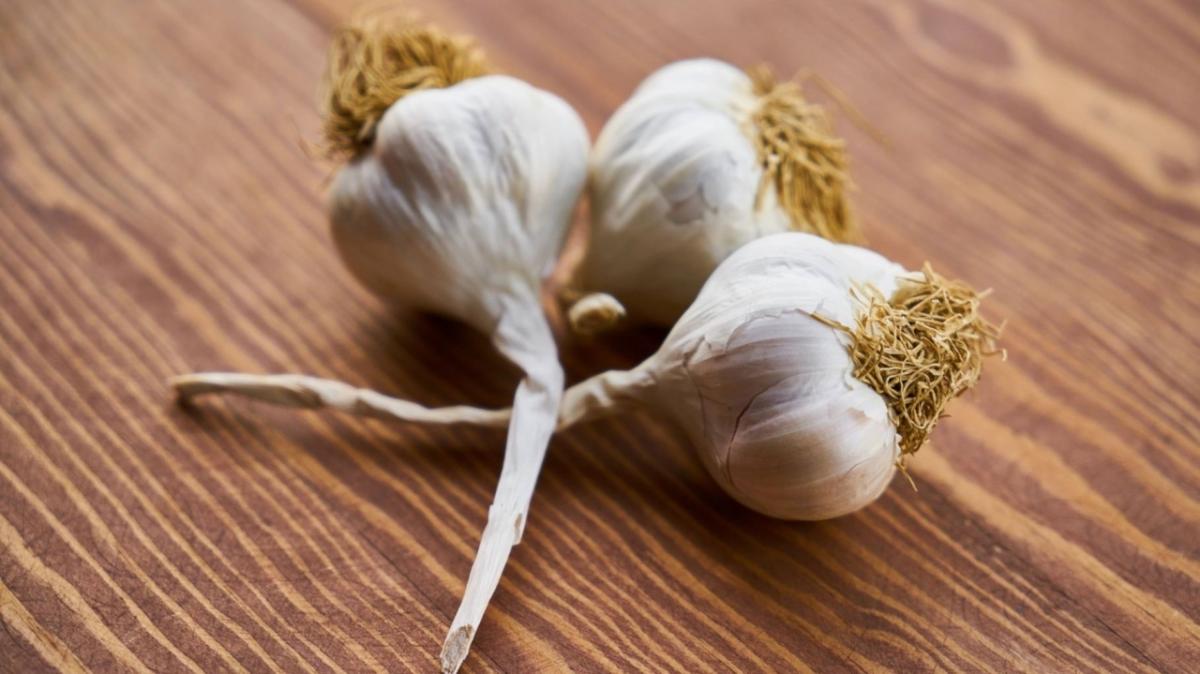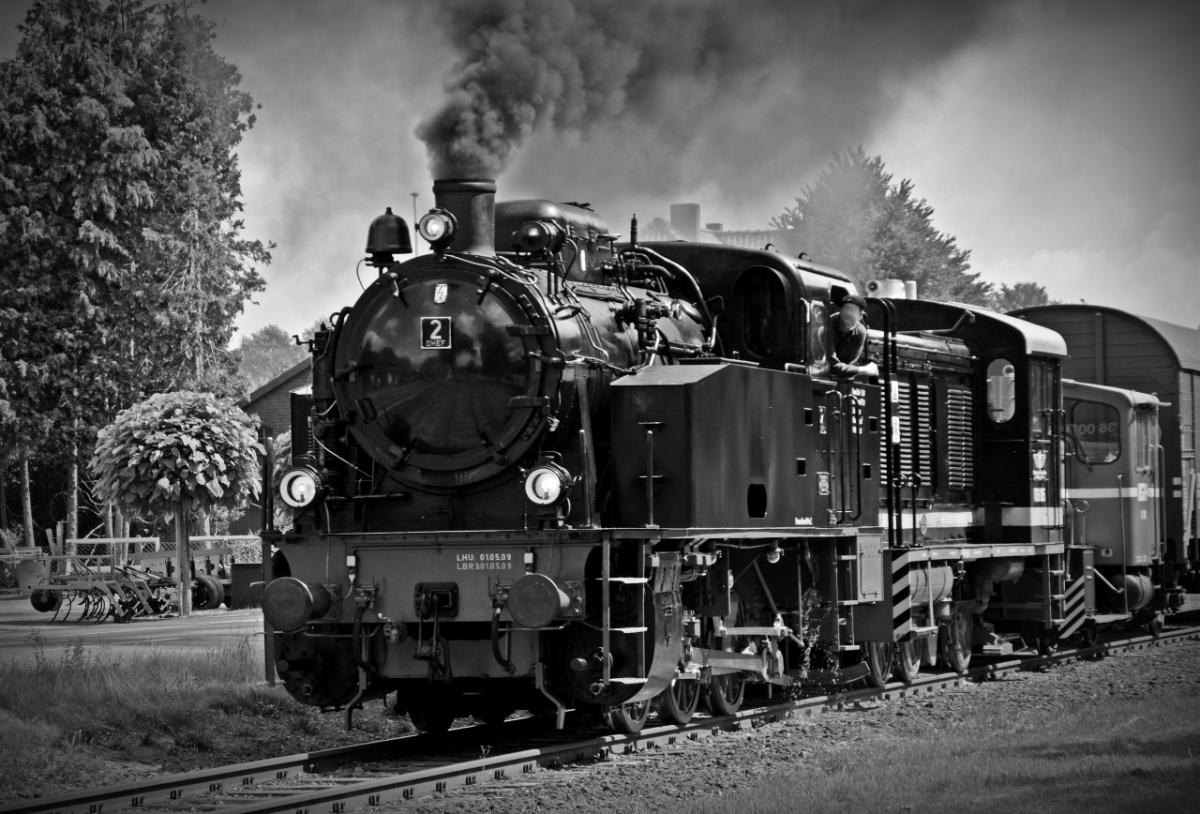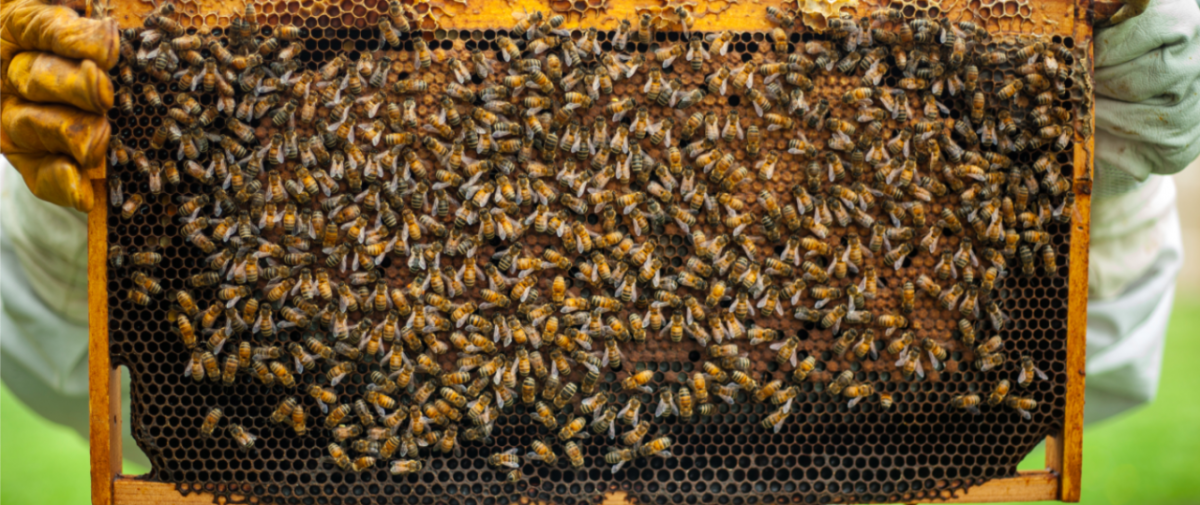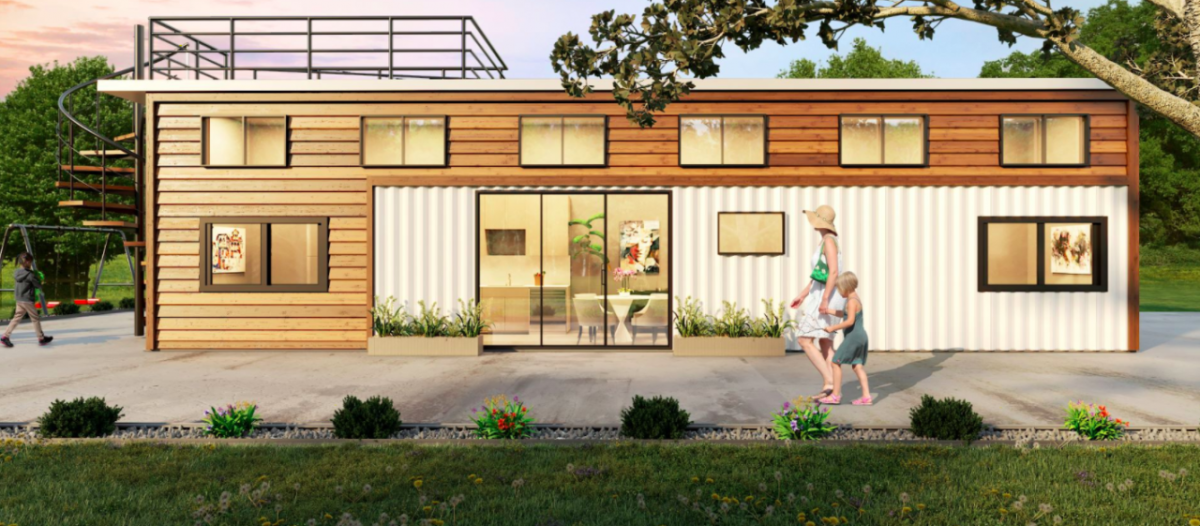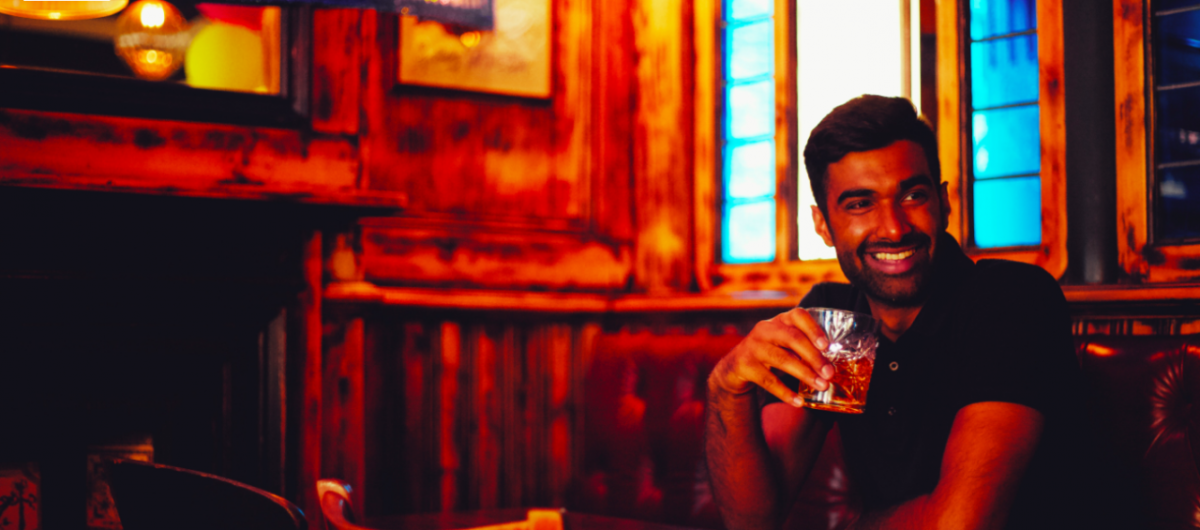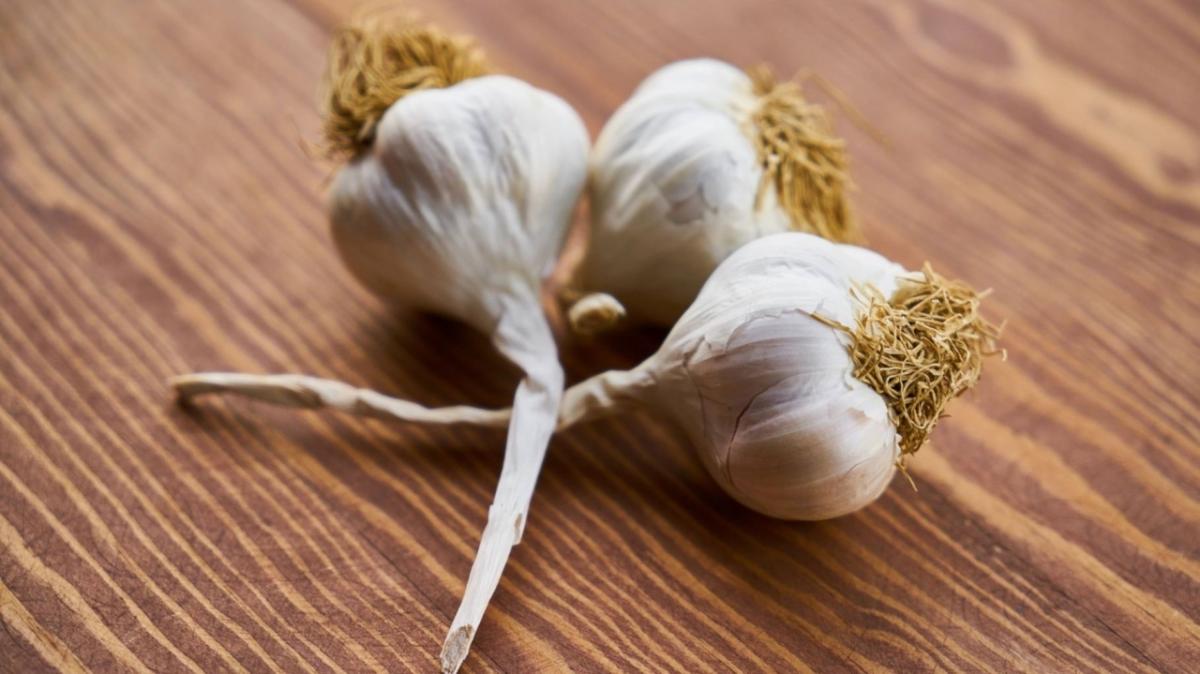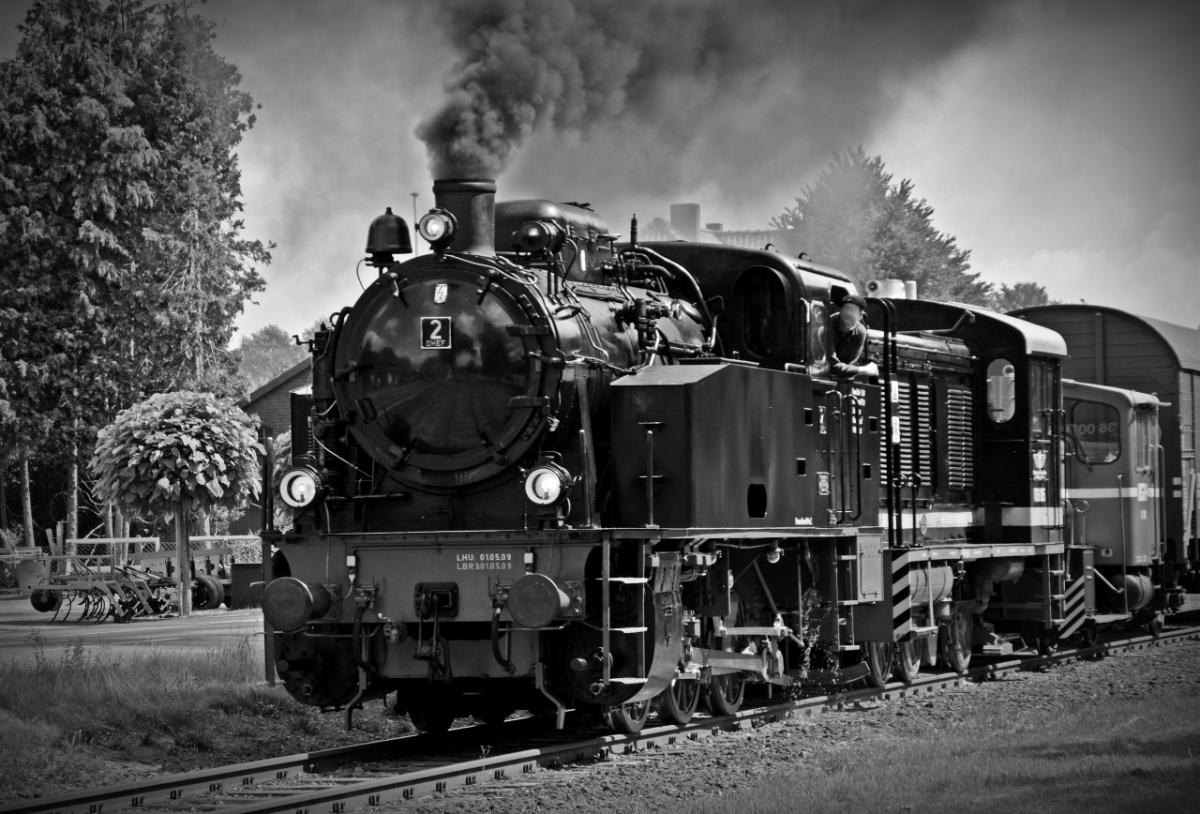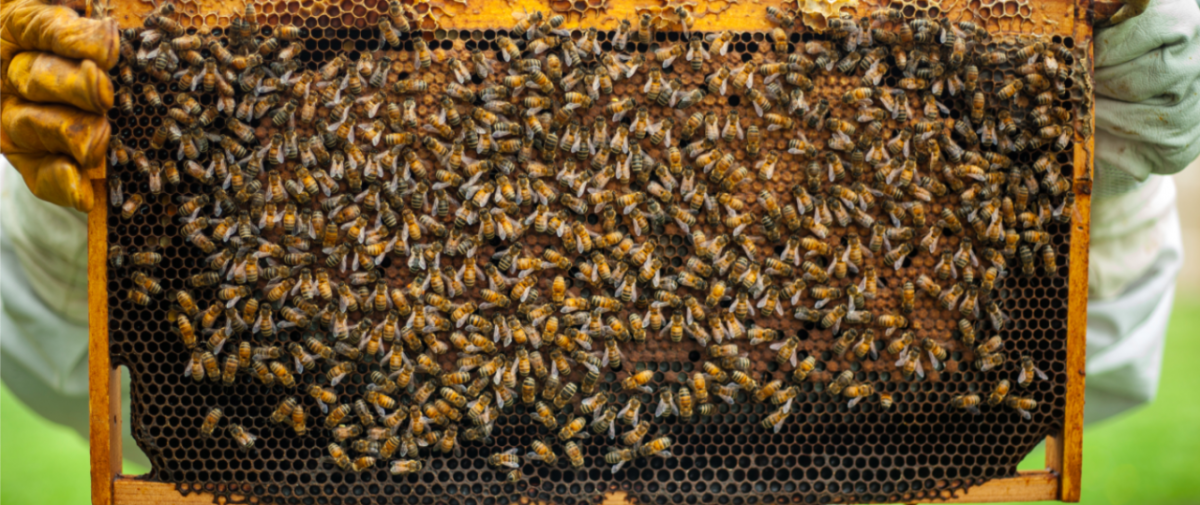 FISHERS, Ind., April 23, 2020 /3BL Media/ - Land Betterment Corporation ("Land Betterment" or the "Company"), an environmental solutions company fostering positive impact through upcycling former coal mining sites to create sustainable community development and job creation, is proud to announce its partnership with 3BL Media to distribute the Company's news and media releases. The partnership will aim at increasing the awareness of Land Betterment's goals and innovative environmental and social actions by leveraging 3BL's world-leading corporate social responsibility and sustainability news distribution network.
Land Betterment has developed a complete solutions-based lifecycle program to rehabilitate the environment of former, un-reclaimed and neglected coal mining sites throughout the Central Appalachia and Southern Indiana regions, then repurpose the land to support sustainable businesses that serve the local community and a displaced, skilled labor force.  Central Appalachia has become a major impact region as the United States increasingly transitions away from coal-based fuels. As a result, the landscape remains littered with an enormous number of environmental liabilities, and communities disproportionately suffer from a lack of job and economic opportunity.
"We're really excited to be partnering with such a well renowned group as 3BL Media to help us communicate our corporate responsibility initiatives rooted from our environmental and socially conscious business model. We are confident the partnership will enable us to expand our network and further collaborate with other solution-based individuals and companies to create real solutions for a region in need of forward thinking," stated Mark Jensen, Executive Chairman of Land Betterment Corporation.  With 3BL being the world leader in purpose-driven communications and having the broadest and best audience of corporate leaders, thought leaders, media, investors and policymakers, we don't think we could have a better partner."
Land Betterment anticipates its communications through 3BL to be focused around its
portfolio of business lines that are highly-scalable and provide a positive impact to the environment, the community and its stakeholders.  The Company's various business lines are cultivated from the following corporate pillars:
Environmental Solutions Division that generates service revenue for reclaiming and remediating disturbed land for mining companies, reclamation surety companies, or state and federal agencies; and
 
Product revenue from its Sustainable Development Division that currently includes the following business lines either producing or in development:
 

Betterment Recycled Mulch – a rubber recycling company that primarily utilizes tires from mining and industrial activities to create high-quality, sustainable ground cover.
 
Betterment Spirits – through its COAL Craft Spirits brand, is a small batch, organic, farm-to-bottle craft distillery focused on environmental stewardship, quality and perfectionism.
 
Ekō – an ecological affordable development company using innovative solutions to upcycle land for the community through modern, energy-efficient modular homes.
 
Betterment Metal Recovery – a metal recovery and recycling company of prior mining and industrial sites to be recycled for new and useful purposes.
 
Betterment Harvest – a sustainable farming company that upcycles land to provide the highest quality of agriculture.
 
Pollinate – are bee farms and processing facilities established on protected sites upcycled from former mining areas to work synergistically with the Company's Environmental Solutions and Betterment Harvest efforts.
Jensen added, "As a team with over 13 years of experience in the region we saw a clear and present need for sustainable jobs and an opportunity to tap into the heart of one of the most talented workforces in the country. Our goal was to build a business that could provide simple sustainable solutions for the problems present in the region. Additionally, we are very excited to communicate these solutions with 3BL Media and to further collaborate with a growing impact investment community at a time when social benefit is becoming an increasingly important criteria in the investment process.  Now more than ever, total return and success of investments are measured by financial metrics as well as social and environmental benefit, and Land Betterment can provide a very efficient solution for all of its stakeholders."
About Land Betterment Corporation
Land Betterment Corporation, an Indiana Benefit Corporation, is an environmental solutions company focused on fostering a positive impact through upcycling former coal mining sites to create sustainable community development and job creation.  The Company utilizes a complete solution-based lifecycle program to restore and rehabilitate the environment and revitalize communities in need of change and opportunity. Land Betterment accomplishes this by identifying un-reclaimed, run-down and neglected coal mining sites, fixing the environment through reclamation and remediation, and then repurposing the land to support a sustainable business that serves the community.  Land Betterment firmly believes that with real solutions it is possible for restoration of impacted areas to live side-by-side long term employment, while building sustainable and safe surroundings for communities and our planet.  For more information visit landbetterment.com or connect with the Company on Facebook, Twitter, and LinkedIn.
About 3BL Media
3BL Media delivers purpose-driven communications for the world's leading companies. Our unrivaled distribution, leadership and editorial platforms inspire and support global sustainable business, reaching 10+ million change-makers.
Special Note Regarding Forward-Looking Statements
This press release contains "forward-looking statements" within the meaning of the Private Securities Litigation Reform Act of 1995.  Forward-looking statements involve known and unknown risks, uncertainties, and other important factors that could cause the Company's actual results, performance, or achievements or industry results to differ materially from any future results, performance, or achievements expressed or implied by these forward-looking statements.  These statements are subject to a number of risks and uncertainties, many of which are beyond Land Betterment Corporation's control.  The words "believes", "may", "will", "should", "would", "could", "continue", "seeks", "anticipates", "plans", "expects", "intends", "estimates", or similar expressions are intended to identify forward-looking statements, although not all forward-looking statements contain such identifying words.  Any forward-looking statements included in this press release are made only as of the date of this release.  The Company does not undertake any obligation to update or supplement any forward-looking statements to reflect subsequent events or circumstances.  The Company cannot assure you that the projected results or events will be achieved.
Contact:
Company Contact:
Mark LaVerghetta
317.537.0492 ext. 0
Chief Governance Officer
info@landbetterment.com​