Kohler Associate Named Premier HR Leader
Pune's Rajesh Arora Honored by Global Organization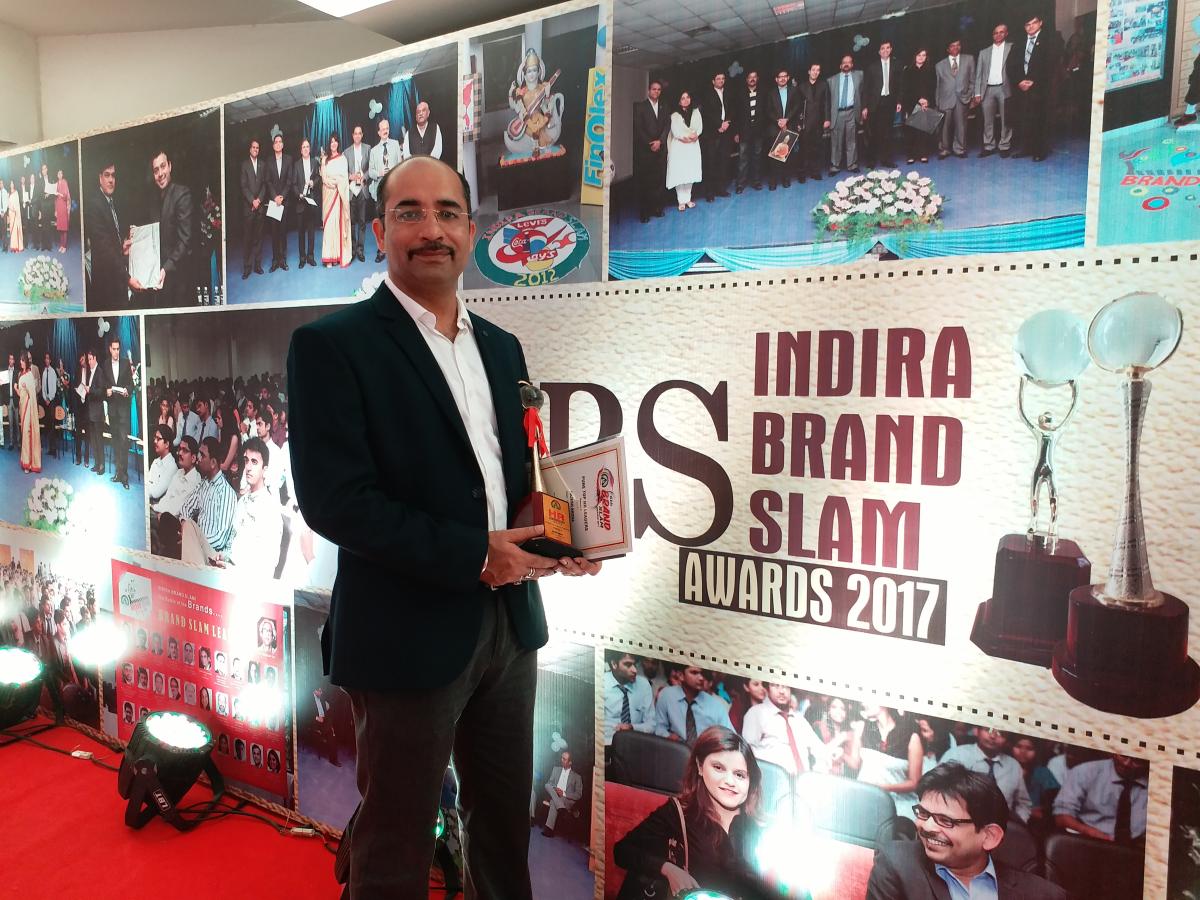 The World HRD Congress recently conducted a research study to identify talented leaders as well as recognize excellence in processes. With this endeavor, the human resource development organization sought to identify the top human resources leaders in Pune. Candidates were identified based on their contributions, interactions with industry professionals and their roles and responsibilities.
The organization named Rajesh Arora, General Manager – Human Resources, Kohler Power India, one of the premier human resources leaders in Pune, India. According to the panel of jurors, Arora's work was especially appreciated for leading human resources to build itself into the fabric of the business, embracing change and contributing value.
An event was held Sept. 25 at Indira Group of Institutes, Pune to honor all of the top leaders.