Kingsport, Tennessee, Paper Mill Drives a Century of Growth
Kingsport, Tennessee, Paper Mill Drives a Century of Growth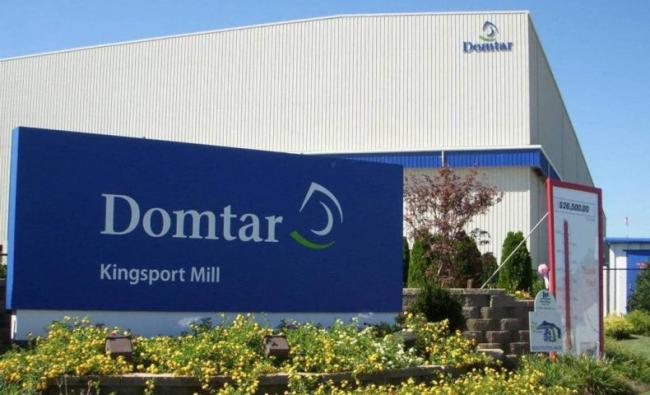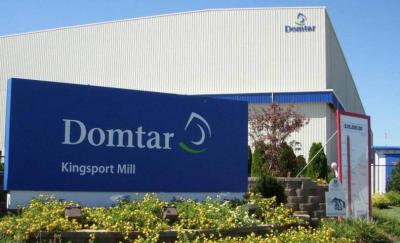 Friday, April 19, 2019 - 12:40pm
At Domtar, we're a proud part of the communities where we operate. We not only produce pulp, paper and personal care products in our facilities, but we also support vocational education, environmental sustainability and civic and recreational programs that enhance daily lives for our neighbors. Often, a pulp and paper mill was central to the development of these communities, and decades, or even a century later, that same mill remains one of the area's largest employers. All of this is true of our Kingsport Mill, located in Kingsport, Tennessee.
"For every one job at the mill, there are four or five jobs made in the community," says Charlie Floyd, Domtar's vice president of operational performance and former Kingsport mill manager (2003–2013). "This includes town development such as housing, restaurants and transportation needs, as well as the local raw materials industry. Seventy-five percent of all of our raw materials come from local sourcing, providing a very secure foundation for the local wood industry."
Learn more about Domtar's committment to positively impacting surrounding communities.