"The Kids Keep Blount Beautiful" Community Edible Garden in Tennessee
"The Kids Keep Blount Beautiful" Community Edible Garden in Tennessee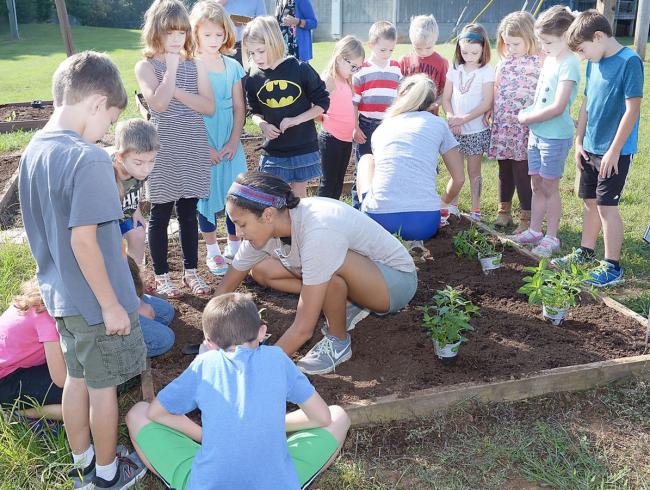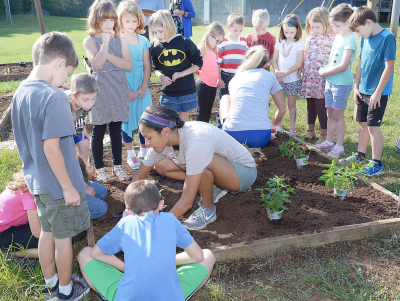 Friday, September 29, 2017 - 4:15pm
Keep America Beautiful Affiliate Keep Blount Beautiful (KBB) received a $5,000 Community Partners Grant from Lowe's and Keep America Beautiful to plant community edible gardens at two Blount County, Tennessee, schools.
The community gardens are part of KBB's new initiative "The Kids Keep Blount Beautiful," a campaign implemented by KBB designed to instill in these young citizens a sense of ownership of their town.
"Why should young people have to wait until they are older to become socially active and responsible?" asked Alanna McKissack, executive director of KBB."If the youth of Blount County are given the opportunity to contribute meaningfully to their community and to be recognized for it, I believe they could spark behavioral change in our culture."
Contact
http://www.twitter.com/kabtweet
http://www.facebook.com/keepamericabeautiful
http://www.instagram.com/keepamericabeautiful
http://www.youtube.com/kabnetwork