KeyBank Names Brianna Adams As Corporate Responsibility Officer for Its Colorado and Utah Markets
Adams succeeds Debbie Trujillo in the KeyBank CRO role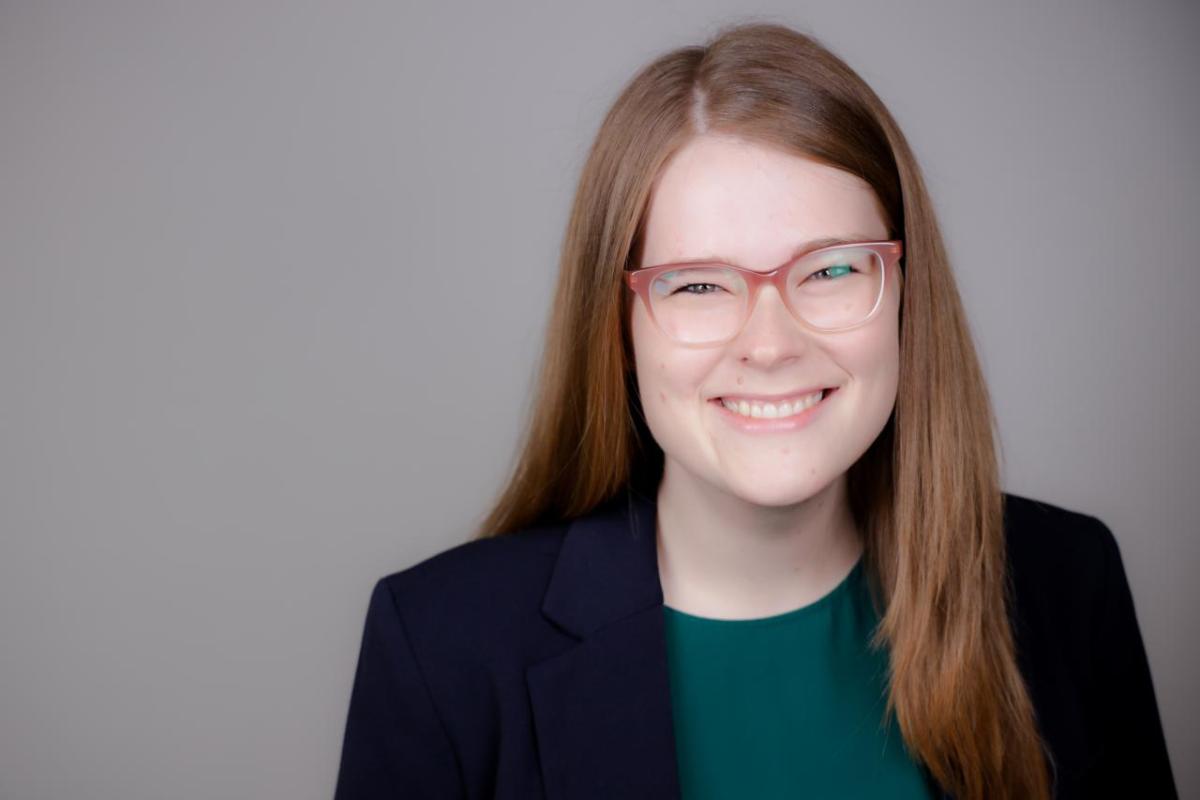 Photo: Brianna Adams, Vice President, Corporate Responsibility Officer, Colorado and Utah markets, KeyBank.
DENVER, Colo., May 18, 2023 /3BL Media/ — KeyBank has named Brianna Adams as vice president, corporate responsibility officer for the financial institution's Colorado and Utah markets. In this position, she will oversee the philanthropic budget and investment strategies to meet community needs, as well as create and maintain relationships with community-based, charitable and non-profit organizations. In addition, she will oversee KeyBank's Community Reinvestment Act (CRA) compliance goals throughout Colorado and Utah. Adams succeeds Debbie Trujillo, who recently retired as CRO after 20 years at KeyBank
"I am thrilled for Brianna to join our KeyBank team and look forward to having her lead and continue growing KeyBank's robust community outreach efforts," says Stacy Thompson, senior vice president, corporate responsibility and community engagement at KeyBank.
Most recently, Adams served as associate vice president, community development officer for Independent Financial. There, she identified, developed and maintained partnerships throughout Colorado to meet community need and fulfill CRA service, lending and investment objectives. She serves as a sustainability committee member for Habitat for Humanity of Colorado and an executive advisory board member for Bank On Denver. Adams holds a bachelor's degree from the University of Alabama.
KeyBank has received 10consecutive "Outstanding" ratings from the Office of the Comptroller of the Currency for reaching the highest standards of the CRA, one of the only U.S. national banks to be rated "Outstanding" by the OCC for 10 consecutive review periods, since the Act's passage in 1977.
About KeyCorp 
KeyCorp's roots trace back nearly 200 years to Albany, New York. Headquartered in Cleveland, Ohio, Key is one of the nation's largest bank-based financial services companies, with assets of approximately $198 billion at March 31, 2023. Key provides deposit, lending, cash management, and investment services to individuals and businesses in 15 states under the name KeyBank National Association through a network of approximately 1,000 branches and approximately 1,300 ATMs. Key also provides a broad range of sophisticated corporate and investment banking products, such as merger and acquisition advice, public and private debt and equity, syndications and derivatives to middle market companies in selected industries throughout the United States under the KeyBanc Capital Markets trade name. For more information, visit https://www.key.com/. KeyBank is Member FDIC.