KeyBank Invests in Collaborative Economic Development Strategy for Economically Distressed Areas of Buffalo, Niagara Falls and Rochester
KeyBank Invests in Collaborative Economic Development Strategy for Economically Distressed Areas of Buffalo, Niagara Falls and Rochester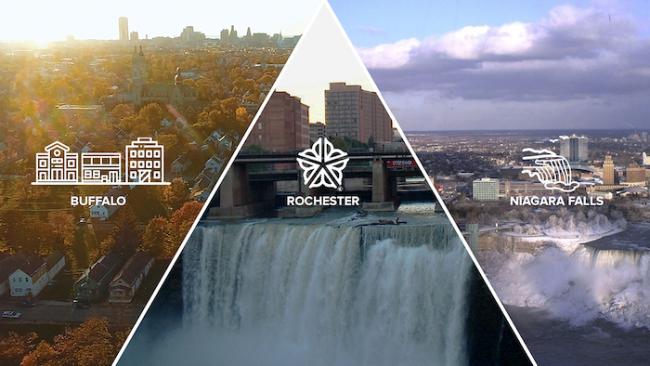 Thursday, June 23, 2022 - 9:00am
KeyBank and the First Niagara Foundation are supporting New York State's new Regional Revitalization Partnership (RRP) for the cities Of Buffalo, Niagara Falls and Rochester. New York Governor Kathy Hochul recently announced the creating of this initiative, in which the state will partner with private funders and municipal governments to invest in economically distressed locations in each city
Developed through a collaborative effort throughout 2021, the RRP is a $300 million private and public regional co-investment in three interconnected geographic areas: Buffalo, Niagara Falls and Rochester. This community-driven strategy seeks to build local wealth and empower residents using a model that drives economic development through government and philanthropy partnerships.
The partnership will maximize social and economic impact in these three Western New York cities by co-investing in projects and programs aimed at improving economic conditions to benefit these communities' residents and businesses. It builds upon and accelerates collaborative, community-driven bodies of work that are already underway. New York State will commit $200 million, philanthropic and corporate partners will commit $81 million, and the remaining $19 million will come from each city's local government. KeyBank and the First Niagara Foundation were among the initial investors in the fund, committing $625,000 to the partnership.
"All of us at KeyBank are proud to be part of this collaborative effort that will take the revitalization happening in Buffalo, Niagara Falls and Rochester to new heights and bring new hope and opportunity to these areas," said Elizabeth Gurney, Director of Corporate Philanthropy at KeyBank and Executive Director of the First Niagara Foundation. "From new small businesses to revitalized neighborhoods and an even stronger workforce, we look forward to seeing the success that this program will bring to these communities that we are so proud to serve and be part of."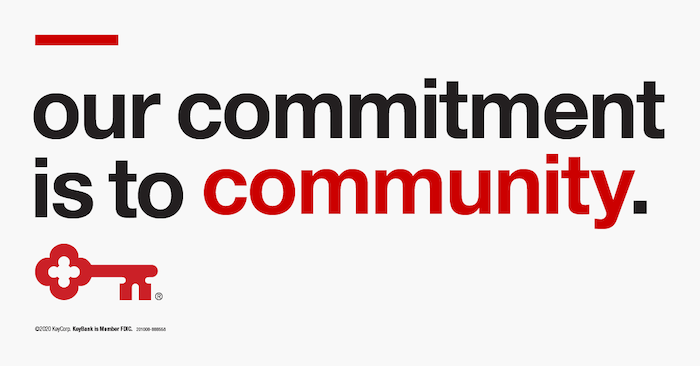 A summary of the RRP's strategies, implementation approach, projects, programs and targeted geographic areas is available here.