Kathryne Reeves, Illumina's Chief Marketing Officer Among Savoy's 2022 Most Influential Black Executives in Corporate America
Kathryne Reeves, Illumina's Chief Marketing Officer Among Savoy's 2022 Most Influential Black Executives in Corporate America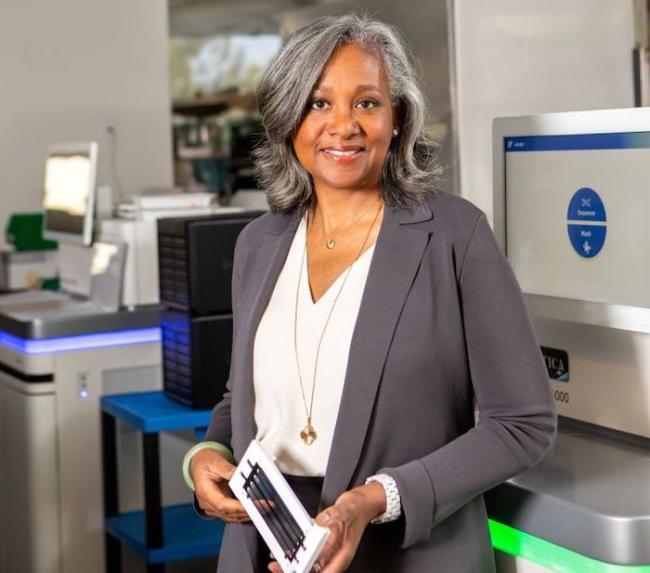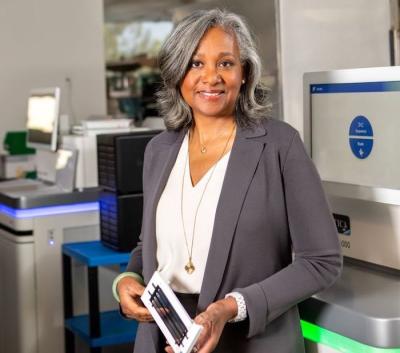 Monday, July 25, 2022 - 11:45am
Illumina is thrilled to announce that Kathryne Reeves, Illumina's Chief Marketing Officer, has been featured among Savoy's 2022 Most Influential Black Executives in Corporate America. It's rewarding to see Kathryne's talent and values recognized in this esteemed publication alongside so many illustrious individuals. Please join us in congratulating Kathryne on her incredible feature!
"It's an incredible honor to be acknowledged by Savoy alongside such distinguished members of the African American community. What I want to celebrate even more are all the people of color who have influenced our modern world — especially in #genomics and other #STEM areas — and Illumina's commitment to diversity and inclusion. That commitment guides our science and citizenship as much as it guides our culture and talent strategy, and it's reflected in our executive team."
About Illumina
Illumina is improving human health by unlocking the power of the genome. Our focus on innovation has established us as a global leader in DNA sequencing and array-based technologies, serving customers in the research, clinical and applied markets. Our products are used for applications in the life sciences, oncology, reproductive health, agriculture and other emerging segments. To learn more, visit www.illumina.com and connect with us on Twitter, Facebook, LinkedIn, Instagram, and YouTube.