kate spade new york Releases 2022 Social Impact Report
Part of Tapestry's house of brands, kate spade is a leader in supporting women's mental health around the world.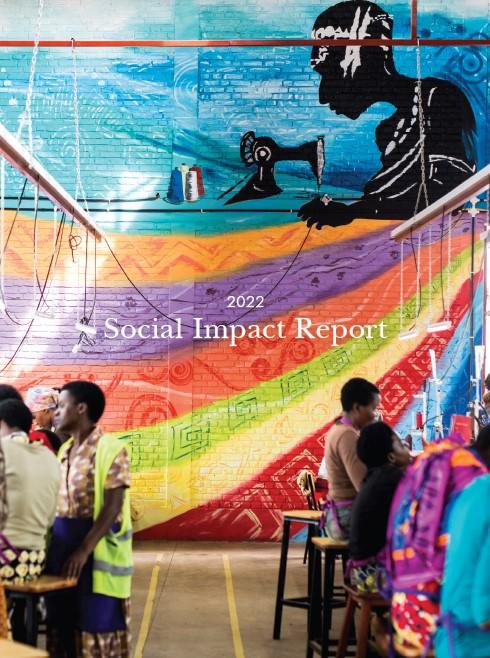 Cover of kate spade new york social impact report
On Thursday, May 18, in celebration of Mental Health Action Day yesterday, kate spade new york (ksny) launched their 2022 global social impact report. For 30 years, kate spade new york has sought to bring joy to women around the world. The company began investing in women's mental health and empowerment work 10 years ago, starting with On Purpose in Rwanda. Their work in this space has continued to expand since then. ksny set a goal in 2021 to reach 100,000 women and girls with access mental health and empowerment resources by 2025.
Explore the report to learn how kate spade new york has served to further fund, innovate and advocate for women's mental health around the globe over the past year. 

Check out the report in stores the next time you shop with us, or online here: https://www.katespade.com/social-impact/our-mission