JumpStart and KeyBank Announce $1.1M Commitment to Advance Entrepreneurship and Inclusive Economic Growth in Toledo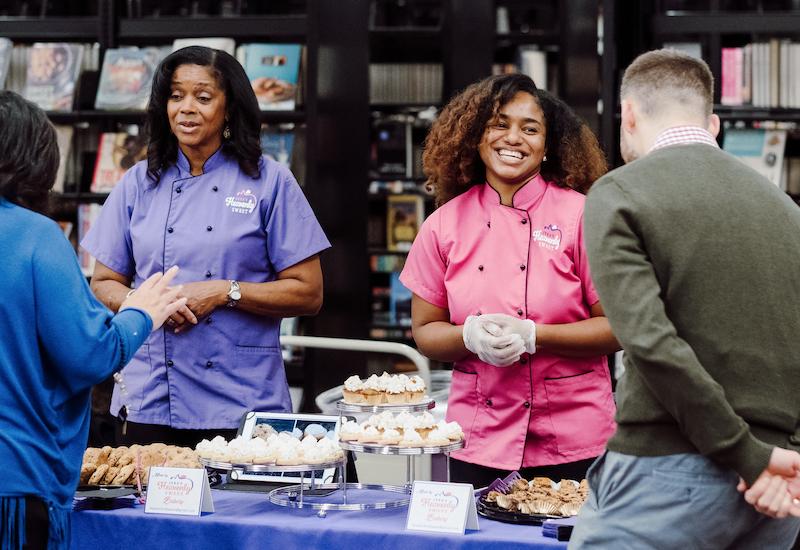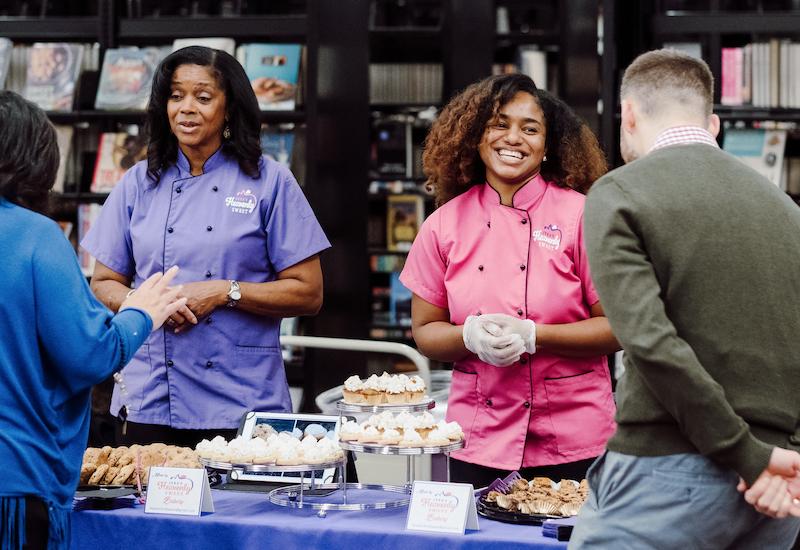 KeyBank and JumpStart will continue to accelerate the growth of entrepreneurship in Northwest Ohio through a $1.1M grant administered by JumpStart and awarded by the KeyBank Foundation. Leveraging established programming developed under a previous KeyBank grant, the funding will be directed toward Toledo-area Black, Latino/Hispanic and women-owned small businesses with a focus on bridging resource gaps for historically disconnected groups.
"When organizations come together, good things happen. We are excited to continue our work with JumpStart to help Toledo's Black, Latino/Hispanic and women small business owners and tech entrepreneurs grow in an equitable and inclusive way," said KeyBank Northwest Ohio Market President James Hoffman. "KeyBank is committed to diversity, equity and inclusion in all we do and we are pleased to work with JumpStart to help our community prosper in a transformative way."
Jumpstart in Toledo leads the Business Growth Collaborative which has created a network of service providers who now work together to serve new entrepreneurs. In addition, these service providers receive funding from Jumpstart to increase their capacity to serve more small businesses.
Among other initiatives, the funding from KeyBank will be used to deepen the reach and outcomes of JumpStart's Small Business Impact Program, a 12-week small business accelerator providing industry-specific mentoring, high-impact technical services and up to $10,000 in grant capital per participant.
Jera Stewart launched her bakery with two part-time employees and a small space within a corporate office building. When she started JumpStart's Small Business Impact Program, her decadent cakes and baked goods had already earned her a loyal following. Working with advisors, she quickly grew her small business acumen, ultimately taking home the $10,000 top prize.
Jera continues to work with JumpStart advisors to scale her business and in September 2021, she opened Jera's Heavenly Sweet close to the University of Toledo campus. Since opening, she's already surpassed her 2019 total revenue and tripled her staff. As compassionate as she is talented, Jera recently launched a program to provide birthday cakes for children in the Lucas County foster care system.
"I couldn't have built my business to what it is today without JumpStart," said Jera Stewart. "They helped me create a solid business plan and provided mentorship and grant capital to help me expand. Even now, they continue to support me in so many ways."
Other small business initiatives supported by the KeyBank grant include one-on-one advising, capital access, educational programming and networking opportunities.
"This new funding allows us to build on the significant impact we've been able to achieve together," said JumpStart CEO Ray Leach. "We are grateful to Key for their continued partnership and commitment to equity and entrepreneurship, especially during a period of economic recovery, opportunity and growth."