It's Monday Morning - Integrating Money, Business and Your Spiritual Life
By Timothy Karsten, Life and Business Strategist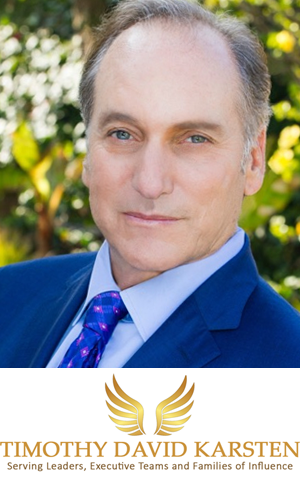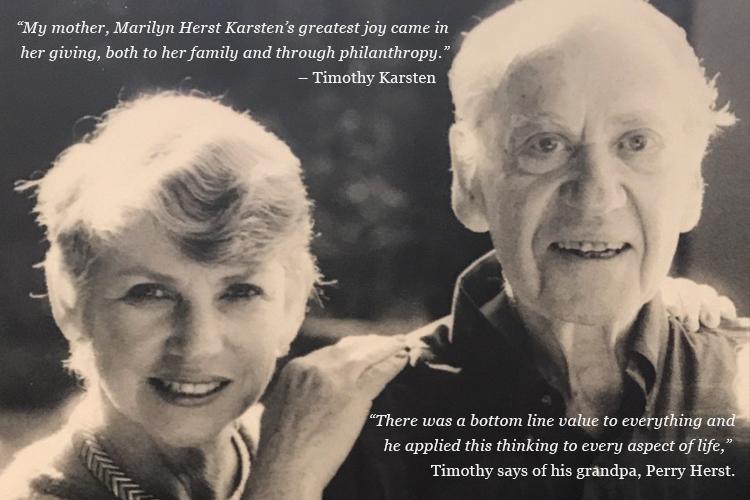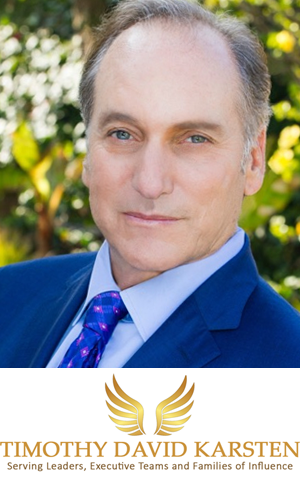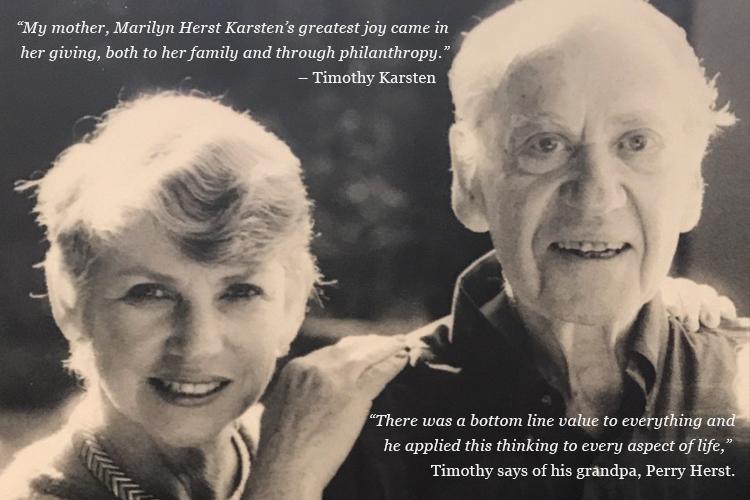 It's Monday morning, the beginning of a new week. The day starts with greeting the sunrise from our garden that faces to the East. A few minutes of taking in the energy that provides us so many benefits every day, and then some meditation, establishes the foundation for all else. Next is a stroll through the garden to see what flowers have opened up and/or fruits and veggies that have emerged and are ripe enough to pick. A little clean up is needed to remove dead leaves and flowers, all to support the harmony and beauty of the environment.
Once this routine is complete, it is time to enter into the technological universe for a moment, a quick review of Bloomberg.com and WSJ.com. What is happening on the global stage and in the financial markets? How are the markets doing and how might global factors and the events of the day impact the people that I work with?
These rituals reflect the journey I take day to day…continually discovering how to better integrate the worlds of organic creativity and spirit with the complex interplay of finance, business, and human relationships.
Once breakfast, fitness, and other practices are complete, it is time to jump into all of the dialogues a day brings – how is the financing coming for your business? What are customers saying about your new product line? How is the sales team managing the slowdown due to seasonal changes? How are you going to go about hiring a new CFO in your portfolio company? How are the meetings going in Singapore in building out the joint venture? Which organizations should be funded to address the hurricane's devastation in the US and earthquake in Mexico? How are your portfolios doing?
All of these highly practical and important concerns often need immediate attention and focus and all involve the use of capital. And yet, it's the deeper conversations we often want to get to – how do you reach alignment with your spouse on what to do with your assets and your overall philosophy to money, spending and gifting? How do you inspire and motivate your team to embrace your values and the path you want to take your venture? How do you move them from short-term capital gain to a long-term perspective? Where do you need to develop the leadership skills you are lacking and how are you going to gain mastery? Where are the opportunities for your greatest impact? What is weighing on your heart and mind? These are the "getting to the core" inquiries and usually bring about the most growth and source the biggest challenges.
I first learned about the "bottom line" from my maternal grandfather who was a financial services entrepreneur at the age of 22 and lived an entire century from 1900 to 2000. No matter what the topic of conversation, whether it was what I was doing with my life or what was happening in the world, he would always drive me to answer the question, "what is the bottom line?" Having grown up in the financial services world, there was a bottom line value to everything and he applied this thinking to every aspect of life. Life was not that complicated for him – same marriage for over 60 years, same career 70 years, same assistant for 35 plus years, same business partner for over 50 years, same home city for 100 years, Chicago. Now, those are some bottom line numbers!
There was no avoiding the truth with him. He would question me until he was satisfied with the answers and more importantly that I had looked at all the issues and arrived at the correct "bottom line."
Years ago when double and triple bottom line first started being discussed in the investment world, I brought the concept to my grandfather for discussion. While quite open minded when it came to many issues, he had a difficult time grasping this expanded definition and conversations usually ended with our agreeing to disagree. In retrospect, I believe that keeping it to one bottom line was his way of keeping things simple, which fit with his Midwest moderate approach to all life.
Today, out of necessity, we are embracing the expanded definition of what makes up the bottom line. It would be interesting to know if he would still resist adapting the new formulas or embrace them. My hunch is that he would look to business and financial leaders and ultimately, make his own decision.
Grandfather was a big influencer for me about money and wealth as well as for other family members. He was generous and caring. He wanted to inspire us to find our own ways to fulfillment and not indulge us. He clearly set the example in how he lived, healthy until his 98th year.
Some of the key messaging he passed down to my parents and hence to me and my siblings include: live well, adventure the world, be open to meeting and helping strangers, be responsible to those you love, and be caring and compassionate to those in need. These all have become core values within my family, in how we relate to one another, relate to others, and support projects and businesses through our philanthropy and investments.
My mother has further carried the torch and shown me how to live the balance of being a person of wealth – while she has always enjoyed the wealth she has had the privilege to steward, her greatest joy has come in her giving, both to her family and more so through philanthropy. Of primary importance has been her supporting the empowerment of women and girls throughout the world. She often would find obscure projects supporting women in remote regions of the world to achieve economic independence or experience educational opportunities previously unavailable.
My Mom and Grandfather taught me a great deal. In particular, they have influenced me in the practical and giving domains. And, as with everything in life, family can provide you a solid foundation, with traditions and values to carry you onwards. But also, family has its limits forcing us to venture forward into the unknown to explore and expand our definitions of self, relationship, community and more.
Beyond family, there are many other avenues to explore for the practical and also an understanding of the spiritual and emotional roles that money can play to create a fuller life. Money and wealth is indeed a domain to master – both for the pleasure and experiences and for the richer and deeper meanings found in self–expression and relationship with others and the world.
The influences of our rituals, the news, our families, our business associates and advisers impact the many choices in a day we make about money; how to earn, spend, invest and gift it. Living a healthy, integrated life around money and wealth is an everyday practice. Some days it is smooth. Some days it is choppy. Just like the sea. The good news is there is another Monday morning around the corner.
Article by Timothy David Karsten  ( www.timothydavidkarsten.com ), who guides leaders, executive teams and families of influence to solve life's complexities and challenges and live optimally.
Mr. Karsten works with businesses, non-profit leaders, individuals and families of influence and their teams from the US, Europe and China to maximize global reach and impact. For over 30 years, Timothy has worked with family trusts, investment strategists, asset managers and private foundations. He is also a private investor in technology and media companies. He happily shares his home in Pacific Palisades, California with his wife, Karinna, and their Jack Russell Terrier, Sparky. When Timothy is not busy raising the bar of expectation and performance for his clients and the companies he invests in, you can find him entertaining friends and family, playing music, discovering unknown roads and mountain trails around the world, and enjoying the magic of his organic gardens. 
======