It Took an Opportunity to Give New Life to an Old Building
Reimagining an old storage building is made possible through an Opportunity Zone investment.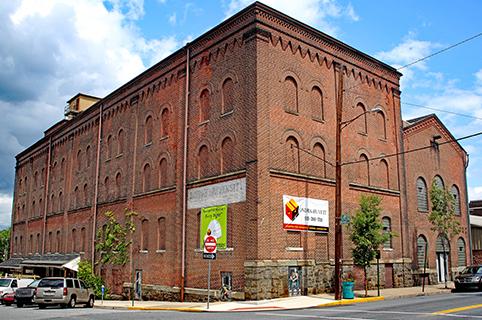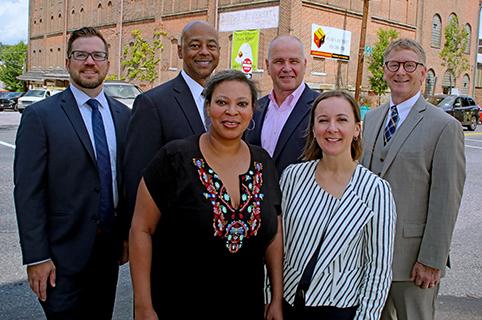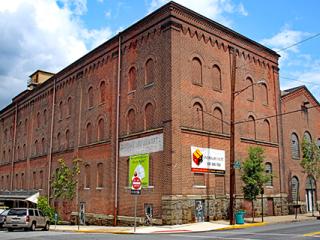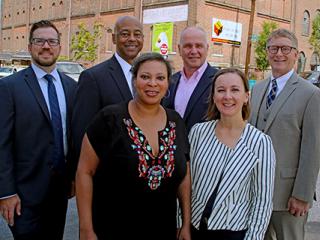 Real People. Real Perspective. Real Insights. Read more POV Stories »
The building looms large on the SouthSide of Bethlehem, Pennsylvania. With its ornate red brickwork, thick walls and heavy wooden beams, it's seen its share of history during the 125 years it has stood on the edge of the Lehigh University campus. 
For more than half its life the building was an ice plant and cold storage warehouse. But, time and technology have rendered it obsolete. The university used it for many years as a dry storage and maintenance facility. But, the time finally came to find a new use for the old building. 
"The university is trying to be part of the renaissance of the SouthSide," said Erin Kintzer, director of real estate services for Lehigh University. "Using this building as storage in the center of the SouthSide was not a good use for the university. It's not beneficial to the community." 
Lehigh looked to outside developers for proposals to redevelop the outdated facility. 
"The redevelopment of the building means good things for the community," said Adrienne McNeil, assistant vice president for community and regional affairs at Lehigh University. "We're creating housing, which is needed within South Bethlehem, along with the new retail space." 
The winning proposal calls for 30 residential apartments to be created in the main building and some ground floor retail in the old ice house space where a restaurant likely will be located. Construction already has begun and is expected to be completed in June 2019. 
"I just love old buildings," said Charles Jefferson, owner/partner of Jefferson-Werner LLC, the building's developer. "I love the challenge and I love the opportunity. I grew up in North Philadelphia. I love the urban aspect of everything. I love rebuilding things that no one else wants, that no one else cares to take on." 
"Charlie is a visionary when it comes to redevelopment space. He's able to look at buildings that no one wanted, buildings that are blighted, and see what they can become in a way that is much different than others," said Nathan Chappell, vice president of Community Development Banking at PNC Bank. "He wanted to preserve the authenticity of the building. He's able to engineer the layouts, the plans and put everything together in a way that makes it feasible."
Funding for the project was provided through a combination of the newly created PNC Opportunity Zone Investment, traditional financing with PNC's Community Development Banking and the use of historic tax credits. 
The Opportunity Zone program was a part of the federal tax legislation passed in December 2017. It is the latest in a series of tax-incentive programs designed to encourage investment, jobs and economic growth in low-income or economically distressed communities across the country. 
"It's equity. It's an investment in the project," said Jefferson. "It's an investment in my company. It's an investment in the neighborhood. It's an investment in Lehigh University." 
"We view this program as a natural extension of what we do every day in terms of creating community development lending in the pursuit of projects intended to benefit communities in need of reinvestment," said Kevin Rogers, senior vice president of Community Development Banking at PNC Bank. "This supports our commitment to finding investment opportunities that provide affordable housing, economic development and revitalization in the communities in which PNC operates."
Learn more about PNC Community Development Banking »