IPride Employee Networking Circle (ENC) Collaborates With OUTMemphis
IPride Employee Networking Circle (ENC) Collaborates With OUTMemphis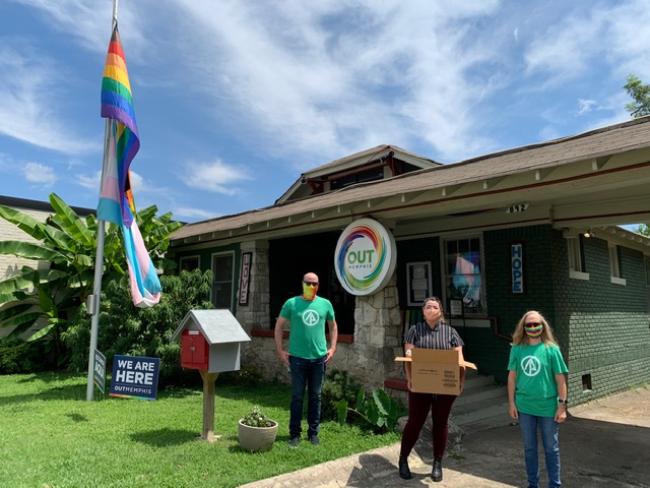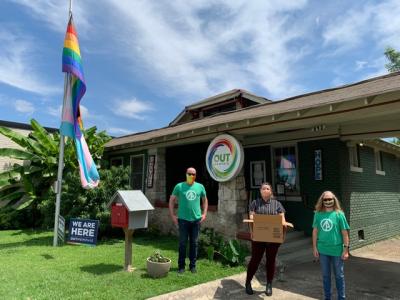 Tuesday, September 1, 2020 - 11:30am
International Paper created Employee Networking Circles (ENCs) as voluntary, company sponsored employee groups that focus on creating an engaged, inclusive, collaborative and diverse workplace. ENCs are the result of extensive collaboration across the organization to identify the best way for our employees to participate in creating an inclusive environment; support each other; have a connection with other employees in their business, function staff group or facility; and support company business goals and objectives. ENCs at International Paper  include: Diversity and Inclusion councils, mentoring boards, gender-based groups, cultural or ethnic based groups or experienced based groups.
The IPride ENC fosters a supportive community and provides networking opportunities for the company's LGBTQ+ employees and allies. IPride recently collaborated with OUTMemphis, a non-profit with the goal of empowering, connecting, educating and advocating for the LGBTQ+ community of the Mid-South, and donated 500 boxes that the organization will use for COVID-19 relief and response efforts. These include Grocery Delivery Kits, Food and Hygiene Kits, as well as  food and supplies for the organization's new OUTLast Emergency Assistance Program.
At International Paper, our goal is to create diverse and inclusive teams that value individuality and collaboration. A diverse and inclusive culture will help us achieve our vision of being among the most successful, sustainable and responsible companies in the world.
About International Paper
International Paper (NYSE: IP) is a leading global producer of renewable fiber-based packaging, pulp and paper products with manufacturing operations in North America, Latin America, Europe, North Africa and Russia. We produce corrugated packaging products that protect and promote goods and enable world-wide commerce; pulp for diapers, tissue, and other personal hygiene products that promote health and wellness; and papers that facilitate education and communication. We are headquartered in Memphis, Tenn., employ more than 50,000 colleagues and serve more than 25,000 customers in 150 countries. Net sales for 2019 were $22 billion. For more information about International Paper, our products and global citizenship efforts, please visit internationalpaper.com. See how we're building a better future for people, the planet and our company at www.internationalpaper.com/Vision-2030.