The Intersection of the Employee Experience and Corporate Citizenship
Corporate citizenship and HR stakeholders are convening in Chicago on May 17th to discuss the employee experience.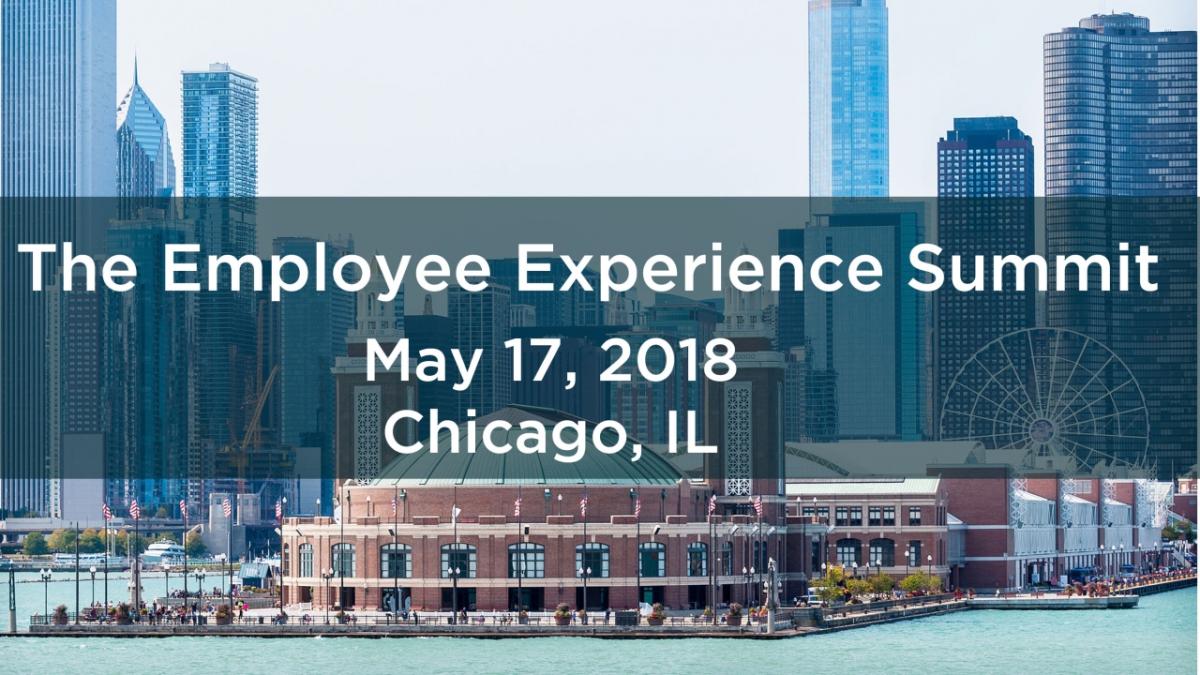 April 30, 2018 /3BL Media/ - Corporate citizenship and HR stakeholders can work together to enhance the Employee Experience. These professionals will have the opportunity to meet, network, and learn at The Employee Experience Summit in Chicago on May 17th.
"When HR and corporate citizenship departments collaborate on their employee engagement strategies, all stakeholders benefit," shares Erica Bader, Director, Programs & Education, ACCP. "Employees have more meaningful opportunities to get involved, employee retention can increase, and more engaged employees mean a better bottom line."
Thanks to The Summit's host, Aon, professionals can meet and learn from employee engagement experts and practitioners. Speakers from companies such as Aon, Mondelēz International, Inc, USG Corporation, and more will share their knowledge and expertise.
Teryluz Andreu, Partner at Aon's Talent, Rewards & Performance Practice and leads the Culture & Engagement Practice for North America, will start the day off with the session What is Employee Engagement and Why Does it Matter?
Other sessions include:
Connecting Engagement and the Employee Experience to Corporate Citizenship
Using Employee Engagement Data and Insights at Your Company
The Link Between Volunteering and Leadership Development
Driving the Employee Experience, Two Minutes at a Time
Infusing the Employee Experience with More Goodness
If you are looking to provide leadership development, create meaningful volunteer opportunities, and raise awareness of corporate citizenship activities while increasing employee engagement, you can register here.
About ACCP
Founded in 2005, ACCP is the sole membership-based organization chartered to champion the Corporate Citizenship professional. ACCP connects members to information, peers and resources and cultivates educational opportunities that promote better stewardship of corporate resources to magnify social and business impacts. For more information contact Maryann Fiala at maryann@accprof.org, or +1 407 650 9748.