International Paper's Team in Georgia Donated to Their Local Food Bank Second Harvest of Coastal Georgia With Nearly 2,000 Boxes for Meal Distributions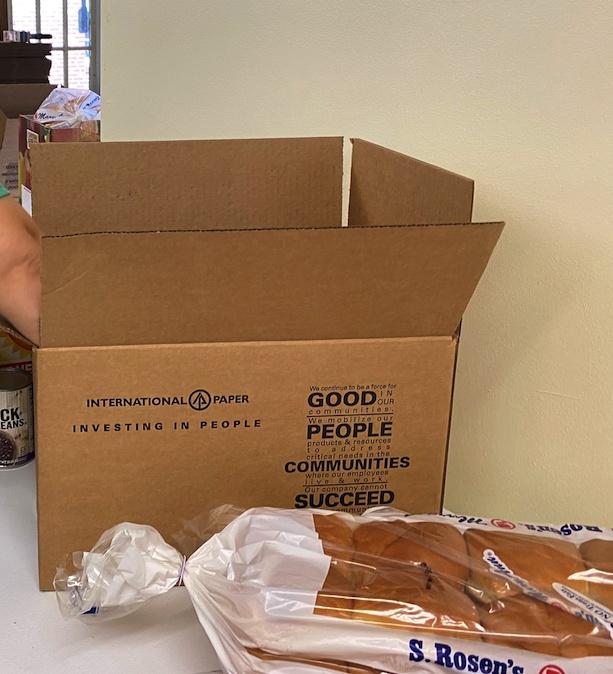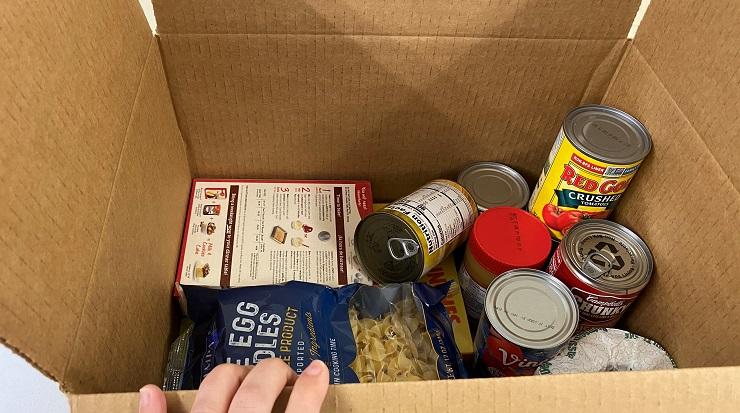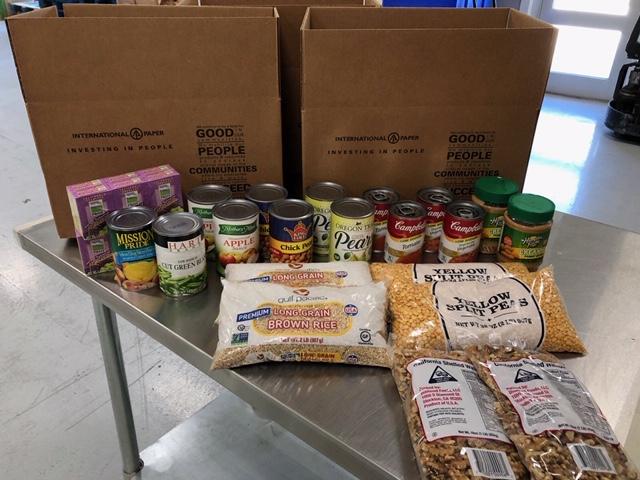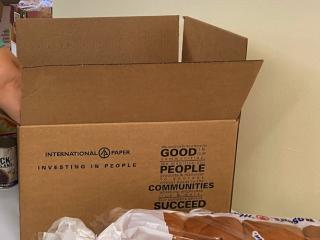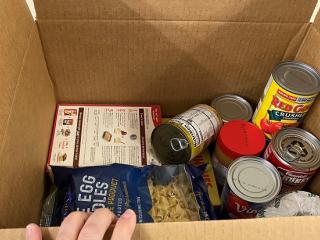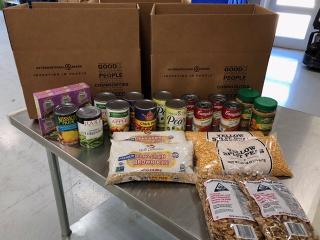 SAVANNAH, Ga., April 6, 2020 /3BL Media/ – With news of school closures and other community concerns due to COVID-19, the International Paper team in Savannah, Georgia reached out to local food bank Second Harvest to see how they could help. A donation of nearly 2,000 boxes will support school meal distributions.
For many students, school-provided breakfast and lunch serve as their only meals of the day. To ensure students continue to receive the nutrition they need, the food bank is using the boxes to deliver food supplies to district students.  
"We understand that right now the need and demand for our products is greater than ever," Jay Wilson, mill manager, International Paper, said. "The boxes we provide are an essential resource to help our local community address food insecurity and get necessary supplies to our children and their families."
This donation is part of International Paper's support of the Feeding America network of food banks. Learn more.
About International Paper
International Paper (NYSE: IP) is a leading global producer of renewable fiber-based packaging, pulp and paper products with manufacturing operations in North America, Latin America, Europe, North Africa and Russia. We produce corrugated packaging products that protect and promote goods and enable worldwide commerce; pulp for diapers, tissue, and other personal hygiene products that promote health and wellness; and papers that facilitate education and communication. We are headquartered in Memphis, Tenn., employ more than 50,000 colleagues and serve more than 25,000 customers in 150 countries. Net sales for 2019 were $22 billion. For more information about International Paper, our products and global citizenship efforts, please visit internationalpaper.com.