International Paper's Kentucky Mill Donates to the Mason County Food Bank to Help Support Its Increased Need Due to COVID-19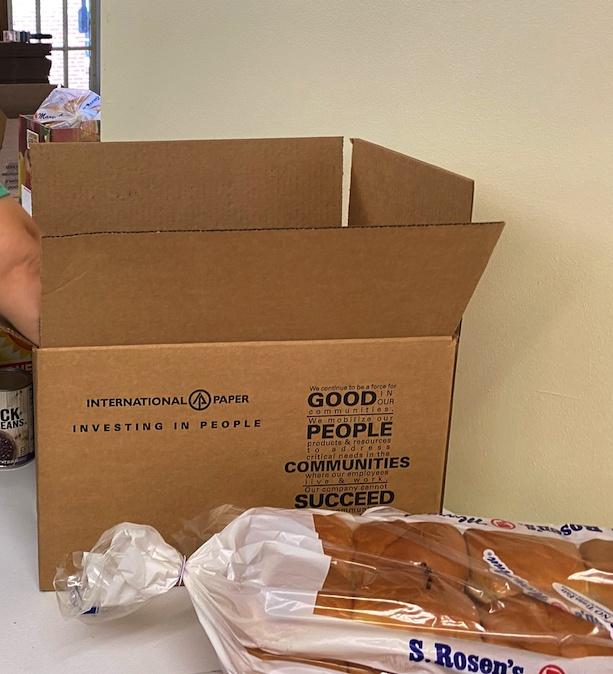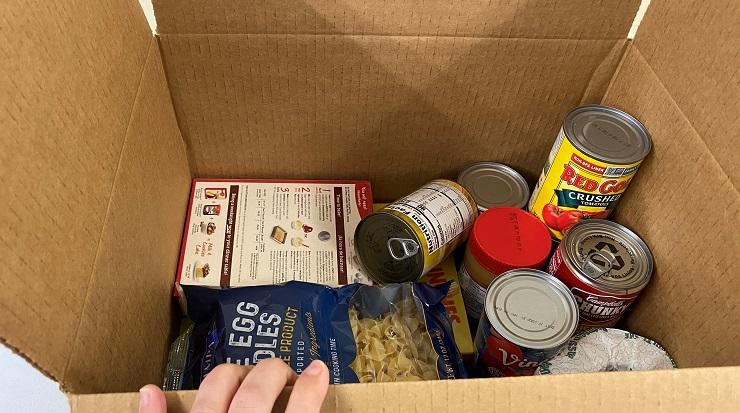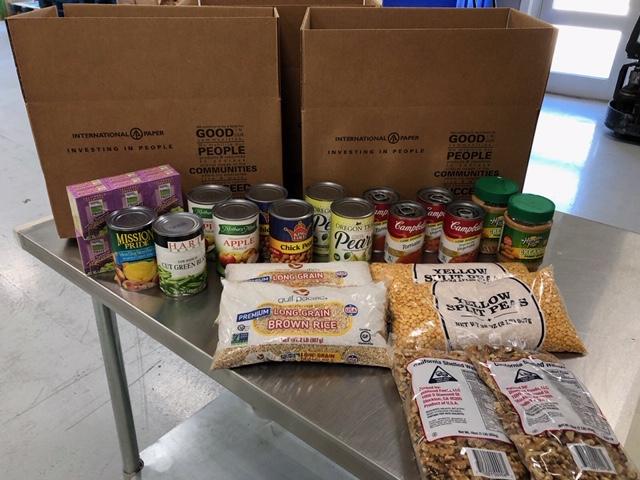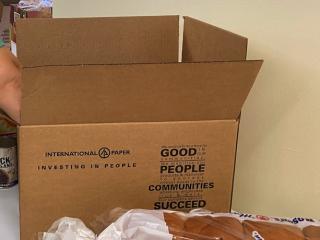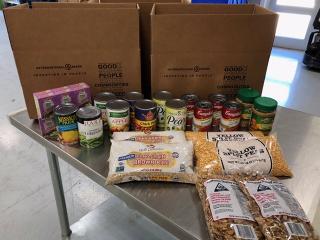 MAYSVILLE, Ky., April 1, 2020 /3BL Media/ – The International Paper mill in Maysville, Kentucky has donated 2,500 corrugated boxes to the Mason County Food Bank to help the nonprofit address increased need due to the COVID-19 pandemic.
The mill initially donated 1,000 boxes to the Mason County Food Bank for 2019 Thanksgiving and Christmas meal distributions. Since the pandemic, the food bank has experienced an increase in community need and was breaking down what was left of the donated boxes and re-taping them to double their supply. When the Maysville team learned of this urgent need, they  jumped into action.
A donation of 2,500 corrugated boxes are being delivered over the course of the next few weeks to the Mason County Food Bank to continue to supply the Maysville community and surrounding areas with meals. The boxes are filled with perishable and nonperishable items and will last families about a month. The food bank is currently serving 30 to 40 families a day and they expect this number will increase.
"International Paper has been an important community partner," said Rebecca Cartmell, executive director, Mason County Food Bank. "They have generously donated to the food bank over the years and now have provided new boxes during a time of need. Their support of our organization is invaluable."
This donation is part of International Paper's support of the Feeding America network of food banks. Learn more.
About International Paper
International Paper (NYSE: IP) is a leading global producer of renewable fiber-based packaging, pulp and paper products with manufacturing operations in North America, Latin America, Europe, North Africa and Russia. We produce corrugated packaging products that protect and promote goods and enable worldwide commerce; pulp for diapers, tissue, and other personal hygiene products that promote health and wellness; and papers that facilitate education and communication. We are headquartered in Memphis, Tenn., employ more than 50,000 colleagues and serve more than 25,000 customers in 150 countries. Net sales for 2019 were $22 billion. For more information about International Paper, our products and global citizenship efforts, please visit internationalpaper.com.