International Paper Joins the Ellen MacArthur Foundation Network
International Paper Joins the Ellen MacArthur Foundation Network
Membership enables the company to work with the Foundation, collaborate with other Network organizations, as it seeks to advance the circular economy through its renewable, fiber-based products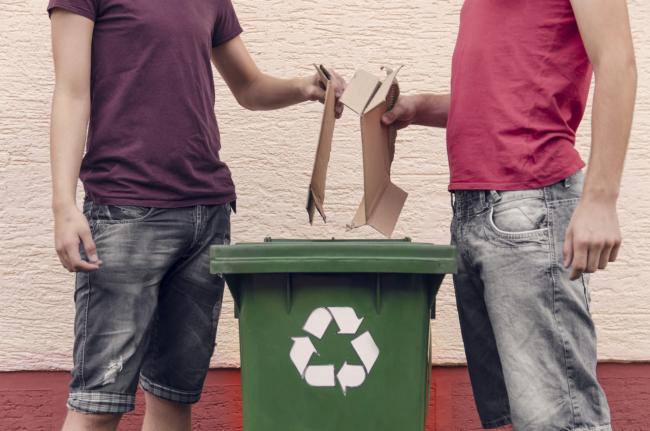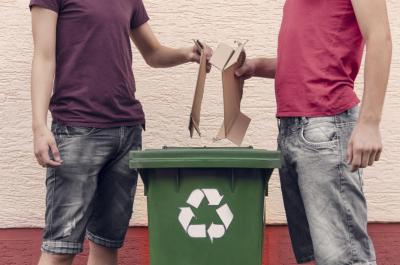 Thursday, May 13, 2021 - 11:15am
May 13, 2021 /3BL Media/ - International Paper (NYSE: IP), a world leader in renewable fiber-based packaging, pulp and paper products, has become a Member of the Ellen MacArthur Foundation Network, the world's leading circular economy network.
This membership enables International Paper to advance its contributions to the circular, low-carbon economy, building on its work to evolve the design of its packaging, pulp and paper products so that they can enjoy multiple lives through continuous cycles of recovery and reuse.
Through the membership, International Paper will work closely with the Foundation and its Network to improve the company's:
fiber-based innovations
existing raw materials performance
waste reductions
products' end of life solutions
"Renewable, fiber-based products have such an important role to play in the circular economy. By teaming up with the Ellen MacArthur Foundation, we can work with others to drive innovation, create new methodologies, improve collection and recovery systems, and – most importantly – learn from each other," said International Paper Chief Sustainability Officer Sophie Beckham. "No single company can do this alone, and we are excited to be a part of this amazing, forward thinking network."
The collaboration complements the company's Vision 2030, a sustainability strategy that demonstrates its commitment to building a better future for people and the planet through four goals:
Healthy & Abundant Forests
Thriving People & Communities
Sustainable Operations
Renewable Solutions
International Paper's Renewable Solutions goal includes a target to create innovative products that are 100% reusable, recyclable or compostable – a metric designed to accelerate the transition to a low-carbon economy throughout the company's value chain.
Devin Giles, manager of renewable solutions for International Paper, commented: "Our roadmap to achieve our Renewable Solutions goal is shaped by the vision and principles of the Ellen MacArthur Foundation. At International Paper, we're examining the systems we use, the supply chains we rely on, and the design of our products to make innovative products that help our customers meet their sustainability goals."
About International Paper
International Paper (NYSE: IP) is a leading global producer of renewable fiber-based packaging, pulp and paper products with manufacturing operations in North America, Latin America, Europe, North Africa and Russia. We produce corrugated packaging products that protect and promote goods, and enable world-wide commerce; pulp for diapers, tissue and other personal hygiene products that promote health and wellness; and papers that facilitate education and communication. We are headquartered in Memphis, Tenn., employ approximately 48,000 colleagues and serve more than 25,000 customers in 150 countries. Net sales for 2020 were $21 billion. For more information about International Paper, our products and global citizenship efforts, please visit internationalpaper.com