International Paper Discusses Delivering a Green, Clean and Inclusive Rebuild Post COVID-19
International Paper Discusses Delivering a Green, Clean and Inclusive Rebuild Post COVID-19
Watch a replay of the Reuters Transform USA 2020 event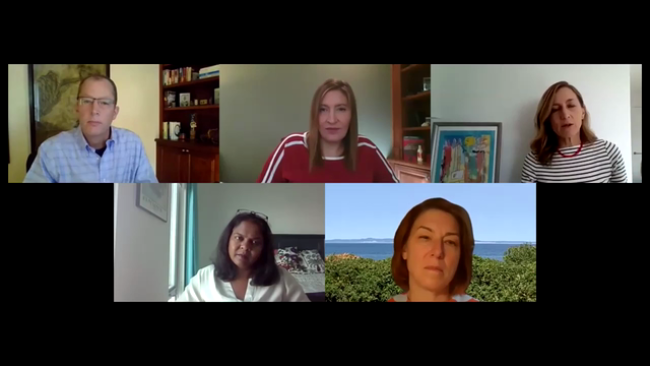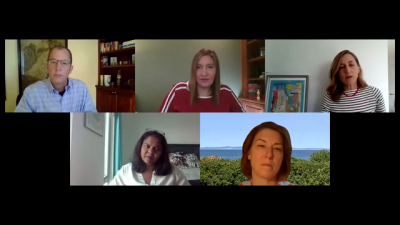 Wednesday, October 7, 2020 - 10:00am
We have the opportunity for a clean rebuild of the economy post Covid-19, and businesses must build new levels of resilience and understand that financial sustainability now means low carbon. Reuters invited International Paper to their virtual Transform USA conference on October 1-2, 2020 to discuss "Delivering a Green, Clean and Inclusive Rebuild Post COVID-19."
International Paper Chief Sustainability Officer, Sophie Beckham, joined sustainability experts from The Coca-Cola Company, UPS and Liberty Mutual, to share how their companies are planning to balance their immediate business priorities with the ambition to help deliver a sustainable future.
Click here to watch a full replay of the event. Registration is required.
 
About International Paper
International Paper (NYSE: IP) is a leading global producer of renewable fiber-based packaging, pulp and paper products with manufacturing operations in North America, Latin America, Europe, North Africa and Russia. We produce corrugated packaging products that protect and promote goods and enable worldwide commerce; pulp for diapers, tissue, and other personal hygiene products that promote health and wellness; and papers that facilitate education and communication. We are headquartered in Memphis, Tenn., employ more than 50,000 colleagues and serve more than 25,000 customers in 150 countries. Net sales for 2019 were $22 billion. For more information about International Paper, our products and global citizenship efforts, please visit internationalpaper.com.