International Paper Celebrates World Water Day
International Paper Celebrates World Water Day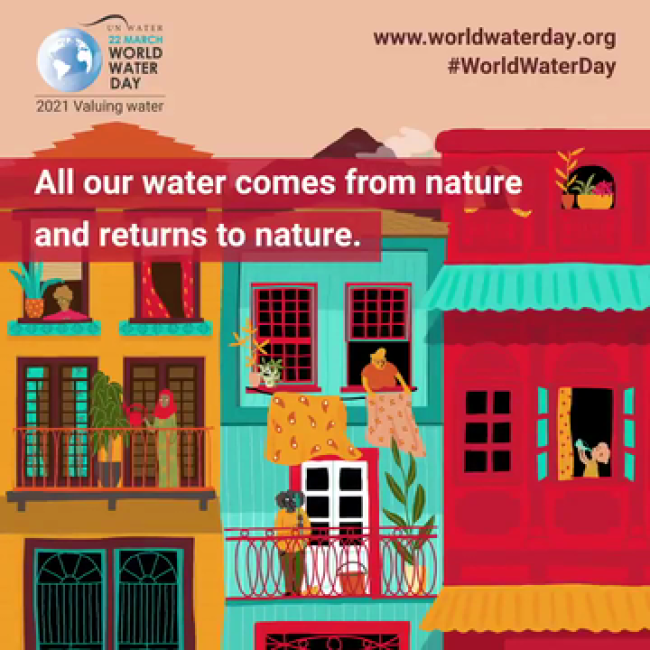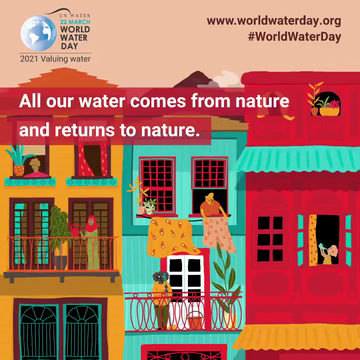 Wednesday, March 24, 2021 - 4:15pm
We're celebrating United Nations' World Water Day, a day to recognize water's vital role in supporting economic, social and human development.
Check out our commitment to water stewardship in our Vision2030 goals here: https://bit.ly/2MVXGws
About International Paper
International Paper (NYSE: IP) is a leading global producer of renewable fiber-based packaging, pulp and paper products with manufacturing operations in North America, Latin America, Europe, North Africa and Russia. We produce corrugated packaging products that protect and promote goods, and enable world-wide commerce; pulp for diapers, tissue and other personal hygiene products that promote health and wellness; and papers that facilitate education and communication. We are headquartered in Memphis, Tenn., employ approximately 48,000 colleagues and serve more than 25,000 customers in 150 countries. Net sales for 2020 were $21 billion. For more information about International Paper, our products and global citizenship efforts, please visit internationalpaper.com.