International Paper Calls On Global Community to #HelpFillTheBoxes to Feed the Hungry
International Paper Calls On Global Community to #HelpFillTheBoxes to Feed the Hungry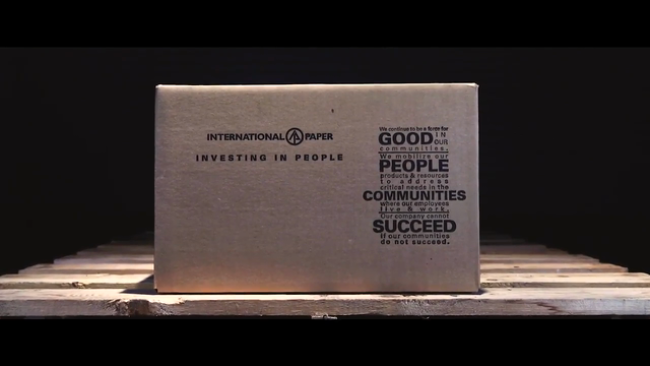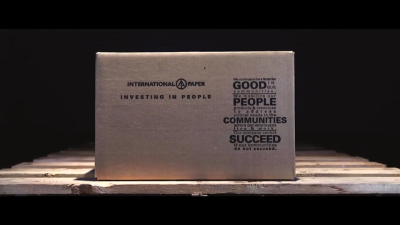 Wednesday, July 22, 2020 - 12:30pm
It's more than just a box. That's why International Paper is donating 2 million for hunger relief.
Food banks around the world continue to experience dramatic increases in demand for food assistance driven by the economic impact of the COVID-19 pandemic. International Paper has responded with a commitment to donate two million corrugated boxes to Feeding America® and The Global FoodBanking Network (GFN), among other relief agencies in communities where its employees live and work. These boxes play a critical role in helping hunger relief organizations to get food into the hands of families in need.
#HelpFillTheBoxes by giving to Feeding America, The Global FoodBanking Network or your local food bank.
About International Paper
International Paper (NYSE: IP) is a leading global producer of renewable fiber-based packaging, pulp and paper products with manufacturing operations in North America, Latin America, Europe, North Africa and Russia. We produce corrugated packaging products that protect and promote goods and enable worldwide commerce; pulp for diapers, tissue, and other personal hygiene products that promote health and wellness; and papers that facilitate education and communication. We are headquartered in Memphis, Tenn., employ more than 50,000 colleagues and serve more than 25,000 customers in 150 countries. Net sales for 2019 were $22 billion. For more information about International Paper, our products and global citizenship efforts, please visit internationalpaper.com.