International Paper Addresses Period Poverty in Video Submitted to Corporate Citizenship Film Festival
International Paper Addresses Period Poverty in Video Submitted to Corporate Citizenship Film Festival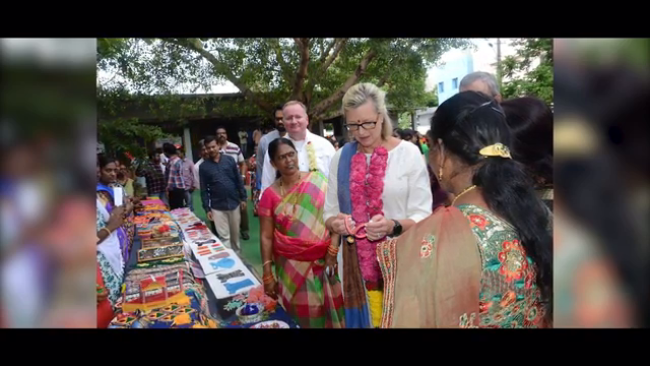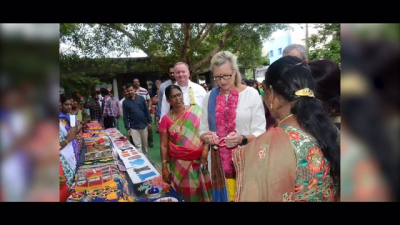 Friday, February 7, 2020 - 1:15pm
MEMPHIS, Tenn., February 7, 2020, /3BL Media/ – International Paper's new video "Fighting Period Poverty in Our Own Backyards" has been entered in the 2020 Corporate Citizenship Film Festival, hosted by the Boston College Center for Corporate Citizenship. The video can be viewed at ccc.bc.edu/ccc/filmfestival in the "Large Companies" category, and it illustrates how International Paper is committed to addressing health and wellness in our communities.
When Cathy Slater, senior vice president, Global Cellulose Fibers, visited India, she learned that the lack of access to feminine hygiene resources inhibited young women from attending school. She never dreamed the same issue affects young women in Memphis. Last January, we responded by mobilizing our people, products and resources to answer the call to improve girls' access to feminine hygiene products in local schools. This video illustrates International Paper's 2019 employee engagement effort to address period poverty in Memphis.
Public voting ends February 14.