Inside Energy Efficiency With a GM EDF Climate Corps Fellow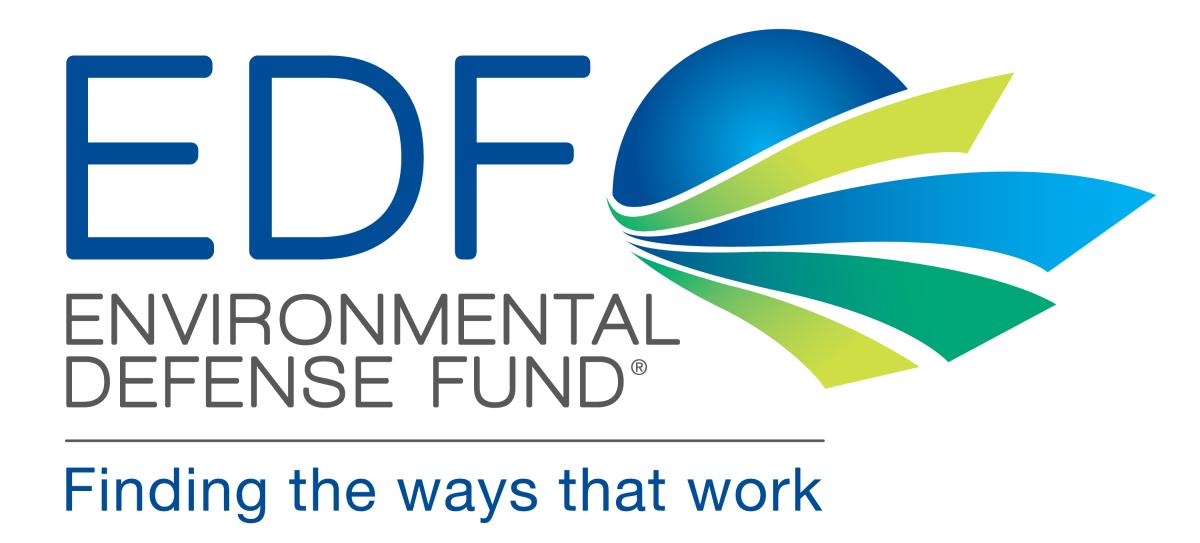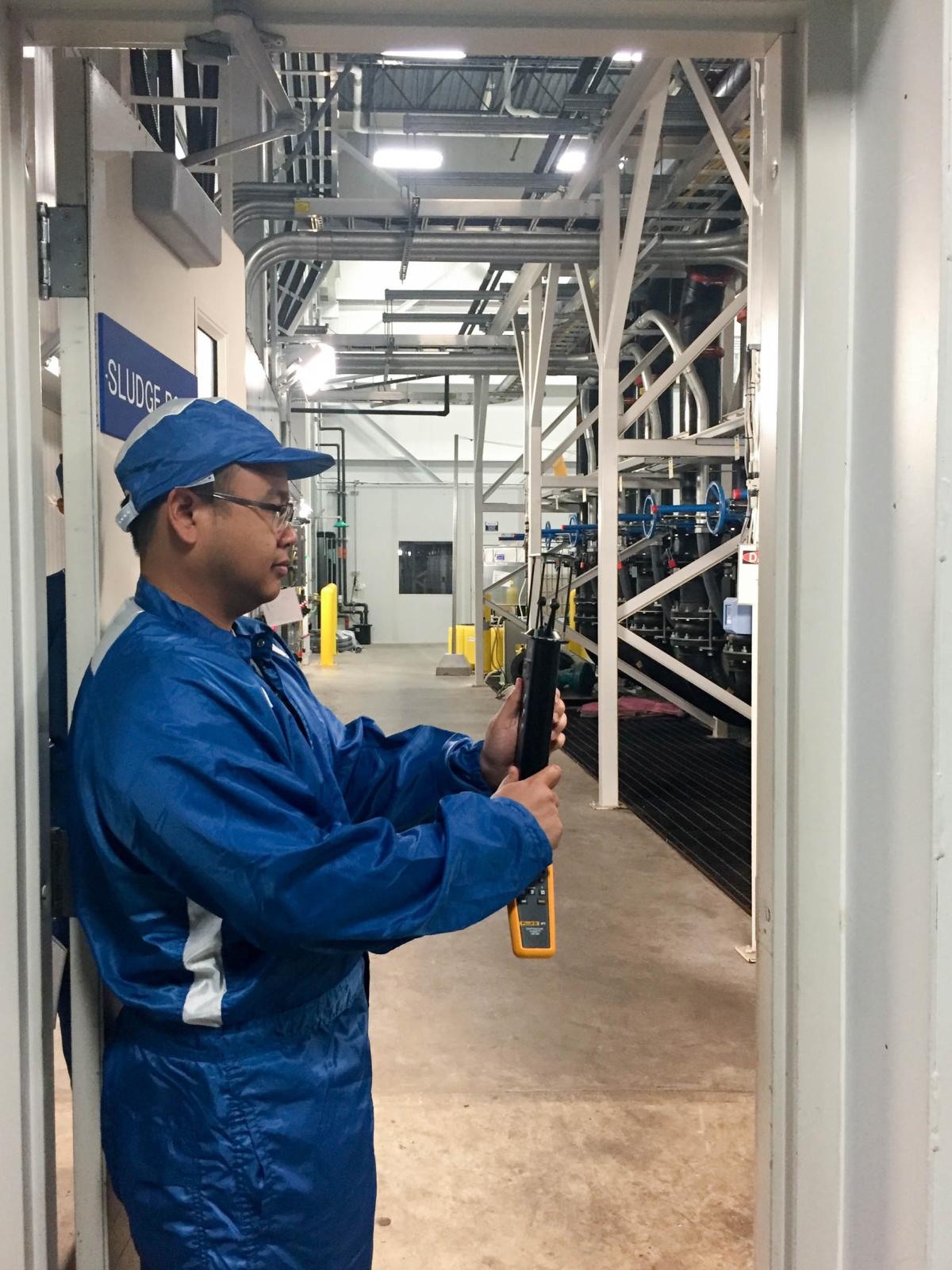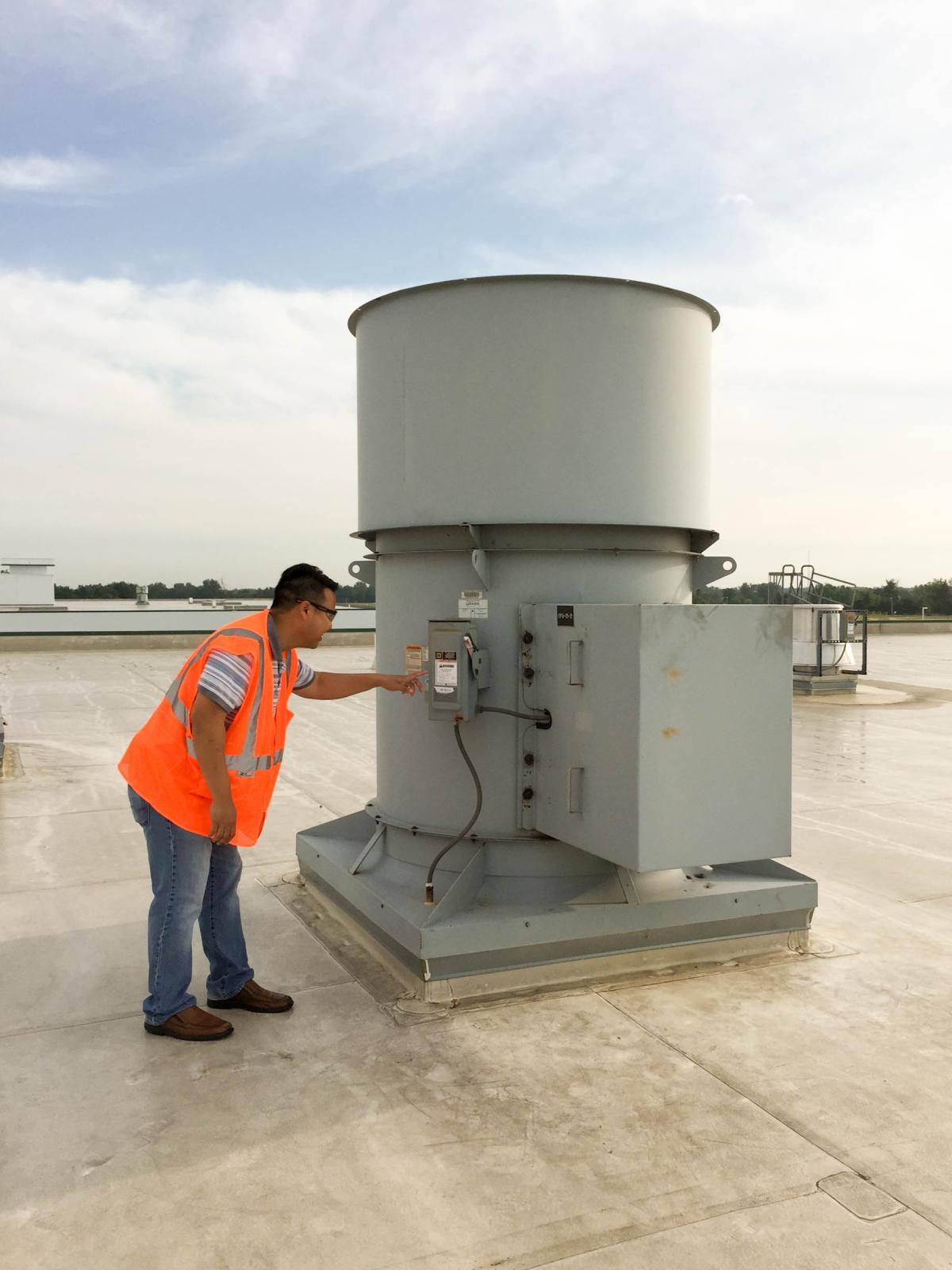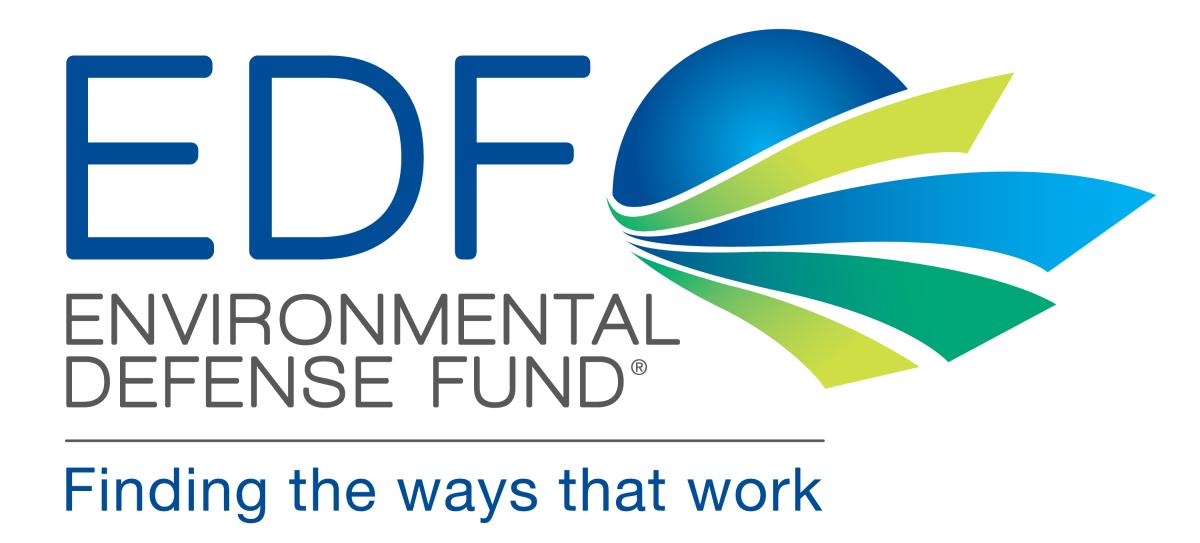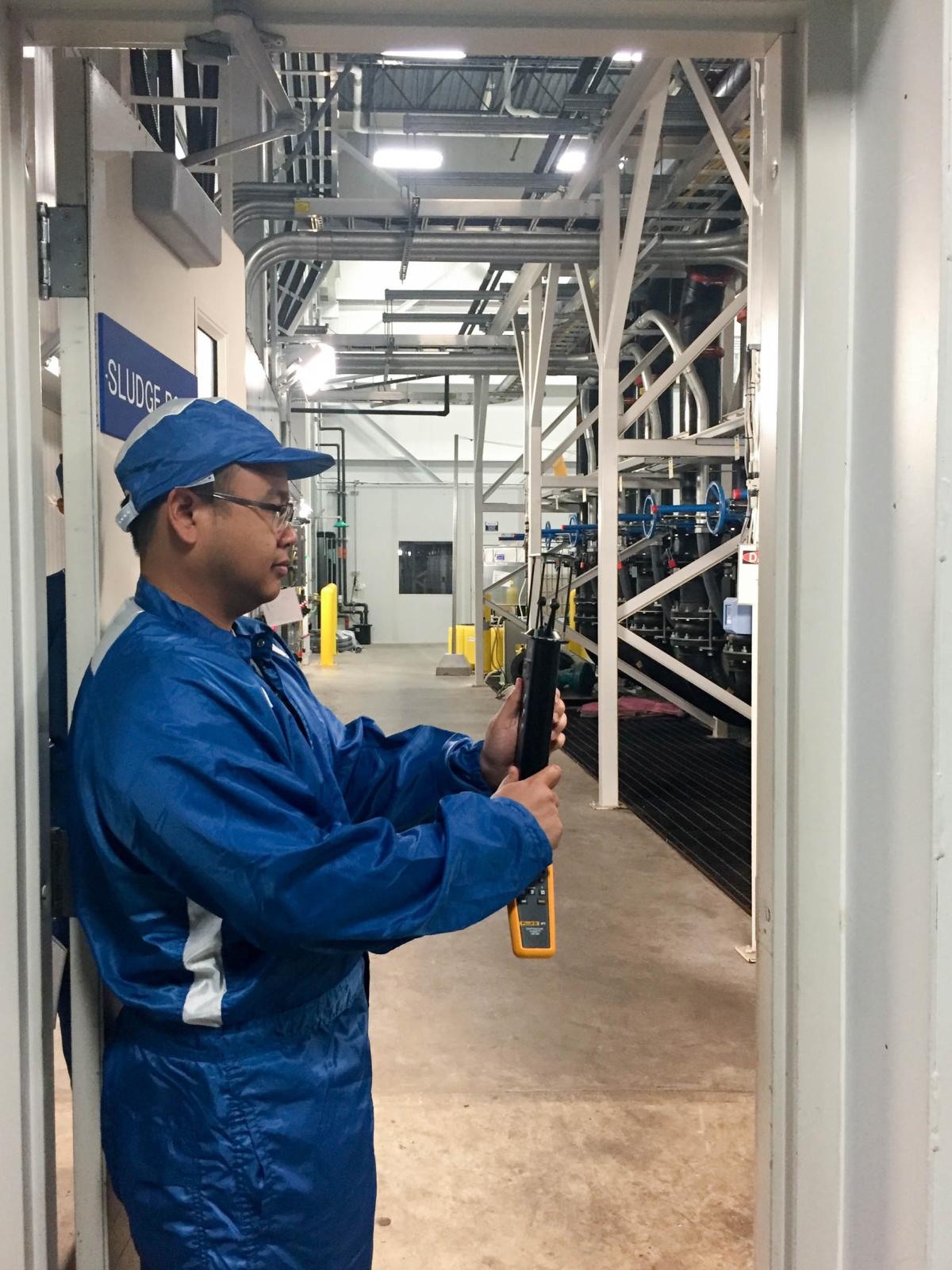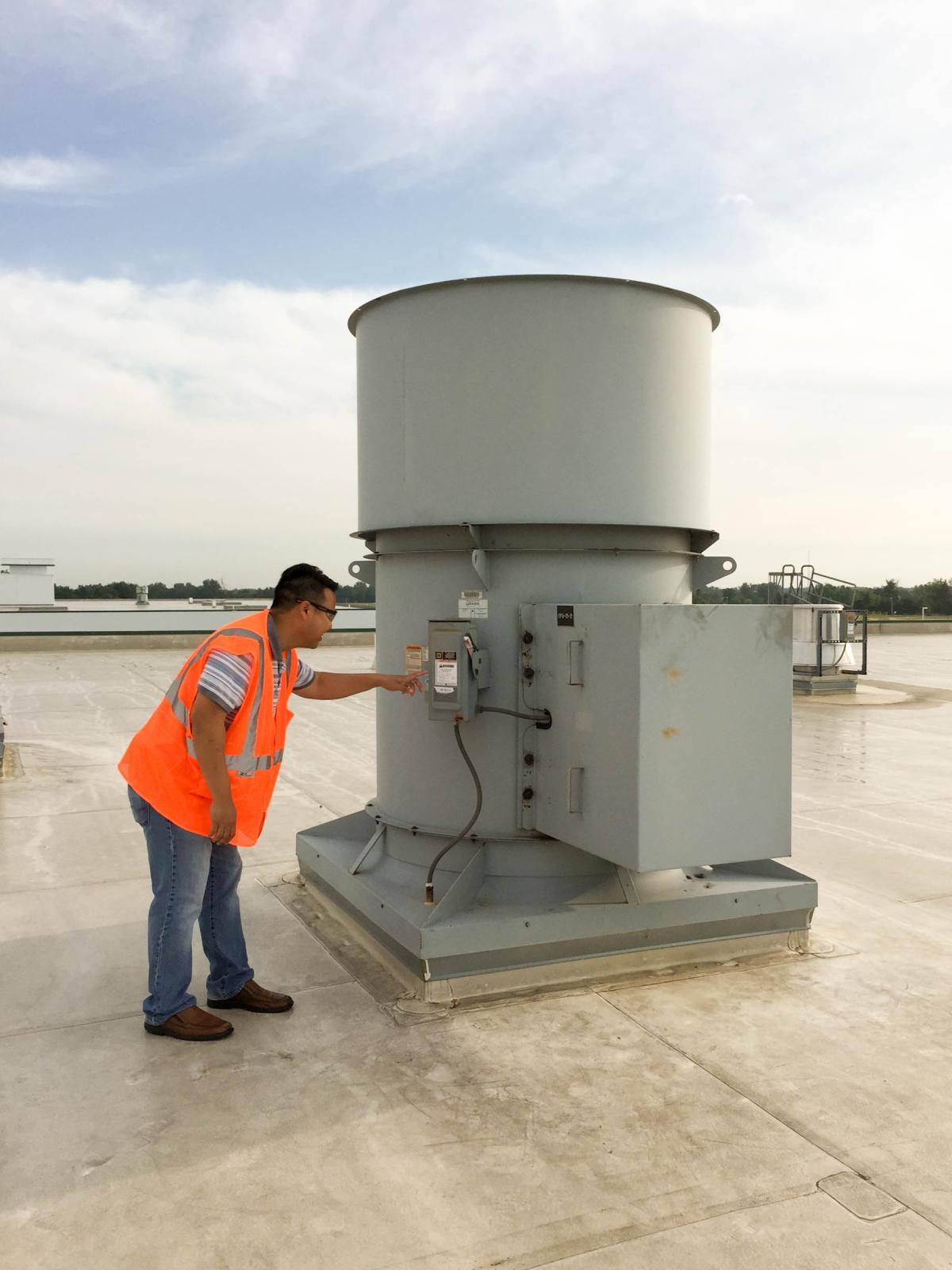 Inside Energy Efficiency With a GM EDF Climate Corps Fellow
Michael Vachiraadisorn, General Motors' Environmental Defense Fund Climate Corps fellow, brought a unique perspective to the company as an MBA candidate at the University of Oregon. During his 10 weeks with GM, Michael used both his engineering background and new business acumen to bring fresh perspective on solving energy challenges.
Michael developed the following solutions.
1. Monitor traffic. "One of the easiest ways to save energy is to install motion sensor light switches in areas with low foot traffic," said Michael. "This could be in restrooms or areas with equipment that's not used as often."
According to the U.S. Department of Energy, this can save energy by as much as 30 percent.
2. Put someone in charge. "Assigning a dedicated person that has a checklist of things to shut down after every shift will ensure lights and equipment are efficiently downed," he said.
3. Connect processes.  "At GM's Detroit-Hamtramck Assembly plant, when the conveyers are stopped for a certain amount of time, the lights turn off, too," said Michael.
4. Optimize downtime.  "When we know the paint shop or other equipment won't be used, we can put it into 'maintenance mode', which shuts down certain air and filter houses," he said. "Similarly, you can turn off and unplug most appliances at home when you're not using them."
GM will save about $400,000 a year thanks to these projects to improve shutdown and temperature settings, which Michael and another intern, Laura Barber, worked on throughout their summer internships.
The fellowship transformed Michael's perception of GM and allowed him to apply knowledge gained from his MBA program, like emotional intelligence concepts, to help him relate to all types of employees in various roles.  
"It's amazing how many new sustainability initiatives I discovered throughout my time at GM," Michael said. "GM is doing great things and it's inspiring to see a large company at the forefront of tackling sustainability issues."
GM has participated in the EDF Climate Corps fellowship program since 2013. EDF Climate Corps is a premier summer fellowship program that embeds trained, custom-matched graduate students inside leading organizations to advance clean energy projects and climate goals. Michael's findings are helping GM meet its goal of reducing the energy intensity of its operations by 20 percent by 2020.